Dirty Looks Baselight colour grading studio in London handled the finish of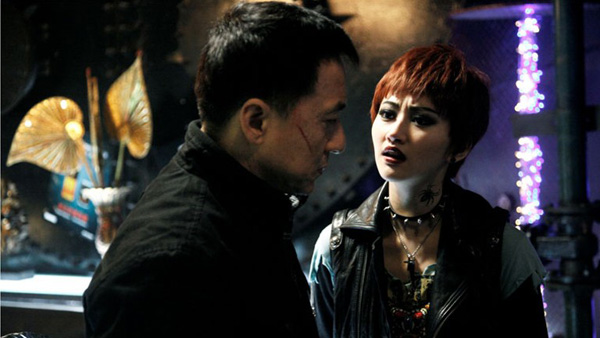 the film 'Under the Skin', working alongside their partner at the same location,
One of Us, who completed VFX.
---
Baselight Looks 'Under the Skin' for Dirty Looks & One of Us
Dirty Lookscolour grading studio in London, specialists in Baselight grading for independent movies, carried out the finish of the new film 'Under the Skin'. Visual effects were completed by Dirty Looks' partner,One of Us, who share the same building with them.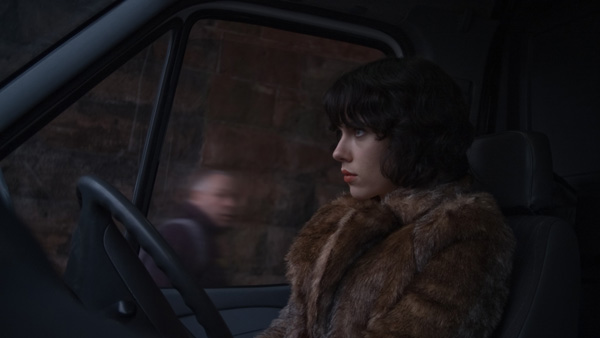 Trained in post production at Ravensbourne College, Dirty Looks' colourist and ownerTom Balkwillhas a background as an online editor working on feature films, documentaries, music videos and commercials, and spent four years at FilmLight focused on digital intermediate. Work at FilmLight involved training colourists on Baselight and consulting on film and television workflows, while he continued pursuing his freelance projects. He now has specialist experience scanning, grading and recording film, and integrating colour management and post production schedules.
Covert Shooting
Cinematographer Daniel Landin shot 'Under the Skin' in Glasgow and rural Scotland on the ARRI ALEXA andone-cam, a small, cinema-quality digital camera that One of Us has developed. One-cam was designed to fit into the whole filmmaking process, from shoot through to post, and with consideration for colour science. Its small size also means it can be used in much smaller spaces and less intrusively than a full-sized cinema camera like the ALEXA, and therefore was used for covert shooting in Glasgow's city centre.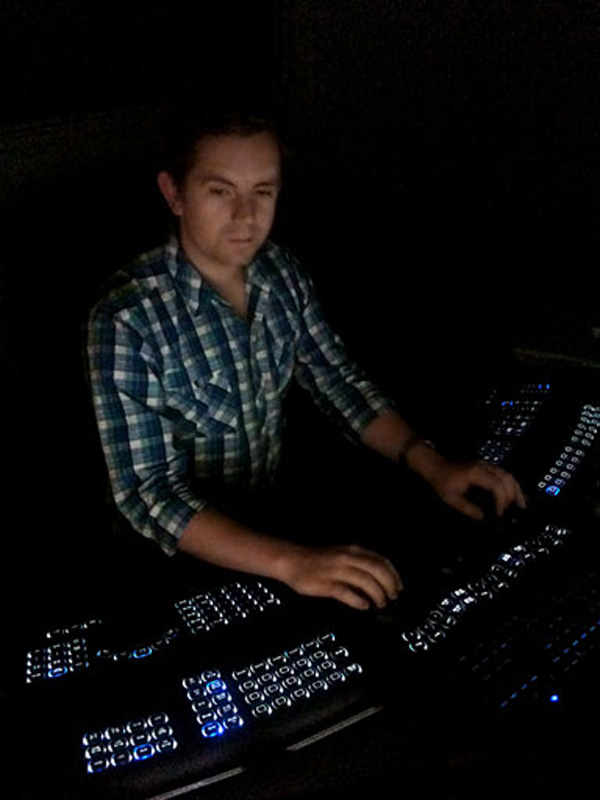 Custom colour looks were developed and defined so that footage from the two cameras could be cut together in the edit and used in Dirty Looks' Baselight grading system to help balance the feel across the project. As One of Us developed the effects they regularly conformed and worked on them in a 2K grading environment, allowing the look to evolve while keeping their options open.
Grade and VFX Integraton
Tom Balkwill explained that combining technical resources allowed a faster turnaround between the VFX and grading departments and helped maintain a higher standard, using the Baselight integration to aid an efficient VFX workflow. From this starting point, colourist John Claude came in to set the grade, working with the director Jonathan Glazer to achieve the look. He said, "Jonathan was very clear that it should be rooted in an everyday Glaswegian reality.
"The balance in the grade was naturalistic in the street cinematography, then more stylised as we took the viewer through some of the more curious, unsettling sequences. The blue 'swimmer' sequences, when one of Scarlett's victims is under the pit, were quite challenging, but made easier with Baselight's matte-layer stack management."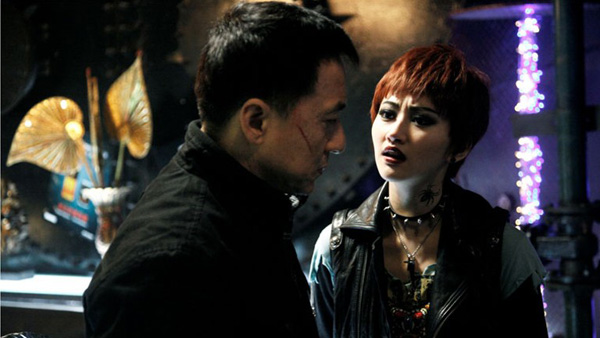 On another critical scene with major technical challenges, Tom said, "In this scene the actress' face emerges from an accumulation of street visions – a very complicated montage made up of 93 blended 2K layers. This sequence could only be finished on a system with the power of Baselight, because each individual layer needed its own tweaks in stabilising and grading." 'Under the Skin' was released in the UK in March 2014 and in the USA in April.
Grading Jackie Chan
Compared with Dirty Looks, the experience of Chinese colourist Mark Ma at China Film Group with the Baselight TWO system was quite different when he graded Jackie Chan's latest film, 'Police Story 2013', due to the fact that it would be the first time he had used Baselight. He feels the need graders now have to keep up-to-date with new processes and understand the recent cameras, formats and 3D requirements. He is also always conscious of the influence colour grading has on film style and the psychology of the audience.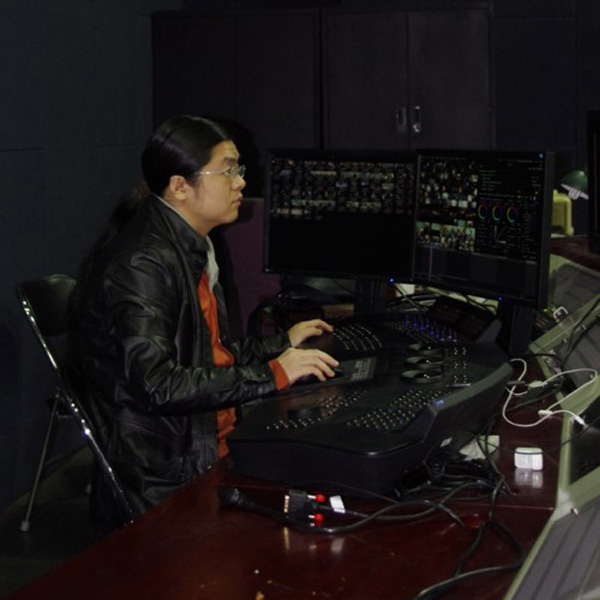 He said, "'Police Story 2013' is a challenging project with more than 3,600 shots. To start with, we never had enough time, plus it's in 3D, so we needed to complete the 2D and 3D jobs on the same platform. That is why we used Baselight.
"The colourist needs to have good communication with directors and DPs to be able to express their thoughts and feelings with colour. At first, I was worried because I hadn't used the system before, but Baselight is intuitive. The grading tools are excellent and it's comfortable to work with. It has a clear user interface and every key on the control panel has a dynamically displayed label that can be customised. This made it very reassuring to grade with and improved my efficiency so much that we saved much of the time we had expected to use, which also surprised the director Ding Sheng." www.filmlight.ltd.uk