Australian feature film The Great Gatsby from filmmaker Baz Luhrmann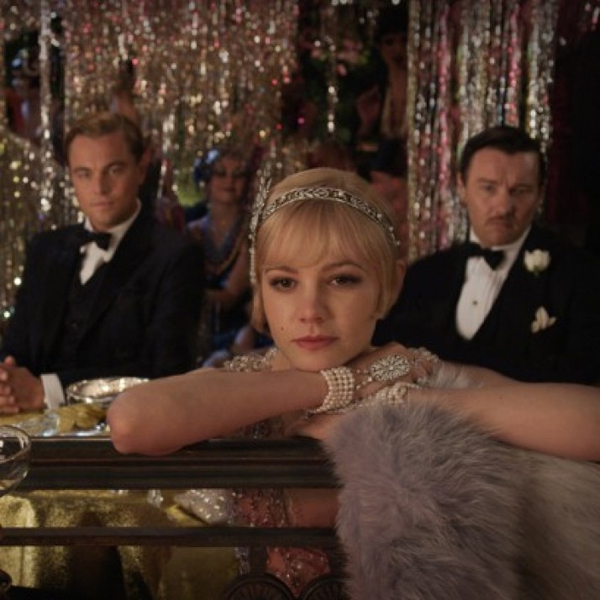 will open the 66th Cannes Film Festival on 15 May 2013.
---
'The Great Gatsby' to Open Cannes Film Festival
'The Great Gatsby' is an adaptation of F. Scott Fitzgerald's novel set in Long Island, starring Leonardo DiCaprio, Tobey Maguire, Carey Mulligan and Australian actor Joel Edgerton. The film also features the work of a large Art Department and very large teams of Australian visual effects artists.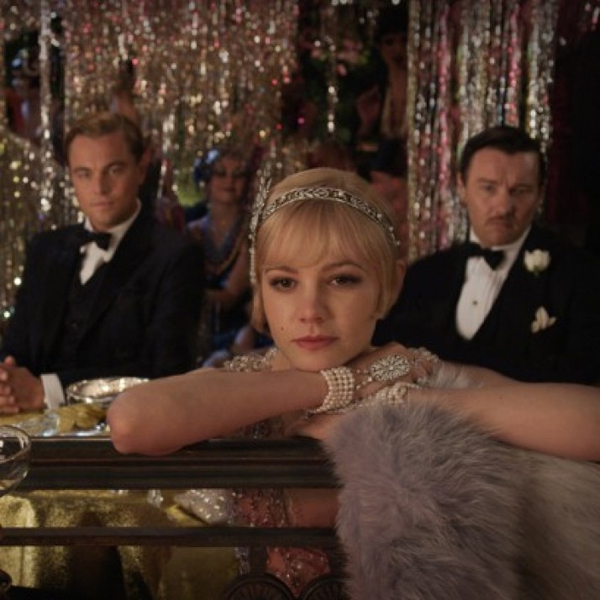 Screen Australia's Chief Executive Ruth Harley said that it was a tremendous recognition for Baz and his team to open one of the world's major film festivals with 'The Great Gatsby'.
In November 2012, Baz Luhrmann, along with his wife Catherine Martin and others, described the importance of the Producer Offset in bringing large-budget feature projects to Australia.
He said, "Catherine and I give much thought to how valuable our longstanding and deep creative relationships in Australia are, from photography, acting, visual effects, production design and in every other aspect of the filmmaking process. Possibly the greatest filmmaking asset Australia has is our crews and creative collaborators... Without the Producer Offset, we could not have picked up on and continued the creative relationships that have evolved with us in Australia, and that have enriched our creative process."
The Great Gatsby will be the second film screened at the Cannes Festival in stereo 3D, following 'Up' in 2009. The Festival takes place 15–26 May 2013.www.festival-cannes.com