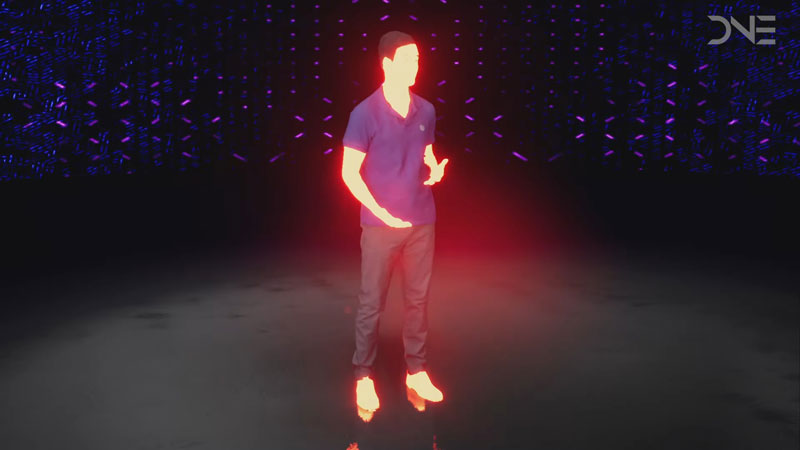 FuseFX visual effects company, with facilities across the globe, welcomes Digital Nation Entertainment (DNE) volumetric studios to its virtual production and real-time alliance. FuseFX's technology alliance is committed to accelerating and adopting new developments for virtual production and real-time technologies for TV and film.
One of the most complex challenges in the virtual production space is creating locations that appear lived-in and realistically populated. Up till now, most virtual locations have been well crafted but remained largely uninhabited. FuseFX is changing that by developing techniques that allow productions to populate the space with virtual extras and digital humans. The virtual production constraints to recreate massive gatherings become invisible as we empower virtual production to populate sets with digital extras at much greater distances.
"We are excited to be collaborating with DNE's volumetric studios. This will allow us to bring virtual extras even closer to the physical stage and keep on extending the uses of virtual production content," says Julian Sarmiento, global director of virtual production and real-time at the FuseFX Group.
"Having digital extras is extremely powerful. It enables smaller spaces to be populated by hundreds or, in some cases, thousands of digital extras. The added features include facilitating full control over their performances, reactions, set positions and motions at the push of a button, all at a bird's eye view. In addition, volumetric performances will help to narrow the gap between real and digital background talent," Julian said.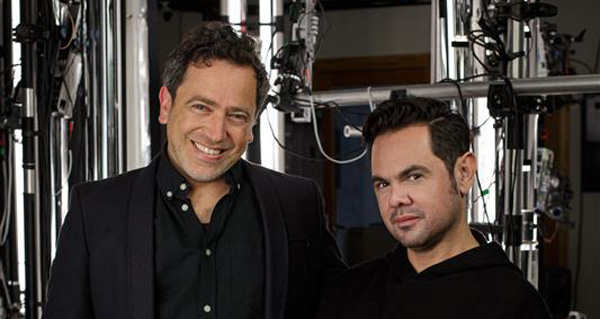 Addie Reiss (L), chief content creation products officer at DNE and Julian Sarmiento (R) global director of virtual production and real-time at the FuseFX Group.
"We are thrilled to be part of this alliance. FuseFX is at the forefront of virtual production, and we look forward to this collaborative opportunity to provide volumetric authenticity to the VFX industry," said Addie Reiss, chief content creation products officer at DNE.
The FuseFX tech alliance extends to practical case studies powered by Unreal Engine and stress-tested against real-world on-set production. In addition, systems are being developed to add direct on-set manipulation and logic that can react to practical events.
With DNE as part of this alliance, FuseFX now has the power to extend its range of photoreal opportunities by adding midground digital extras to physical production. In addition, the teams will collaborate on research and development to expand the synergy between virtual productions and volumetric technologies for visualisations and traditional visual effects. fusefx.com