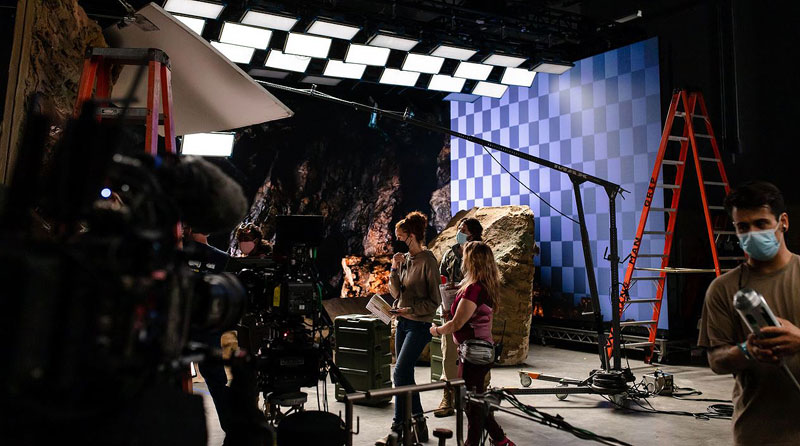 The American Society of Cinematographers has released a short film titled 'The Mission' to serve as a cinematic piece of media that may be freely used to test theatrical projection, theatrical emissive displays, professional monitors, consumer monitors and post-production image-processing software and hardware.
The 16-minute film will be used as test content for image production and post within the ASC's 2022 Standard Evaluation Material II (StEM2) test packages. The StEM2 project is an initiative to supply standardised viewing material used in the development and calibration of production equipment.
Modern Filmmaking Environment
'The Mission', professionally produced under the direction of the ASC, emulates the production values of a theatrical release. "We set out to create a comprehensive assessment of the elements that impact professional production in today's environment," said ASC President Stephen Lighthill. "StEM2 supplies the information needed to support the development and advancement of products and solutions for image creation. People and organisations from filmmakers, studios and post houses to engineers, technologists and manufacturers are all affected by the technical complexity currently involved in storytelling."
StEM2 was produced with backing from studios, technology companies and industry organisations, including major support from the Academy of Motion Picture Arts and Sciences (AMPAS) Scientific and Technical Council and a seed grant from Epic MegaGrants. The StEM2 test packages will be available in early 2022 to download for free in all common theatrical and home TV formats.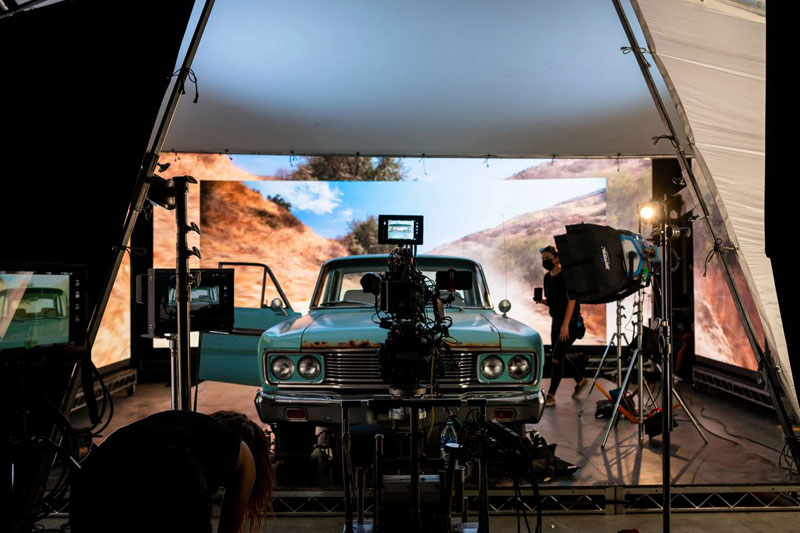 "We saw a need to measure new types of script-to-screen equipment used to set up workflows that support the viewer's experience and keep it as close as possible to the filmmaker's intentions," said Chairman of the ASC Motion Imaging Technology Council (MITC) Curtis Clark, ASC. "As exhibition technology continues to advance, there is a need for baseline evaluation material generated by neutral, knowledgeable third-party imaging experts."
Parameters, Workflows and Locations
The StEM2 project team designed 'The Mission' to exploit and challenge modern exhibition and image processing systems, and used the Academy Color Encoding System (ACES) throughout the entire pipeline. The project evaluated the challenges of moving images created to precise specifications through cloud workflows, including camera-to-cloud, dailies, editing, rendering and creation of deliverables, while maintaining artistic intentions throughout.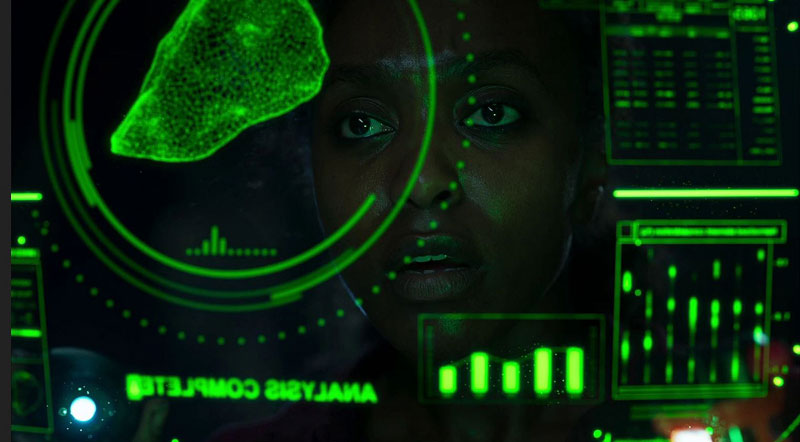 In order to test a range of production environments, the movie was shot on location and on virtual production stages in July, capturing scenes shot in a dark cave, the desert, car interiors (day and night), city streets (night exteriors) and a dimly lit hospital (night interiors).
Other parameters tested by 'The Mission' include high action, several examples of HDR exposures, high colour gamut material, high-resolution detail, diversity of skin tones, CG animation and new production techniques such as in-camera visual effects shot on an LED volume. Some visuals challenge compression algorithms and image processing software. Various audio tracks are also available, from Dolby Atmos to 5.1 surround sound for further evaluation.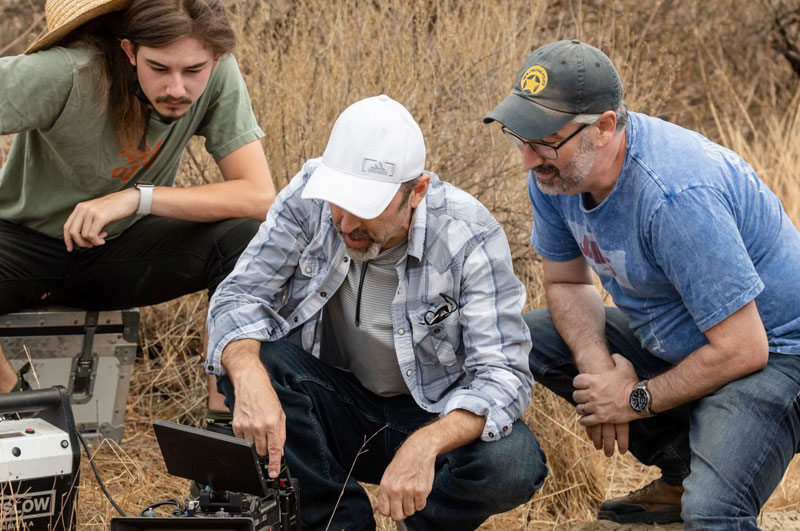 StEM2 is an updated version of the ASC's StEM1 project, which was a collaboration of the ASC and Digital Cinema Initiatives (DCI) in 2004. StEM1 helped DCI to establish technical parameters for digital cinema specifications during the transition from film print projection. It continues to be a benchmark for the industry in evaluating first generation digital developments. www.theasc.com
'The Mission' Credits:
Director, Writer – Jay Holben, ASC
Associate Member
Producers – Wendy Aylsworth, Jay Holben, Joachim Zell
Executive Producer – Curtis Clark, ASC
Director of Photography – Christopher Probst, ASC
Editor – Tim Squyres, ACE
Production Design – John Muto
Sound Design – Terry Dorman, Greg Hedgepath, Alan Schultz
Original Score – Nami Melumad, Jacques Brautbar
VFX Supervisor – David Stump, ASC
Costume Design – Marilyn Vance, Sylvestere Cetina
Line Producer – Justin Deiner
Cast - Ryan Kirby, Angelina, Jara, Nimo Purcell