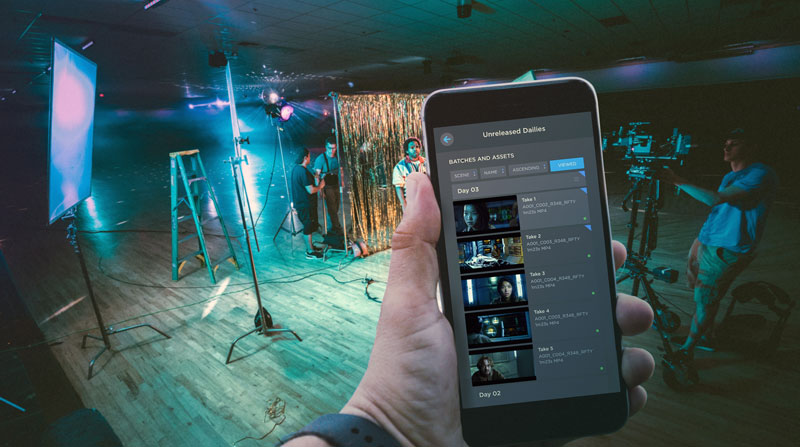 Autodesk has acquired Moxion, the developer of a cloud-based platform for digital dailies, located in New Zealand. Since it was founded in 2015, filmmakers have been using their services for complex, challenging productions including 'The Midnight Sky', 'The Marvelous Mrs. Maisel' and 'The Matrix Resurrections'. The acquisition of Moxion's talent and tools will expand Autodesk's own cloud platform for Media and Entertainment upstream – that is, moving from post-production into the earlier production period.
These stages are a critical point in the film and television production process, when the bulk of raw production data is generated and creative decisions are made that have significant impact downstream during post-production. The goal is to better integrate processes all along the content production chain.
Moxion has gained recognition for its work, winning accolades that include an Engineering Excellence Award from the Hollywood Professional Association (HPA), a Workflow Systems Medal from the Society of Motion Picture and Television Engineers (SMPTE), and a Lumiere Award from the Advanced Imaging Society.
Specialising in secure digital dailies workflows, Moxion's services are used to efficiently collaborate and review camera footage, on-set and remotely, to help directors, producers, on-set supervisors and other contributors make creative decisions during principal photography in 4K HDR quality and with studio-grade security, all of which can help avoid reshoots. In particular, data protection is a priority, leading Moxion to ensure security with features like MPAA compliance, multi-factor authentication, visible and invisible forensic watermarking and full digital rights management.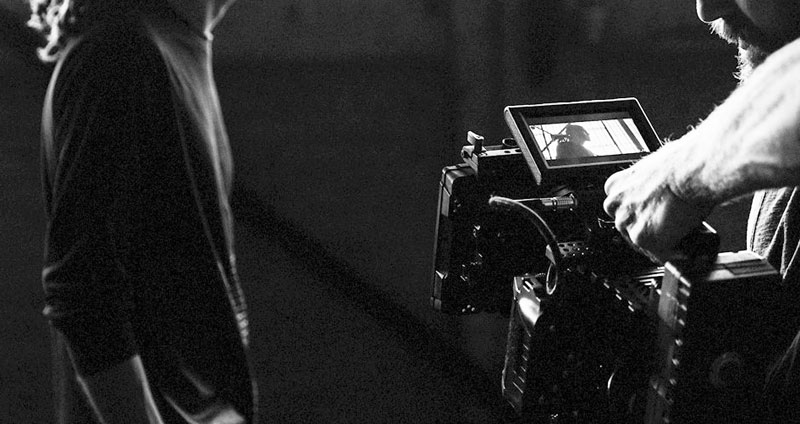 "As the content demand continues to boom with pressure on creators to do more for less, this acquisition helps us facilitate broader collaboration and communication, and drive greater efficiency in the production process, saving time and money," said Diana Colella, SVP Media & Entertainment, Autodesk. "Moxion accelerates our vision for production in the cloud, building on our recent acquisition of Tangent Labs."

"We look forward to combining the efforts of our talented team with the resources and engineering talent at Autodesk to give customers new Moxion features and integrations," said Hugh Calveley, CEO, Moxion. "Bringing together on-set and post-production workflows will help unite data and increase collaboration across the production process to improve project efficiency."
Aaron Morton, NZCS, a cinematographer who has worked on projects including 'Orphan Black', 'Black Mirror', 'American Gods' and Amazon's new 'The Lord of the Rings' series used Moxion for several projects. "It's never fun when making decisions about your work if the dailies aren't as you expected," Aaron said. "With Moxion, the decisions I make with the dailies colourist always play out so that production people and producers are seeing what I want them to see. The images are very true to what we see while we're shooting." www.autodesk.com