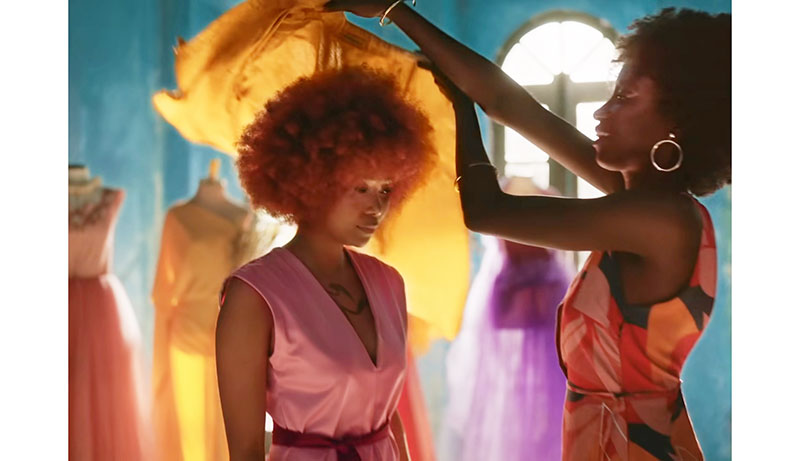 Digital imaging technicians at DITBrazil have developed a new virtual workflow for their clients' commercials, movies and TV show productions. The workflow can support uninterrupted real-time streaming of video and data directly from professional film and commercial sets across Brazil to disparate creative teams, as well as support real-time remote collaboration between teams.
In locations where network connectivity is often challenging and unreliable, such as the countryside, beaches, mountains and crowded cities, DITBrazil uses Dejero EnGo mobile transmitters and GateWay networking devices to aggregate and establish a connection from existing cellular, satellite and broadband networks. As well as streaming video, the new workflow uses the combined connectivity to quickly transfer large files from set directly to post production instead of physically transporting hard drives. The equipment is supplied by Dejero's local partner Planatel.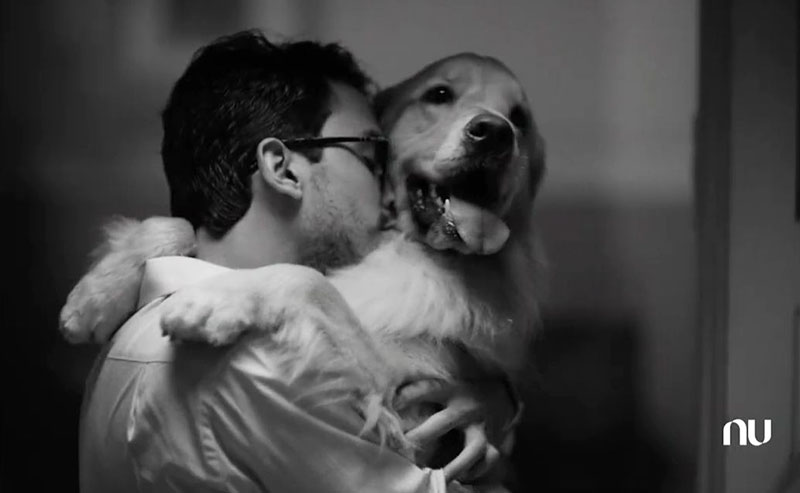 Commercial for Nubank.
Recent projects that have implemented this new virtual workflow include Toyota, Honda, Nubank and Heinz commercials, as well as the brilliantly colourful music video 'Pandeiro Mix Tropical', which was produced for Devassa, a brand of Brazilian beer.
"With Dejero and Planatel, we have executed some great projects and found new potential," said Felipe Delgado, founder of DITBrazil. "We are always seeking to adapt to our clients' most diverse requirements. When the pandemic fell and travel was restricted, we tried this new workflow with Dejero as the connectivity backbone. It made sure that our customers' creative teams could collaborate remotely with the production teams on set in real-time to give efficient direction and feedback. It also sped up post-production. Now we have adopted this workflow as normal because it reduces our clients' resources, time and cost by a large margin."
Using Dejero's Smart Blending Technology, EnGo transmits the live camera feeds from the set by aggregating all available IP networks and dynamically managing the fluctuating bandwidth, packet loss, and latency differences of individual connections in real-time. After encoding the video, which may include high bitrate shots from moving vehicles and cranes, the EnGo sends it to a Dejero Cloud Server over a mix of cellular and/or satellite connections.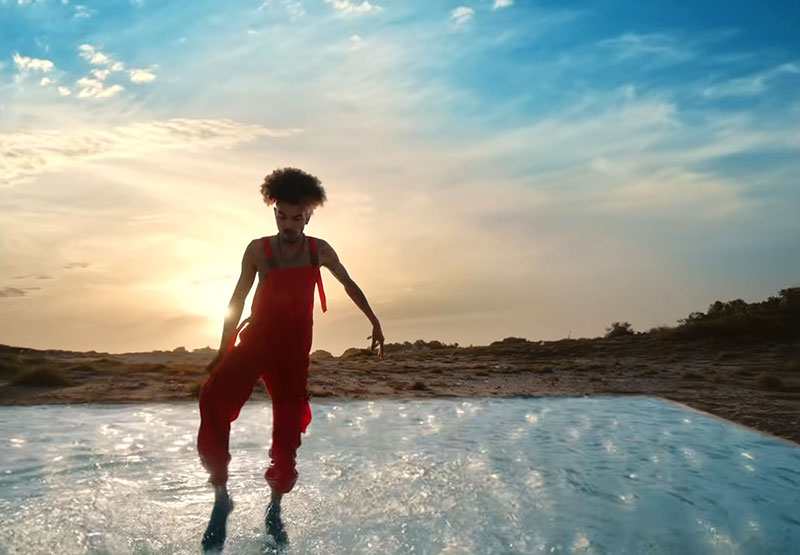 From music video 'Pandeiro Mix Tropical', produced for Brazilian beer company Devassa.
It is then distributed to a private YouTube channel where remote creatives can view exactly what is being captured on set. Accessible from a web browser, the Cloud Server publishes up to three live or recorded RTMP video streams in multiple formats to the web and mobile devices. With this virtual workflow, DOPs, directors, editors and agencies can return feedback immediately on creative and technical aspects of the shoot, including positioning, camera focus, lighting and costumes to the production team on location.
DITBrazil uses Dejero EnGo mobile transmitters fitted with SIMs from multiple local cellular network carriers such as Vivo and Claro, including 4G and LTE networks. In some locations, the EnGo can blend all these networks with a Ku-Band satellite connection for additional bandwidth. A Dejero GateWay 211 network aggregation system, equipped with multiple cellular modems, is also frequently installed in a production truck or tent on set. GateWay supports resilient wireless internet connectivity for media production applications by enhancing existing on-location infrastructure.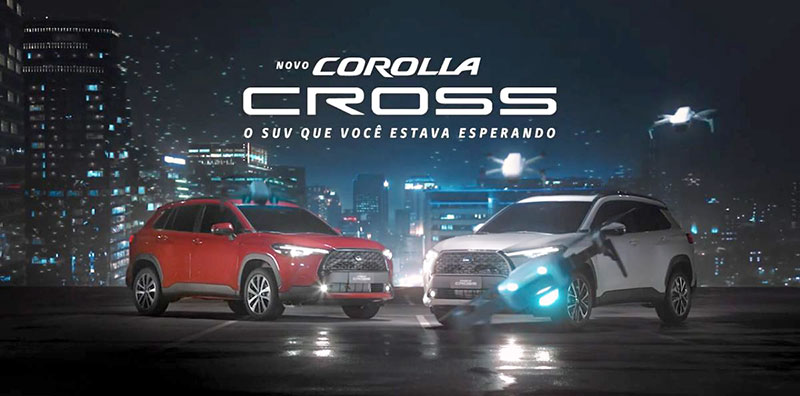 Toyota Corolla Cross commercial filmed in São Paulo.
"The cinematography industry in Brazil is growing rapidly, but the country's connectivity infrastructure isn't moving at the same pace," remarked Alex Martins Alves, commercials director at Planatel. "It's equipment like Dejero's that can help us overcome the restrictions of the current infrastructure and make a noticeable impact on the creative collaboration process.
"This type of system is rapidly changing the film, TV and commercial production industry, allowing us to take our services to the next level in terms of where our clients can film, at what cost and the reliability and speeds at which they can transfer video and data over a mix of cellular and satellitec connections." www.dejero.com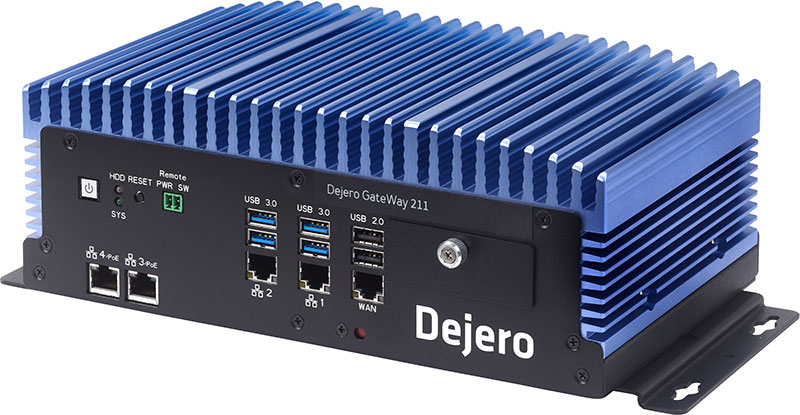 Dejero GateWay 211