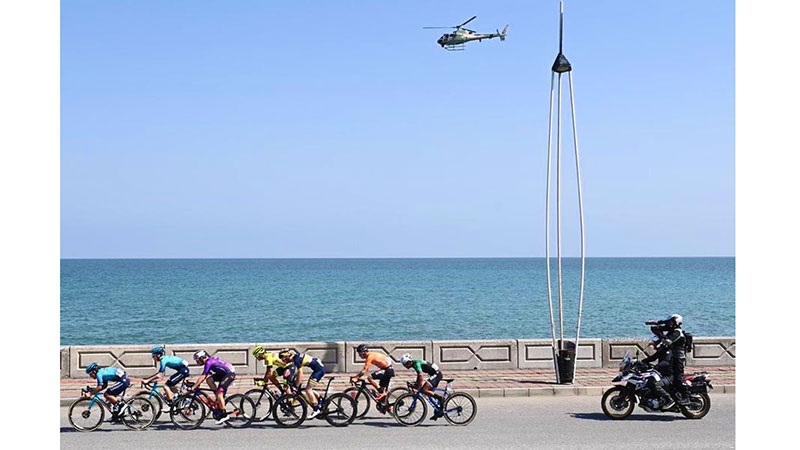 National broadcaster Oman TV presented sports fans with on-land and aerial coverage of the 2022 Tour of Oman multistage cycling race, capturing diverse aspects of the competition.
To capture the live broadcast, Oman TV equipped motorbikes, shoulder cameras and drones with PRO3 transmitters with AVIWEST PRO3 Series bonded cellular transmitters and a StreamHub transceiver, deploying the devices in more than 13 locations around the country to follow the 891km race. The StreamHub transceiver was also used to distribute the footage to affiliates and other international broadcasters throughout the event.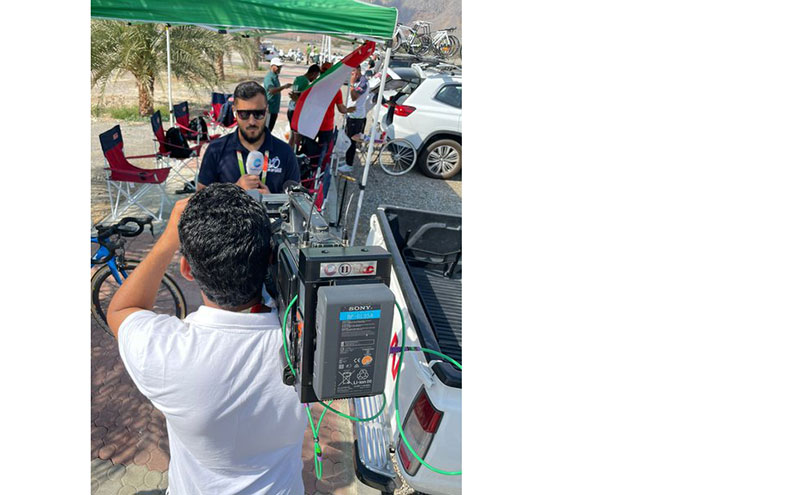 "Using AVIWEST gear meant we had more flexibility to cover the Tour of Oman live by allowing us to set up simpler workflows and deliver coverage with a wider scope," said Tariq Al-Mawali, Satellite Broadcasting and Links Department at the Ministry of Information, Sultanate of Oman. "Our motorbikes, drones and remote teams followed riders throughout the country's rich, varied landscapes to capture the excitement of the race live over cellular networks."
Each PRO3 Series transmitter in the field delivered the video at high quality with low end-to-end latency over 4G/3G cellular networks to Oman TV's control room, where the StreamHub platform was located to receive and decode the live feeds. StreamHub supports a range of different output formats. Through its web user interface, the broadcacst team could use it to distribute video content over any of the available IP networks to CDNs, media servers, streaming platforms and affiliates and other broadcast facilities.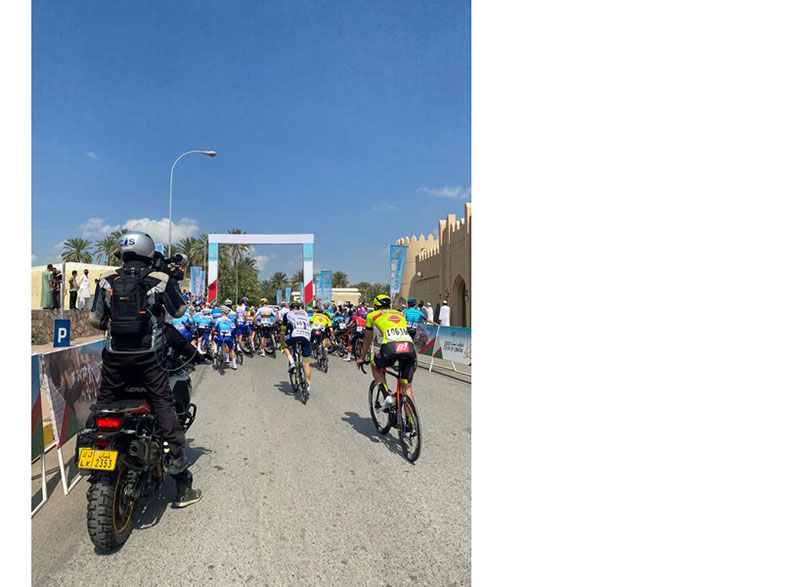 StreamHub features AVIWEST's Safe Streams Transport (SST) protocol, which combines multiple algorithms — including FEC, ARQ and VBR rate control — to establish a reliable, high quality of service. It can be deployed on-premises or operated as a cloud-based service tailored to a news or live video production organization's workflow and operational constraints. Its flexibility also suits the evolving multiscreen video delivery environment. www.aviwest.com