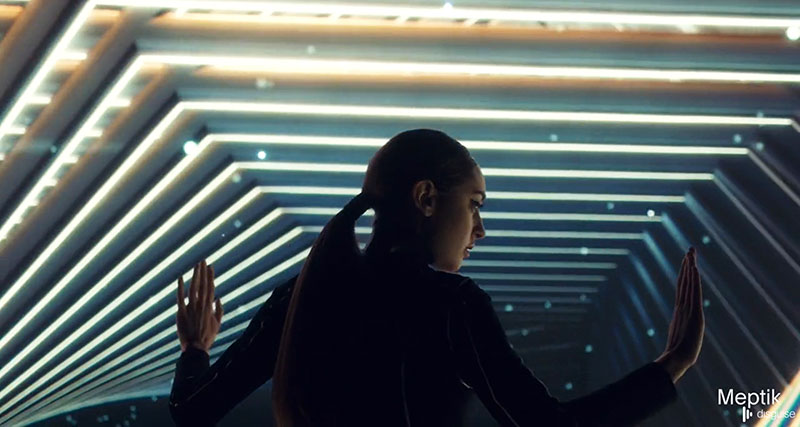 disguise is supporting infinitely scalable, immersive entertainment with the release of their new media server, the vx 4+. Built for ambitious, large-scale productions, installations and shows, the vx 4+ is designed for high content quality and playback performance.

Today, expectations for spectacular visual content in shows and productions are growing as film studios and broadcasters gain confidence in extended reality and virtual production, aiming to improve the production process for recorded and live entertainment. Museums and theme parks want to impress audiences with larger, more immersive, more interactive attractions. Live events including music concerts, esports events and theatre productions are requiring high-quality video playback and, in some cases, experimenting with the use of real-time content within their productions.
Storage, Compositing, Rendering, Playback
All of these newer production environments need a system that can support high-performance video processing at scale with minimal latency. disguise says that the new vx 4+ is able to handle twice the number of video layers compared to its vx 4 predecessor, achieves better storage performance and significantly improves video throughput, with up to 100GbE in bandwidth for higher resolution live video.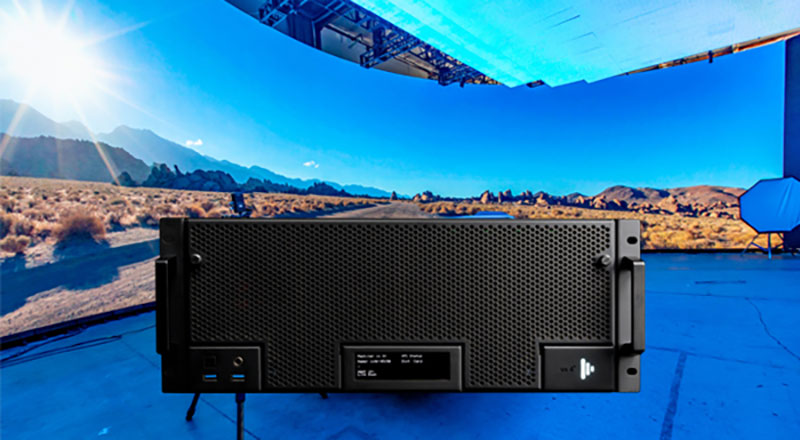 Fitting into the disguise modular ecosystem and working with disguise VFC (video format conversion) cards, rx render nodes and preconfigured network switch fabric, the vx4+ is designed for projects that need a robust, scalable foundation.
Built with two 100GbE network ports and 12G video capture as standard, the vx4+ can be used for 4K xR compositing alongside a cluster of rx render nodes. The integration of a new PCI-Express 4.0 motherboard, CPU, GPU and RAID storage also results in high video playback and compositing performance and keeps video latency to a minimum.
Coming Up -- IP Video Format Conversion
The vx 4+ will also be compatible with disguise's upcoming IP version of the Video Format Conversion (VFC) cards, planned for release in the second half of the year. IP-VFC will be among the first cards of its type in the industry, and means that users will be able to change the video output signal from their disguise media server to a SMPTE 2110 video output.
Existing disguise vx 4 owners may upgrade their existing machines to the vx 4+ to extend the longevity of existing productions. www.disguise.one