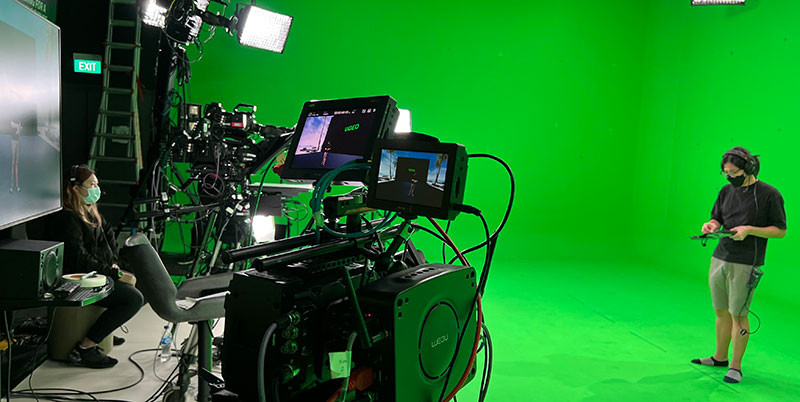 Ncam is making new software licensing tiers available to help producers of projects of all sizes to use in-camera visual effects (ICFVX) by increasing flexibility and decrease costs. Through the new daily, weekly or monthly subscriptions, users can now precisely customise the Ncam system to meet the production requirements of the project they will be using it for.

"Along with real-time engines, camera tracking is the main foundation of virtual production," said Nic Hatch, CEO of Ncam. "We are lowering the barriers to entry on the tracking side with a new pricing structure through which you only pay for what you use, making the Ncam system much more affordable."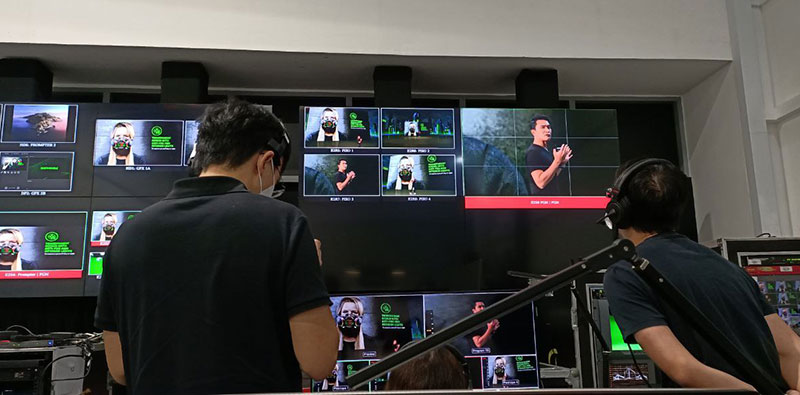 While many people are aware that companies like The Weather Channel, Disney and Netflix are using Ncam, the associated costs are never announced and users may automatically assume the system must be beyond their reach. Now, using Ncam's new online configurator, they can work through a checklist of hardware and software combinations that fit their individual needs and receive an immediate quote. The prices of the new software tiers begin at $395 a day, which gives teams a chance to experiment with Ncam's in-camera effects, live AR and XR, real-time CGI environments and other functionality.

Furthermore, the tiers result in a more flexible system because users are no longer paying for a perpetual license that they may only use a few times. For a 10-day shoot, they can purchase exactly what is needed – a week plus three days – while closely controlling budgets. Teams can also purchase shorter licenses for pick-ups or other short time-frame, short-term projects.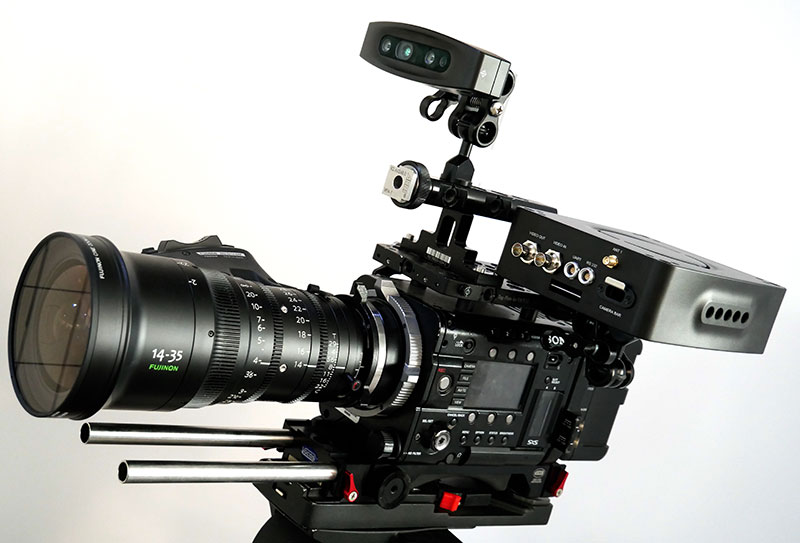 Anomalyst Studio used this approach when producing the CEO Keynote for RazerCon 2021. "The primary advantage of using Ncam is its markerless tracking, for interiors and exteriors, which lend flexibility and ease of deployment to any number of camera setups, with little to no restrictions on venue requirements," said Ben Kee, Creative Director & Founder of Anomalyst Studio. "Along with Ncam's weekly licenses, we are able to deploy truly personalized real-time camera tracking capabilities for our clients."

All pricing tiers will include all software updates and tech support at no additional cost, including training tutorials if needed. www.ncam-tech.com