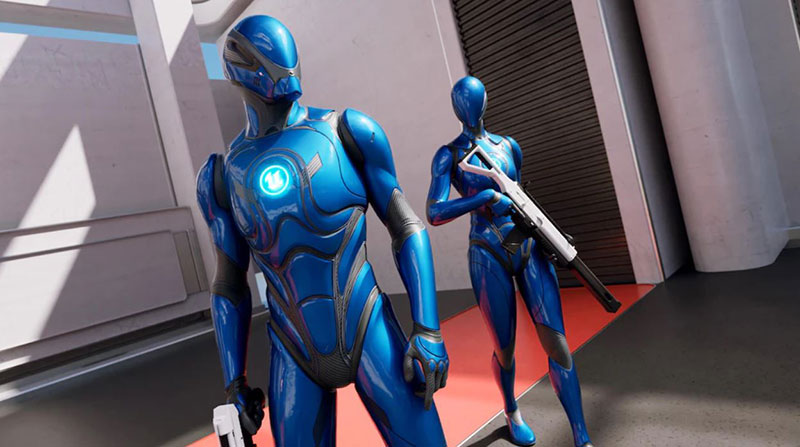 The SDK plugin for the NDI video-over-IP standard protocol is now compatible with Epic Games' Unreal Engine 5. The NDI SDK enables systems such as UE5 software to find, send and receive video streams over IP, with an encoding algorithm independent of resolution and frame rate supporting up to 4K and higher, along with 16 channels of 32-bit floating-point audio, which gives users an extremely high audio dynamic range.
It also includes tools to implement video access and grouping, bi-directional metadata, IP commands, tally and others. Bi-directional metadata architecture allows metadata to be changed in the storage location, and then be feed back from storage into its source. Because it allows vendor tools to share metadata, it is as well to have NDI support. Using NDI to share video over IP preserves quality generally, and keeps latency very low.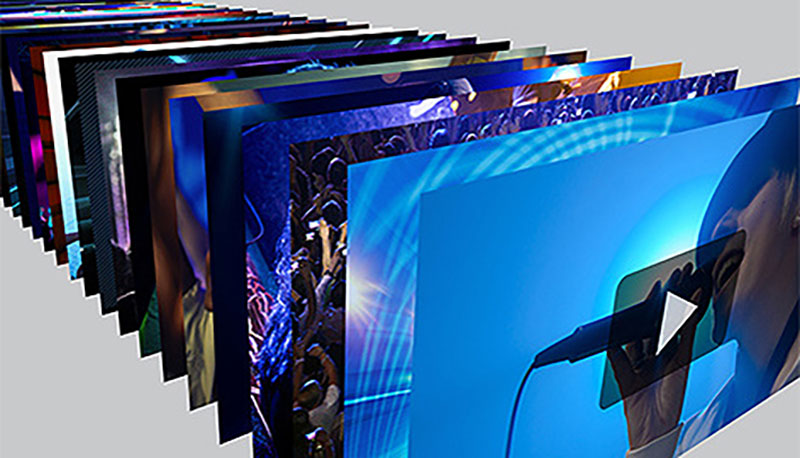 Improvements to the integration of NDI into Unreal includes full support for IP inputs and outputs of audio and video – even with an alpha channel. Teams have access to multiple live video sources and all Unreal Engine tools on a standard network. The SDK allows producers and artists to build AR and VR visual content and experiences, commercial or free, using Unreal Engine without royalties.
The NDI SDK plugin for Unreal Engine 5 is available for download now. ndi.tv