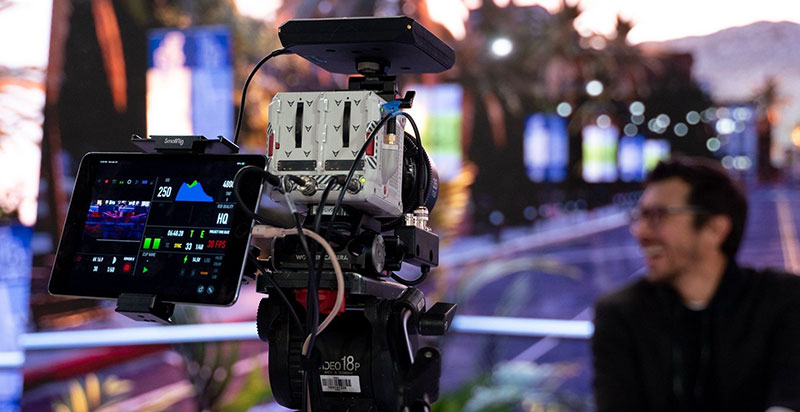 OptiTrack has developed CinePuck, a tracking tool purpose-built for virtual production, mixed reality and broadcast studios. It uses OptiTrack's Active tracking method, built into a low profile device, allowing users to apply precise, accurate tracking to real-time workflows and in-camera visual effects (ICVFX), and is effective in production environments where significant occlusion is present.
"Virtual production best practices are still coming into focus and, until now, many of the tracking systems in use have been repurposed from other applications. CinePuck was designed for virtual production and developed based on input from cinematographers who shoot on LED stages. It makes precise, robust live tracking capabilities available for virtual production, at an economical price," said Neil Abrew, OptiTrack Brand Manager.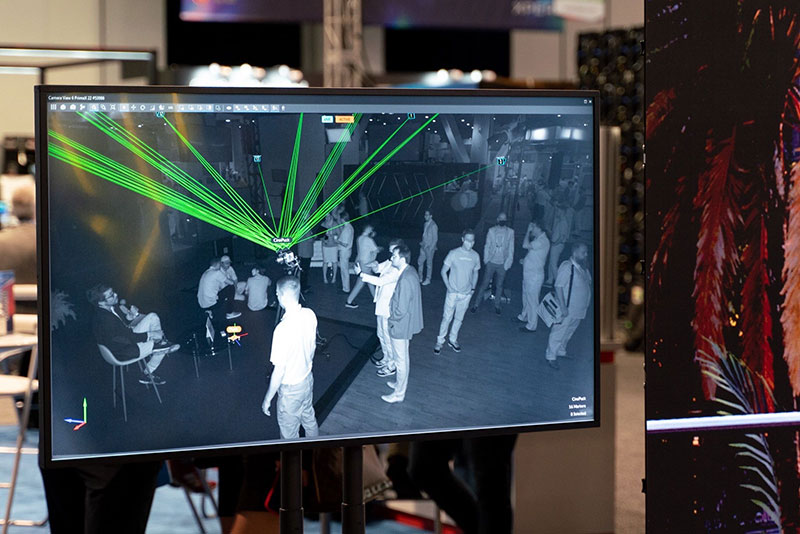 CinePuck can be attached to a camera rig via multiple mount points to maintain tracking stability. It has an inertial measurement unit (IMU) and very bright, wide-angle LEDs to result in high quality, smooth tracking using optical data captured with OptiTrack cameras, and processed via OptiTrack's Motive software. Its level of accuracy means that even if all except a single marker in a volume has become occluded, users can still achieve full six degrees of freedom (6DoF) tracking.
CinePuck can be integrated into many types of production workflow, even with crowded rigging configurations, using various mounts such as an ARRI Anti-Twist mount. CinePuck also has an embedded antenna that improves its wireless range, a battery that lasts more than 14 hours and a durable enclosure for rigorous workflows.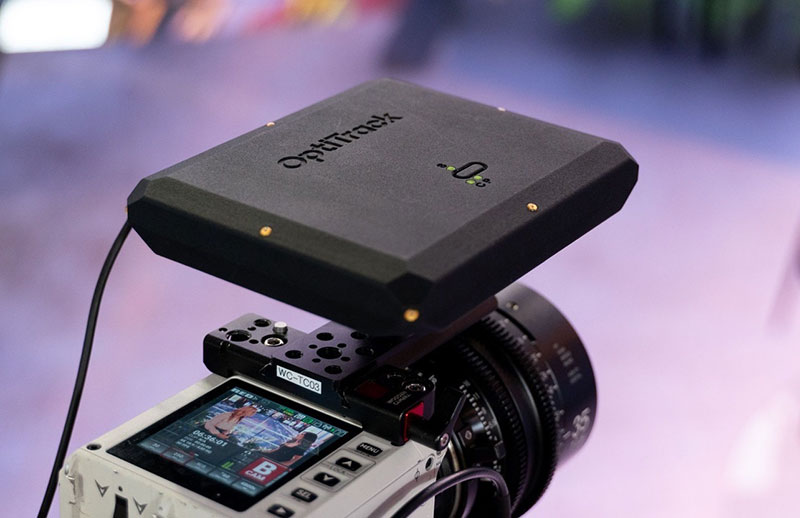 As early CinePuck beta testers, the ICVFX experts at Orbital Virtual Studios used CinePuck in production using an OptiTrack tracking system and Planar LED panels. Leonidas Jaramillo, Orbital's in-house cinematographer, said, "Facilities typically need to use workarounds in their projects, because virtual production is still so new. You don't necessarily see the finished product while shooting live.
"Using CinePuck in our workflow at Orbital allows us to take advantage of our optimized 3D environments while we're on set, enabling us to capture final pixel in camera and see it unfold in real-time, which is just magical. There are so many elements of virtual production systems that need constant attention during shoots, being able to depend on a robust OptiTrack system is comforting. We don't have to worry about occlusions, markers falling off the ceiling or adding unnecessary weight to Technocrane, Steadicam and TRINITY rigs. Instead, we can focus on capturing impressive visuals in real-time." www.optitrack.com