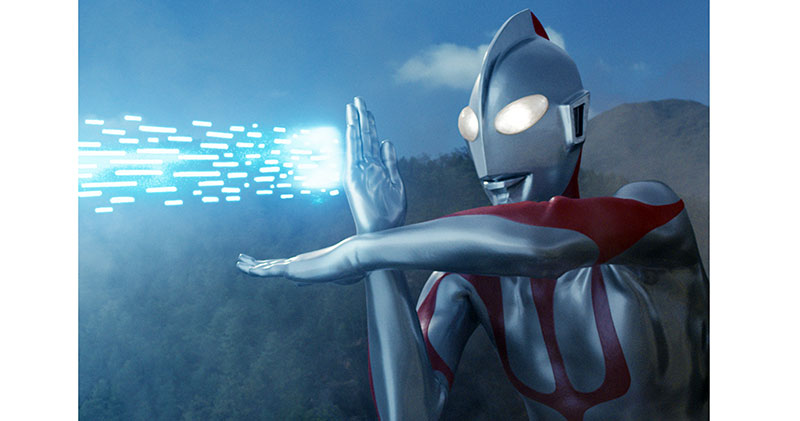 The recent 'Shin Ultraman' film is based on the famous superhero kaiju TV series 'Ultraman', which was first broadcast in Japan in 1966 and soon earned a dedicated following. The film and show belong to the tokusatsu genre – science fiction or fantasy dramas that make heavy use of practical special effects.
This heritage gives the film a kind of timeless quality that appeals to an audience spanning several generations, and the production features many scenes paying homage to the original work. The film was planned, written and supervised by filmmaker/anime creator Hideaki Anno, a recognised fan of the Ultraman series.
DaVinci Resolve Studio was used for data management, QC and creating offline material during filming. Takuto Watanabe, the project's DIT, said, "DaVinci Resolve is a straightforward, reliable data management hub. For data copying, I used the clone tool. Essentially a backup feature, the clone tool makes bit for bit copies with checksum verification of camera media cards, SSDs and mags. Multiple copies can be saved to different destinations at the same time.
Data Management Hub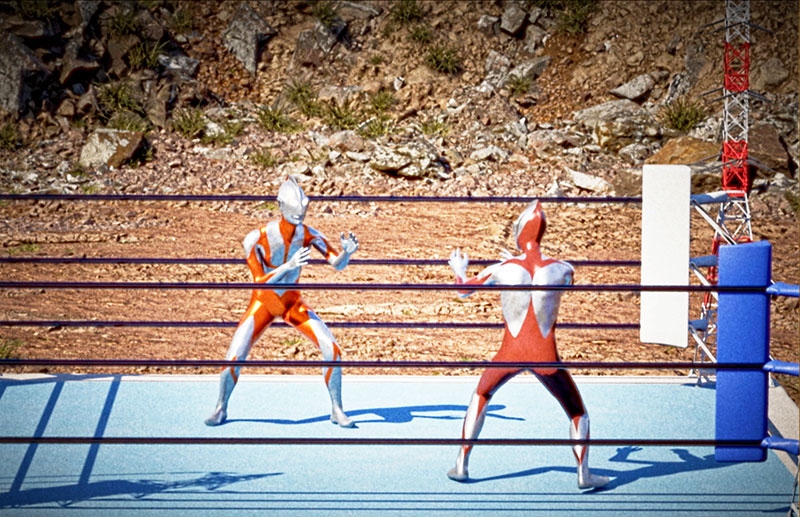 "Then I could play back the copied footage in Resolve for quality checks, and since I was also using DaVinci Resolve for finishing, I was more confident that my quality checks were playing back the material accurately. I also used an UltraStudio Mini Monitor for monitoring, which I've been using not only for this film but also for many other works."

After quality checks, Takuto created offline and rush material. Further to the main cameras, the production used a variety of other cameras, which led to some extra data management tasks. While one day's worth of recorded data from the film would take up roughly 1TB. Since the project included some relatively low data footage from iPhones, the material could comprise as much as four to five hours of footage.
Takuto said, "Since not all cameras embed reel names in the metadata, I put the reel names on the footage from those cameras manually. When creating the offline material, I had to burn the timecode and other information onto the footage. However, in DaVinci Resolve, I was able to set up custom settings for data burning very easily.
"We started filming in 2019, but we constantly needed to shoot additional material. One reason this film required such a range of cameras is that we needed to shoot at various angles, and we also used a Blackmagic Pocket Cinema Camera 4K for some tokusatsu special effects shots. Throughout the production period, DaVinci Resolve reliably allowed me to continue bringing in shots, even after I updated the software to the latest version."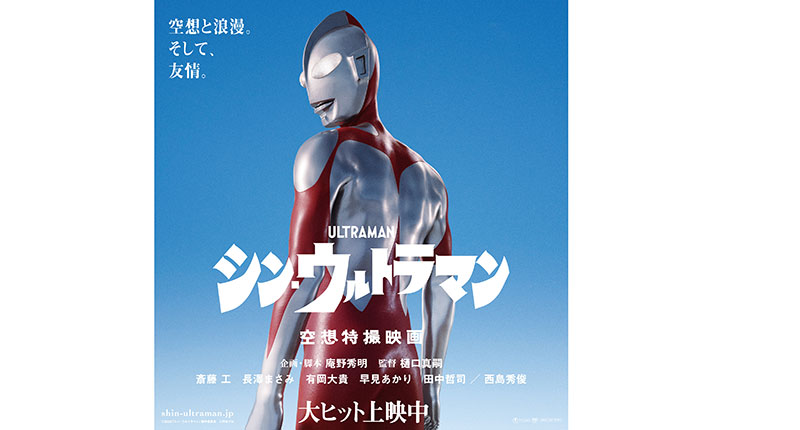 Ultraman CGI Shorts – FX and Colour
Tsuburaya Production, the tokusatsu production company best known for producing the Ultraman series, released a number of short movies as part of the film's promotion on its streaming platform TSUBURAYA IMAGINATION. The movies are called 'Shin Ultra Fight', for which Takuto completed post production, including colour correction and online editing, using DaVinci Resolve Studio 18.

"These shorts are created in full CGI. I mainly did the colour grading for them and added some effects using Resolve FX. As I worked, I found artefacts on some shots, but was able to smooth them out using beauty or deband effects in Resolve."
The beauty effects are essentially Frequency Separation techniques, allowing him to separate the high frequency pixel information, like texture and detail, from the low frequency colour and tone information, and edit them separately. Resolve FX debanding filters help soften the effects of lower bit depth cameras on images that contain colour gradients spanning multiple hues. If the range of colours in the image is too limited to smoothly express the gradient, bands of colour emerge.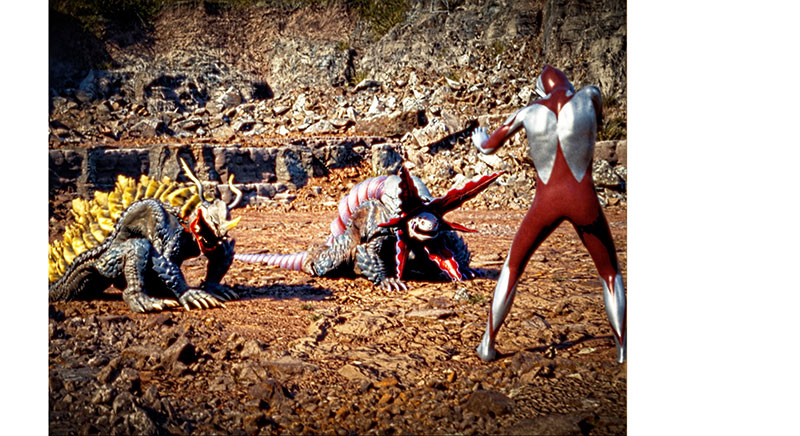 "I also used Resolve's new magic mask feature to precisely track the kaiju and aliens. I could isolate characters within the composition by applying paint strokes to each one. The Magic Mask generates a mask for the entire character, or a specific feature, and can also follow an element that changes shape as it moves," Takuto said.
"With DaVinci Resolve I was doing do all of the complex work in one application, which shortened my working hours and meant we could meet the director's demands immediately and help him make judgements more quickly." www.blackmagicdesign.com