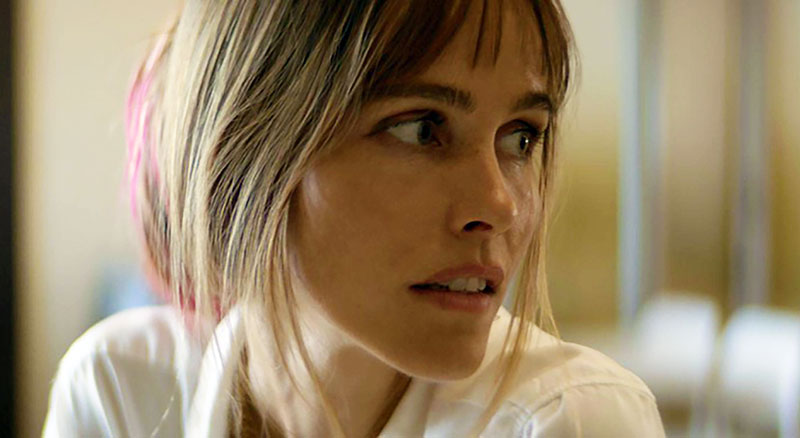 Sons of Summer is the third film in a series following the original classic Summer City, a 1977 low-budget production introducing Mel Gibson to audiences before his breakthrough role in Mad Max two years later. The second edition came in 1988, titled Breaking Loose: Summer City II.
Directed by award winning director Clive Fleury, Sons of Summer takes place in the same setting as the past films, and tells the story of Sean, a charismatic surfer trying to escape his tragic past.
Sean and his surfer friends decide to take a trip up the coast to honour the anniversary of his father's death. But his attempt to deal his way out of money troubles catches up with him. He has stolen a load of drugs and now a hitman is seeking revenge. With each murder the hitman moves one step closer to Sean. When his girlfriend is kidnapped, he needs to hatch a plan to set things right.
As Producer Tim Maddocks assembled the people and kit for the film's production, he chose DP Anthony Rose, a long term collaborator who Tim was confident would create a great look for the film.
"Earlier in the year Anthony and I were on a documentary shoot using a different range of cameras, and he mentioned the ease of working with Blackmagic Design cameras by comparison. So when the opportunity arose for him to come on board Sons of Summer, we talked extensively about the look of the film," Tim said. "When I mentioned my love of anamorphic lenses, Anthony compiled a package of Blackmagic cameras to suit our shoot. As a producer, the excellent value for money was also a nice bonus to achieving the filmic look we were after."
Shooting Anamorphic in 8K
Anthony used various Blackmagic Design products to match his plans for various scenes, including three URSA Mini Pro 12Ks, an URSA Mini Pro 4.6K G2 and two Pocket Cinema Camera 6K digital film cameras. "We used three 12K cameras shooting in 8K for most scenes as the A and B camera, keeping the third rigged on a Steadicam," he said.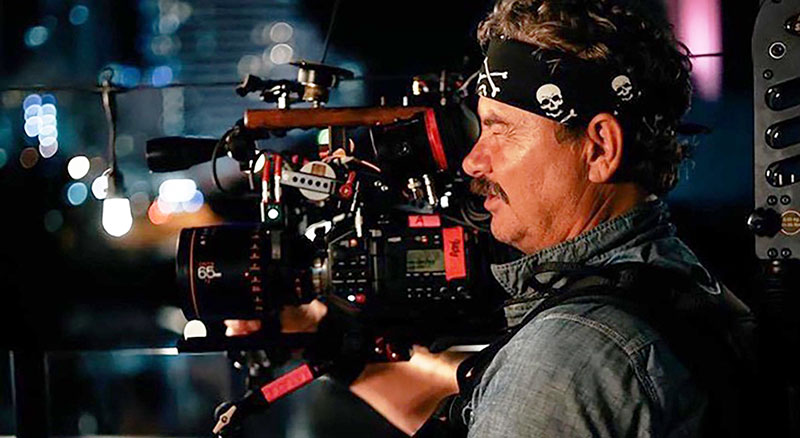 DP Anthony Rose
A useful feature of the URSA Mini is the ability to shoot in either 6:5 or 4:3 mode, instead of standard 16:9, making it suitable for anamorphic lenses. When the footage is desqueezed, images shot at 6:5 will have a 2.4:1 aspect ratio, and images shot at 4:3 become 2.66:1 aspect ratio. This gives them the characteristics of 2x anamorphic – such as the wide field of view compressed bokeh and barrel distortion – but still results in a workable aspect ratio in post.
"On top of that, we used the URSA Mini Pro 4.6K G2 for high frame rate sequences and two Pocket 6K cameras for hard-to-set-up shots on a gimbal inside cars, and for low profile car mount rigs for the chase sequence."
Anthony has directed more than 250 videos and numerous TV commercials both in Australia and internationally in a career spanning over 20 years. He favours working with Blackmagic Design cameras due to their filmic look and feel. He said, "Even with a tight budget I was able to have multiple cameras pre built and ready to go, which saved time and money.
"We used the SSD recorders on the 12Ks with 960GB cards so we could basically have shot all day, which was great help given our limited time frame. We also encountered some sets with minimal lighting in some tricky high contrast, low light conditions, but I felt I could trust the sensors to deliver."
Recording RAW
Anthony recorded the project in the Blackmagic RAW codec, which focuses on efficiency. Blackmagic RAW shifts part of the de-mosaic process into the camera, where it can be accelerated by the camera hardware, resulting in efficient encoding that produces the same quality, bit depth, dynamic range and controls as RAW, but faster, and generates smaller file sizes than most video codecs.
The codec's algorithm reads the sensor data for each frame to look for opportunities for compression that best suits the material, and to select the best bit-rate and level of compression. This process may affect the record time, but results in speed in post, when GPU and CPU acceleration give faster decoding for editing and grading.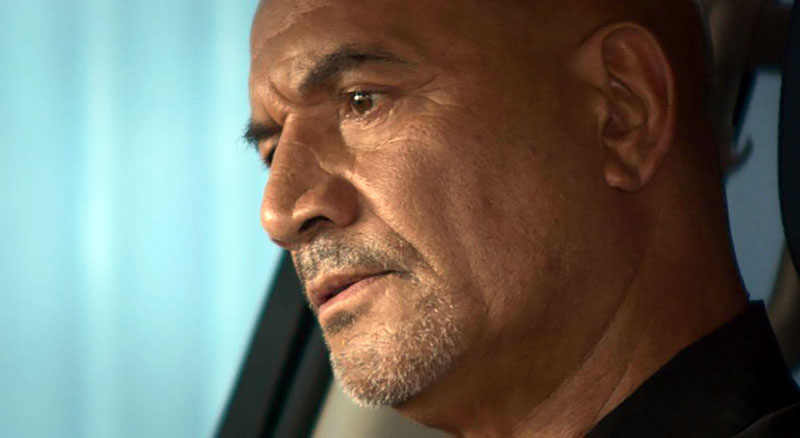 Also, Blackmagic Design's colour science encodes images with a custom non-linear 12-bit colour space that preserves as much colour data and dynamic range as possible, but to help limit the file sizes, side-car files hold the metadata, including LUT information. Users keep control over functions such as ISO, white balance, exposure, contrast and saturation.
Using DaVinci Resolve Studio for grading, the film was produced within an almost entirely Blackmagic Design workflow. "Grading footage shot with Blackmagic Design cameras in DaVinci Resolve made it easier to get the look we wanted. The URSA Mini Pro 12K has 14 stops of dynamic range and, by using a 1000 nit monitor for grading, we could see the Blackmagic Design footage really come alive. Our colourist had just been working on the grade for Elvis and was very impressed with the Blackmagic RAW files," Rose said.
Sons of Summer is expected to reach Australian cinemas at Easter 2023, with a multiplatform release in the US due in mid 2023.
www.blackmagicdesign.com