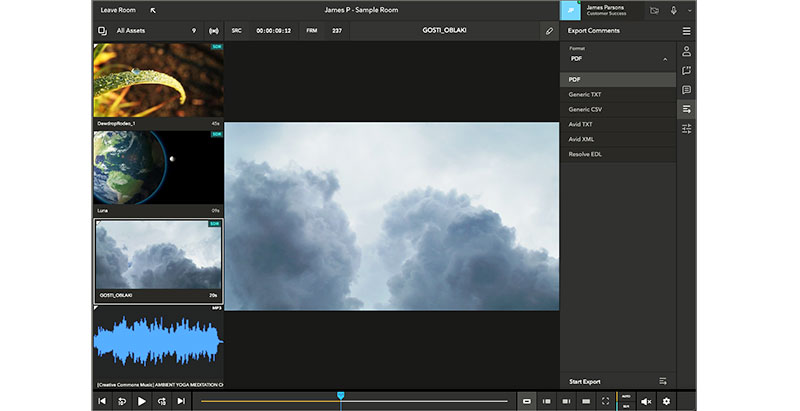 Autodesk Moxion Rooms is a review system for creative teams, while in production and in post, to share live streams and review uploaded assets in a single cloud-based environment. The system was first developed to meet the specifications and production needs of remote teams working on the Amazon Originals series 'The Lord of the Rings: Rings of Power', and is now being released commercially to support collaboration and productivity for studios.
"Moxion Rooms accommodates collaborative review in a secure environment with video and voice chat. It hosts and stores, in a simple way, everything anyone working on a production needs to access, from budgets to scripts and schedules," said Ron Ames, producer/founder, The Modern Film Consortium.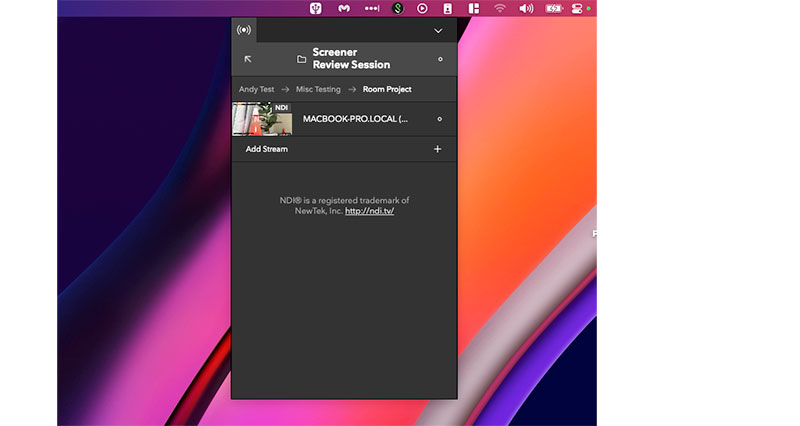 "This was essential for a project like 'The Rings of Power' with so many moving parts. Moxion Rooms quickly replaced what was taking us a combination of four different review solutions, and reliance on OBS, which is not ideal on a high stakes production." Forensically secure, the software makes it possible to track and investigate security issues after they happen.
Diana Colella, senior vice president, Autodesk Media & Entertainment said, "Teams can now collaborate on footage and assets virtually as they are captured, and facilitate fully synced live review sessions via a browser. The goal is faster content delivery and an ability to keep up with industry demand."
The cloud-based Moxion platform supports secure digital dailies and immediate camera-to-cloud workflows. Moxion Rooms users can collaborate and review camera footage on set and remotely with the speed and efficiency required to make creative decisions during principal photography in 4K HDR quality, with studio-grade security.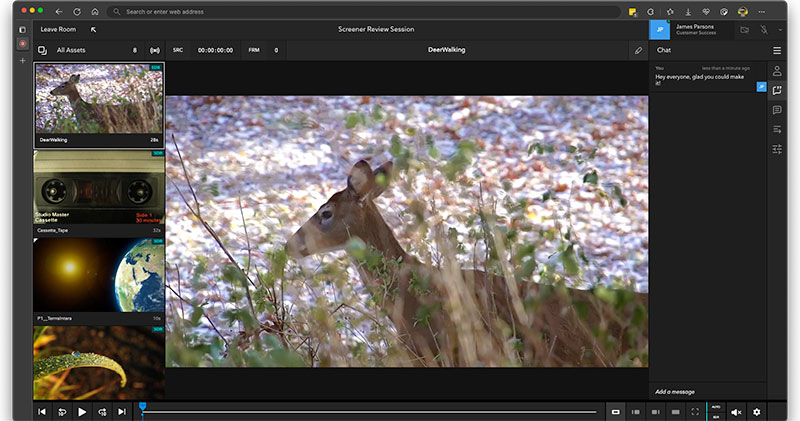 Users set up a Room to conduct live, synchronous assessment sessions of one or more assets with live text, audio and video chat, while staying inside the security of the Moxion workspace. As well as the on-set work, the Room can be used to go over recent edits, the draft of a script or temporary score tracks. Any media that can be uploaded to Moxion can added to a live review.
The review tools include video and voice chat, with commenting and mark up, and support for Dolby Vision, HDR10 and SDR. Comments and markups are sorted by timecode or date, and can be exported and searched. www.autodesk.com.au