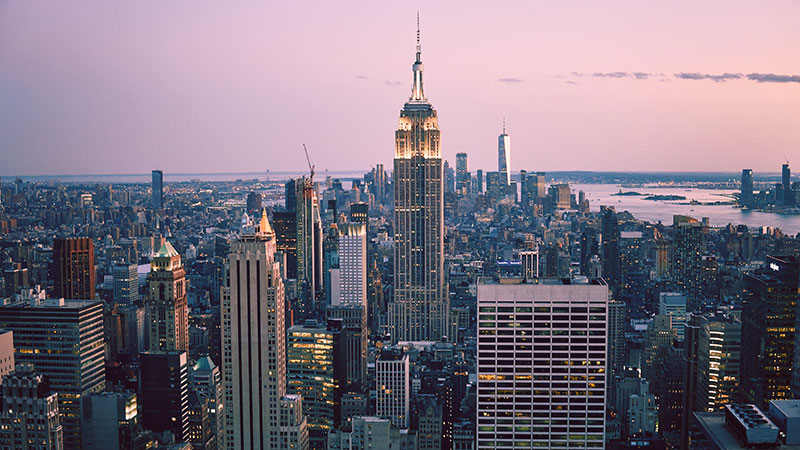 (image: Mark Boss, Unsplash)
Creative and technology studio Preymaker welcomes Clairellen Wallin and Mike Pullan to its Production team. Angus Kneale, Chief Creative at Preymaker, announced the news, saying, "Clairellen and Mike bring fantastic experience to our production team at Preymaker, with the creative sensibility to match. They have far-reaching relationships with clients and artists, and are well-versed in emerging technology, making them a perfect fit for the company. Their collective strengths are helping us to grow and strengthen our production team."

Senior executive producer Clairellen has over 15 years of experience and a deep understanding of VFX and production pipelines. She has spent her career working closely with award-winning agencies and directors.
Originally from London, Clairellen rose up the VFX ranks at The Mill and MPC. She has led teams on award-winning work with director Matthijs van Heijningen from MJZ on Monster.com 'Opportunity Roars', and O Positive's David Shane on The Atlantic for HBO 'Typecast' and Jim Jenkins on Bud Light's 'Dilly Dilly' campaign.
She worked with Droga5 and Wieden+Kennedy New York on the 2019 Super CLIO winner 'Joust' for HBO Game of Thrones and Bud Light. In 2021, Clairellen led VFX teams on seven Super Bowl spots. At Preymaker, she will ensure directors enjoy strong relationships with the creative team, continue her role as a resource for clients and be a problem-solver able to devise creative solutions to make sure projects run smoothly.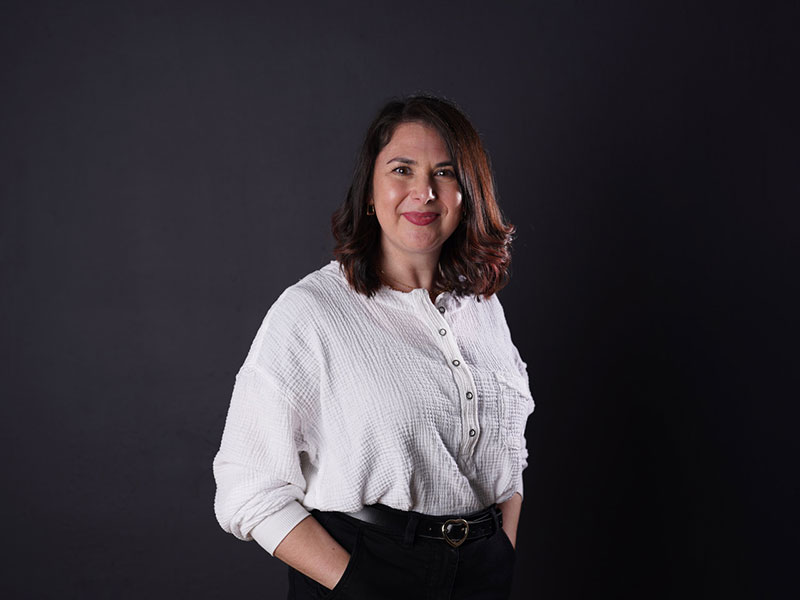 "I joined Preymaker because it's important to me to work at a company that puts creative and high standards first," she said. "I also respect that Preymaker is tech forward. With Angus as the creative leader, I wouldn't expect anything less. Mel and Verity have been my mentors. I've learned so much from them over the years so it's a breath of fresh air to be back by their sides."

Mike Pullan has held senior producer and senior VFX producer roles in Chicago and New York, most recently at LVLY Studios and Leviathan, along with The Mill Chicago. He's delivered campaigns for Samsung, T-Mobile, Maybelline, Xfinity, Mike's Hard, Blue Cross Blue Shield and many other brands. Over the last decade, he's become a versatile producer of commercials, experientials and short films, working in AR, VR, Unreal Engine and TouchDesigner, and with teams using Flame and Houdini.
On the production team at Preymaker, Mike describes his role as "managing the day-to-day on current projects, planning for the next one and making sure the last one is in a good place so we can do it all again."

Mike said, "I've worked with quite a few members of the team at Preymaker previously, so when this opportunity came up, I couldn't say yes quickly enough."

"Clairellen and Mike bring a depth of experience working with a wide breadth of brands, agencies, directors and artists," said Preymaker Co-founder Melanie Wickham. "We've worked closely together over the years and enjoy a shorthand and trust that allows us to be creative and efficient on productions of all scopes. Having the opportunity to be working together again at Preymaker is very exciting!"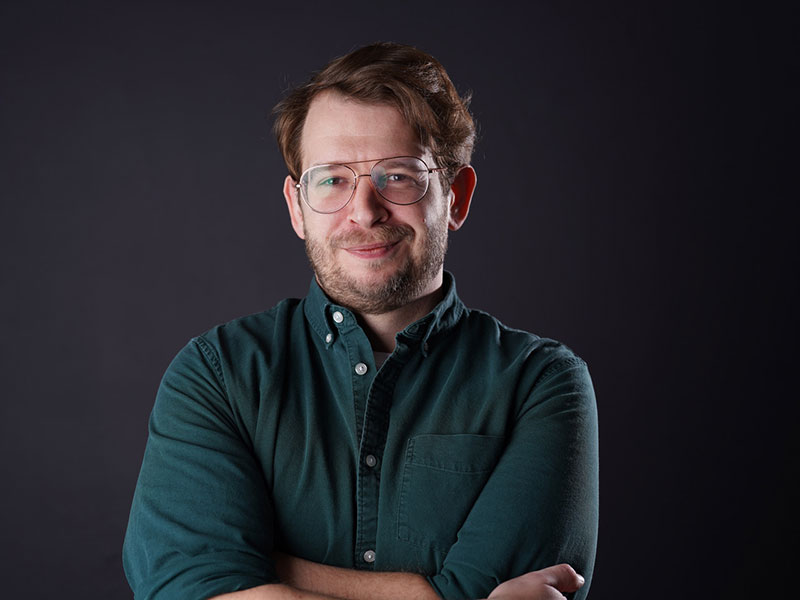 Verity Grantham, also a Co-founder of Preymaker, said, "Both Clairellen and Mike are generous in sharing their knowledge and empowering teams to be resourceful and creatively-driven. They are assets for our clients, able to put the building blocks in place for each project and optimise them to deliver the best creative solutions. Just as important, their collaborative nature and enthusiasm are contagious."

Both Clairellen and Mike are based in New York, and appreciate Preymaker's 100% cloud-based work model. "Preymaker has some incredibly smart, talented people working all over the globe and the cloud allows everyone to work together with little effort," Mike said. "Frankly, it makes my job easier."

Clairellen said, "Using cloud-based rendering is better for the environment and pushing to use the newest technology or creating pipelines tailored to specific projects will always keep us one step ahead."
Preymaker works in linear content, along with interactive immersive media and Metaverse. Further work includes commercials, branded entertainment and original short films. Among Preymaker's recent work are 'The Rings of Power: See Where It Take You' promo for Kathryn Bigelow and Sanofi-Aventis' 'Wolf in Sheep's Clothing', featuring a stealthy wolf dressed as a sheep as a metaphor for underestimating the flu. preymaker.com