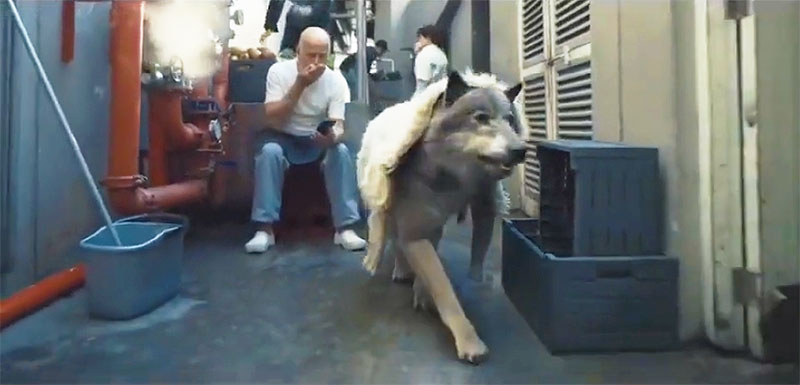 Creative and technology studio Preymaker is expanding its West Coast team with four new hires. Adam Lambert, Roxy Zuckerman and Michael Reed are joining the Creative team, and Mattias Andersson joins the studio's dedicated Technology crew. This expansion adds wider experience to Preymaker in visual effects, CGI and immersive media.
Angus Kneale, Preymaker's Chief Creative, said, "Many of our clients are based on the West Coast, so having a strong presence in Los Angeles is very important to us. Preymaker is committed to building an exceptional team of creatives, producers and technical professionals that work together, across the globe.
"In order to stay on the edge, you need to invest in exceptional talent. On the creative side, Adam, Roxy and Michael bring a wealth of knowledge and they have excellent reputations in the industry. I have also worked closely with Mattias in the past and am thrilled he has joined us. I have no doubt that there are great things ahead."
Technology Stack
Mattias Andersson's career experience includes working as previous Head of Technology at The Mill and JAMM Visual. He will manage the entire Preymaker technology stack in the cloud, developing innovative platforms, driving creative tools and ensuring optimum security for client data.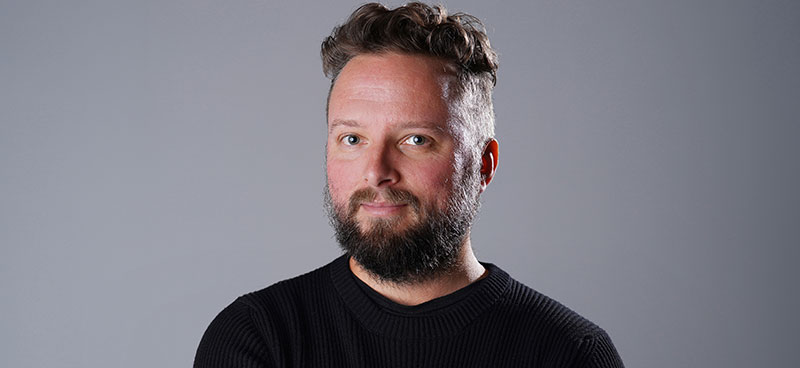 "My goals are to work closely with the company's talent to help Preymaker be at the very forefront of whatever we decide to do," said Mattias. "Efficiency is important to me. I don't want artists to waste time on technology issues. We want them to be able to focus on what they do best – create amazing content."
Flame Artist
VFX Supervisor Adam Lambert is an experienced Digital Artist, specifically, a Flame Artist. He built his career over nearly two decades at The Mill, first in London, then Los Angeles, working on many high-profile creative hits including NFL 'The Next 100', featuring the new generation of NFL greats in an action-packed journey to Super Bowl LIV in 2020. Adam also worked on The Guardian's Cannes Lion-winning 'Three Little Pigs' advert, which digs into a gritty drama behind the classic fairytale to depict the paper's "open journalism" approach.
"After 19 years at The Mill, it was time for a new challenge," Adam said. "When I spoke with Angus, Mel and Verity, I fell in love with Preymaker's family vibe I longed for again, and the line-up of talented artists at their disposal. The studio is built for creativity and doing the best work possible where technology leads the production artful, engaging visuals."
Goldilocks
Roxy Zuckerman joins Preymaker's creative team with experience in commercials and film as VFX Lead, Compositing Supervisor and Digital Artist. She has worked previously at The Mill, Digital Domain, Eight VFX and Blur Studio, where she has developed an array of skills to solve a creative challenge. Her credits include contributing to films such as Tron: Legacy, Iron Man 3 Real Steel, Fast 7 and Furious 8, and leading VFX for commercial campaigns such as Liberty Mutual's Limu Emu.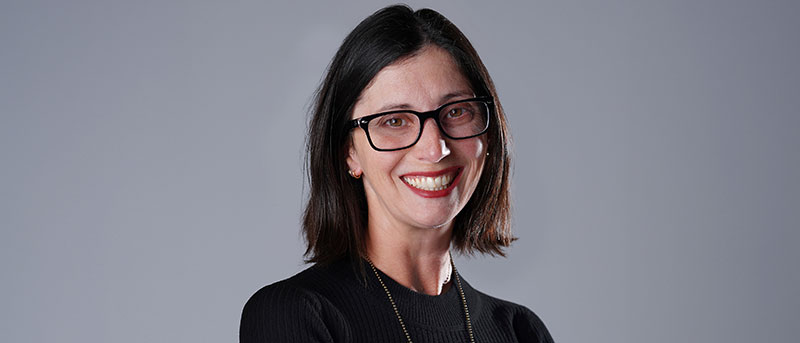 "I've worked for big, publicly owned studios and feature houses, and for boutique visual effects studios," Roxy said. "Preymaker stood out as a singular, goldilocks sort of studio – not a huge machine but not so small that you struggle to staff a project. I trust the judgment of Angus, Melanie and Verity with the type of work we're doing."
Curiosity
Michael Reed strengthens Preymaker's creative team with the ability to work across multiple disciplines, applying his skills over the past 8 years as CG Lead and 3D Generalist. He most recently worked at The Mill as Generalist Department Supervisor and previously at studios including MPC LA, Zoic and The Mission. His work highlights include the GMC Hummer EV 'Revolutionary World Premiere' and the cinematic trailer for 'The Last of Us'. In addition to VFX for commercials and promos, he has worked on many AR/VR projects including Justin Timberlake's 'Montana: An Immersive Music Experience' and Samsung Winter Ride VR for the 2018 Winter Olympics.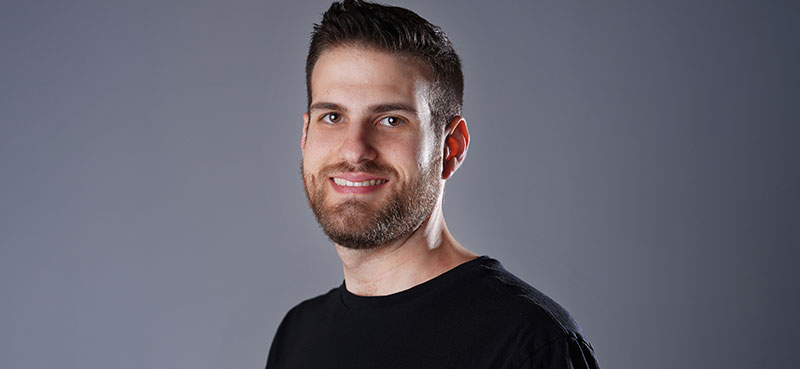 "I decided to join Preymaker because both the people and the company's approach to work were aligned with my own," Michael said. "There is an emphasis on making beautiful images and visual effects, but it's accompanied by a huge curiosity to explore and develop new methods and technology."
Expanding
"It was a natural decision to expand our business on the West coast," said Preymaker Executive Producer Melanie Wickham. "Brands, agencies and production partners here have been big supporters of Preymaker since we opened three years ago."
"We are looking forward to expanding our business along the West coast, nurturing and further growing our existing relationships and welcoming new clients to collaborate with our talented team of Makers," said Preymaker Executive Producer Verity Grantham.
Preymaker is the company behind such innovative work over the past year as FanDuel's new 'Think Like a Player' campaign via W+K Portland, which features Charles Barkley and a Young Charles Barkley who Preymaker brought to life using new AI techniques, the award-winning original short film 'BLUE' created entirely in the cloud using Unreal Engine real-time software, and the 'Liquidity Maze' VR Experience for State Street Global Advisors and McCann New York.
Preymaker works in linear content, along with interactive immersive media and Metaverse. Other recent work from Preymaker includes The Lord Of The Rings 'The Rings of Power' promo for Kathryn Bigelow and the Sanofi-Aventis spot 'Wolf in Sheep's Clothing' which features an entirely CGI photoreal wolf. preymaker.com