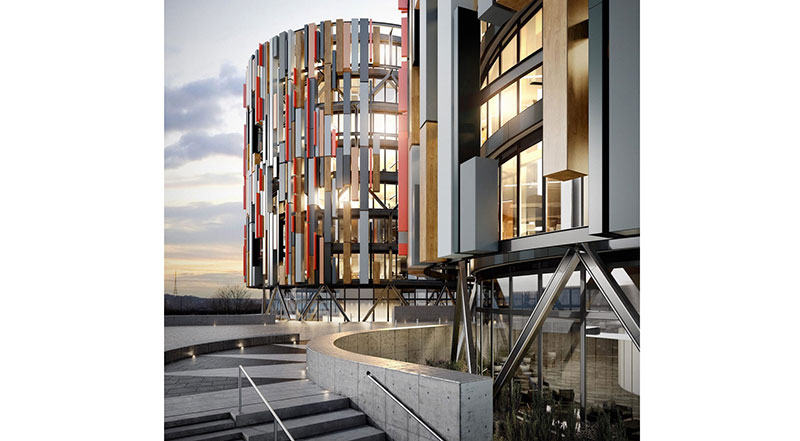 Join Chaos for a look ahead into the ever changing archviz landscape.
The world of architecture is changing fast. New technology is both responding to and driving change. Developments in AI, Cloud and AR/VR, promise to change how buildings are designed and constructed entirely.
Learn from four expert panelists how visualisation tools are adapting to the challenges of this new world, as well as the follow-on effects on the industry as a whole. This is an invaluable chance to get ahead of the curve of new technology and techniques.
Join Chaos in Melbourne on 13 July and in Sydney on 18 July.
SPEAKERS
Daniel Flood - Managing Director, FloodSlicer
Andrei Dolnikov - CEO & Founder, Binyan Studios
Steve Fox - National Digital Lead, Architectus
David Francis - Co-Founder & CEO, Virtual Method
The event will start with light breakfast refreshments.
This event is presented by Chaos, Digistor and Storm FX, who hope to see you there.
www.chaos.com
Melbourne
13 July 2023
9:00 - 11:00 AEST
Swinburne Studio
ACMI, Level 1
Register
Sydney
18 July 18 2023
9:00 - 11:00 AEST
The Screening Room
QT Sydney Hotel
Register