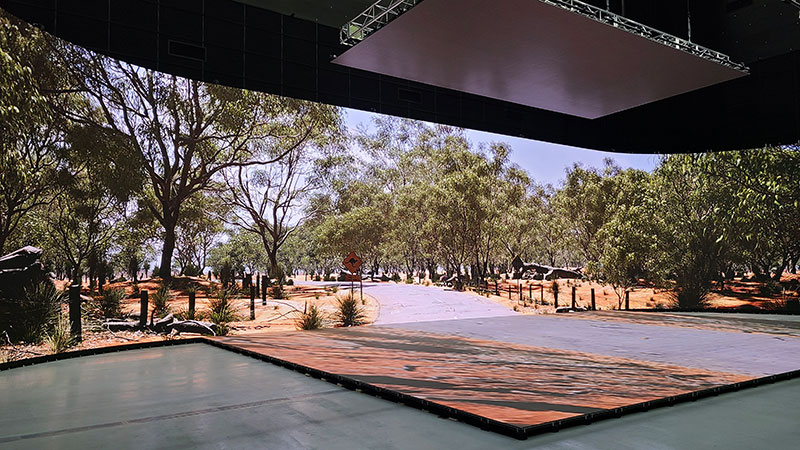 RealProtec develops tools for South Korea's film, broadcast and media industries. The company's strong focus on virtual production helps production teams to simplify their processes and achieve their clients' creative visions efficiently and cost-effectively.
Supported by LED systems and processing from Brompton Technology and INFiLED, the RealProtec team has been collaborating with CJ OliveNetworks and Jinwoo M&C to create the VX (virtual experience) Studio at Gwangju Content Cube (GCC). It is the country's largest VP studio operated by a Korean government organisation, the Gwangju Information & Content Agency.
GCC was created as a multi-purpose space equipped with content production infrastructure for movies, games and animation, alongside immersive content experience facilities like VR, AR and MR. It is expected to act as a breeding ground for cultural content-related start-ups and drive the job market in Gwangju. "This is especially significant as Gwangju boasts the only cultural industry investment promotion zone in Korea, closely connected to the National Asian Culture Centre and the Gwangju CGI Centre," said COO of RealProtec, Sungbaek Choi.
Inside the VX Studio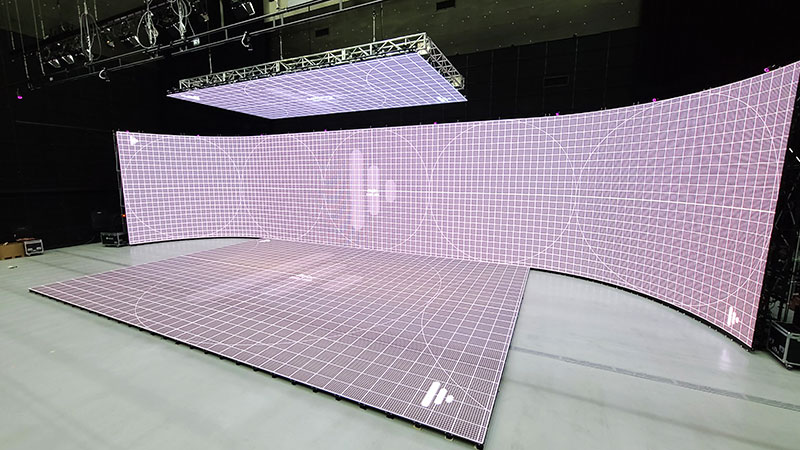 As part of GCC, the new VX Studio covers 1,466sqm of the overall facility and features an audio/visual system from Sony, with a disguise vx4 media server and rxII render system, and a camera tracking from STYPE. The large main LED wall, measuring 30m wide by 6m tall, is made up of INFiLED DB2.6 S8C LED panels. INFiLED DF3.9mk-C8 LED panels are used to create the 15m by 10m floor, with a ceiling built of INFiLED AR3.91 S8C panels, measuring 10m by 5m.
The entire LED setup runs on 27 Brompton 4K Tessera SX40 LED processors, along with an impressive 106 Tessera XD 10G data distribution units. These units work directly with the Tessera SX40, serving as a single-box hardware device for data distribution with full data cable redundancy, effectively handling the challenges posed by this large LED display system by setting up alternative routing between devices should the primary path be disrupted.
"The SX40 processor's controls, responding at real-time speeds, combined with the Tessera software allow us to handle even very complex shooting environments," Sungbaek said. He said that the GCC VX Studio's LED display and control system are both operating at ultra-low latency with 12-bit input and a 120Hz camera frame rate, and that data cable backup is a crucial aspect for them.
XR/VP R&D
Noting that with every approach, continuous improvement is essential as opposed to continuing with existing methods, he said, "In that respect, Brompton's commitment to ongoing development and continuous updates to their LED processors give invaluable support to system consultants and operators like us."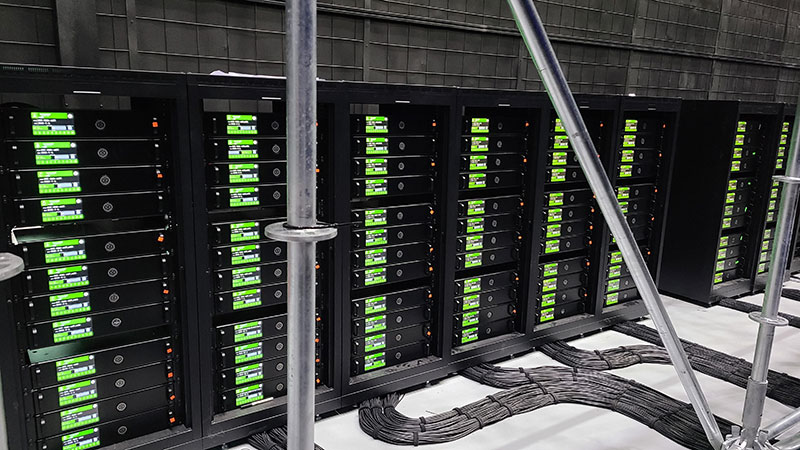 Michael Hao, CEO of INFiLED commented that his company has been investing in XR/VP as a way to push the potential of immersive content experiences. The GCC project, with its up to date infrastructure, represents a significant milestone in the growth of the immersive content industry in Korea.
Elijah Ebo, Director of APAC Operations at Brompton Technology also said, "The VX Studio project is remarkable as the country's first hybrid realistic photography facility that is capable of operating LED wall-based In-Camera VFX (ICVFX) and XR stages simultaneously, lending further stability to the immersive content industry not just in South Korea, but on an international scale." www.bromptontech.com