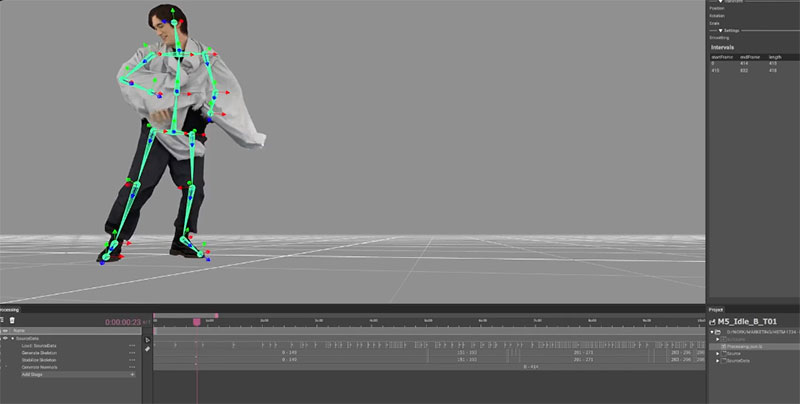 Arcturus, specialised in the development of volumetric video, announced the appointment of Steve Sullivan to the role of Chief Product Officer. Steve brings experience and expertise from his former roles as Lucasfilm senior technology officer and director of R&D, and Microsoft general manager.
Steve will assume comprehensive oversight over all Arcturus offerings, including a complete capture-to-distribution system for the creation of volumetric video, featuring the HoloSuite tools and the new Mixed Reality Capture System originally developed by Microsoft.
As CPO, Sullivan will be in a position to help shape the trajectory of volumetric video across everything from virtual production to e-commerce to live broadcasts and more. With the market expected to grow by 28.6% and reach $7.6 billion within the next five years, he will accelerate Arcturus' plans to make volumetric video more accessible through an increased focus on R&D — including the use of AI to improve quality and reduce the number of cameras needed to capture volumetric performances — along with creating new tools and techniques that will expand the scope of what volumetric video can do, and where it can be deployed.
"Joining the team at Arcturus feels like a natural fit. We've both dedicated years to the advancement of volumetric video, and together we can unite the best capture, creation and consumption solutions in ways that will immediately benefit current and future partners," said Steve. "Creators have been clear about their needs, and Arcturus remains committed to innovating alongside them, making volumetric video more accessible, affordable and practical."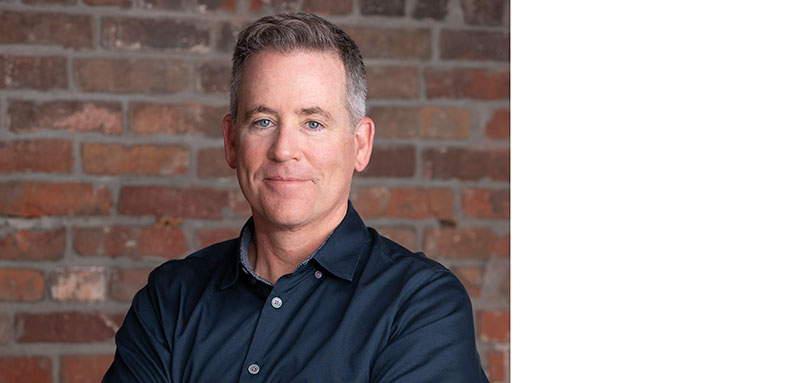 AArcturus CPO Steve Sullivan
In his new role, Steve will manage the transition of the MRCS technology from Microsoft to Arcturus, including the creation of a new pipeline that combines the advanced capture technology with Arcturus' own editing and distribution software. He will also oversee the ongoing development of HoloEdit and HoloStream, ensuring that these editing and distribution tools will remain hardware agnostic, available to all capture solutions.
Steve's appointment is the most recent in a series of developments that have increased Arcturus' influence within the volumetric video market. Building on a successful Series A funding round in 2022, Arcturus has grown to nearly 45 employees spanning multiple countries. In August, Arcturus announced that it reached a deal with Microsoft to become the sole license provider and take over the MRCS business, including all development. Along with providing support for some of the biggest and most innovative capture studios in the world, Arcturus now has access to one of the top capture systems available anywhere.
"We are thrilled to have Steve aboard. He's shown an impressive track record of bringing projects from research through to production, and he's been a prominent leader pioneering volumetric video," said Kamal Mistry, Arcturus CEO. "His vision for capture and post production solutions will open up volumetric video to countless potential users, and having him on the team helps to further solidify Arcturus as a leader in volumetric video.
Further announcements – including new license agreements, HoloSuite features and partnerships – are expected later this year. arcturus.studio