Kodak & Sundance Institute Work To Support Independent Filmmakers
Kodak and Sundance Institute are collaborating to support the Institute's preservation efforts while also supporting independent filmmakers who are using motion picture film. As part of the alliance, Kodak is supplying film to the Sundance Institute's archives, which hold a large collection of images, tapes and artifacts gathered and preserved over its 35-year history.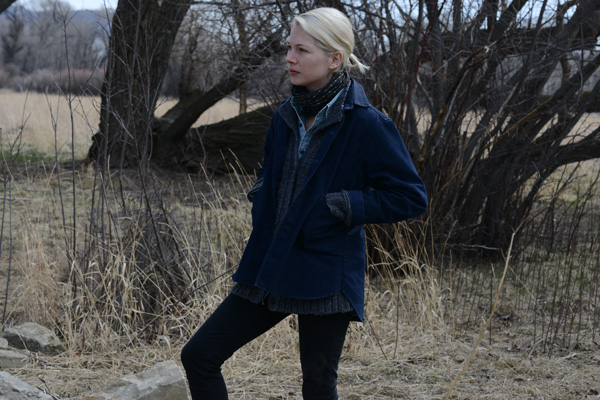 Kodak is also creating 35mm exhibition prints for filmmakers who originated their projects on film and those with feature films in the US Competition categories at the 2016 Sundance Film Festival, who want to screen a film print. Moreover, Kodak is offering Sundance Lab participants a 50% discount on film purchased for origination of their project.
The agreement between Kodak and Sundance Institute is designed to support the lifespan of independently produced projects, and to preserve the historical and cultural value of these works. The first films at the 2016 Sundance Film Festival to take advantage of Kodak's support for exhibition prints include Kelly Reichardt's 'Certain Women', Antonio Campos' 'Christine', J T Mollner's 'Outlaws and Angels', and the short film 'Fuckkkyouuu' from Eddie Alcazar.
Neil Kopp, producer of 'Certain Women', said, "Kodak's help in finishing the film the way we started means a lot to us. Director Kelly Reichardt and the cinematographer Christopher Blauvelt realized that the movie had to be shot on Super 16 film, and to take it to a 35mm print is a huge gift, especially for an independent film."
"Kodak feels it is important to keep film available and affordable for independent storytellers to preserve their work, regardless of the original capture format, and also to support filmmakers' creative choices," said Anne Hubbell, Director of Motion Picture Film, Kodak.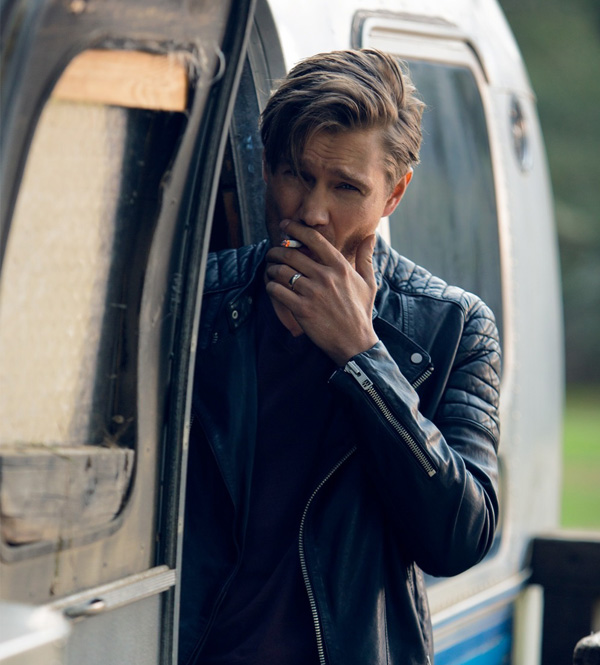 The company says that maintaining film as an origination, exhibition and archival option is vital to the health of the film industry. Many filmmakers continue to shoot their projects on film, including major studio feature films, independent movies, music videos and commercials. Among titles appearing in the past year that have been captured on film are 'Star Wars - The Force Awakens', 'The Hateful Eight', 'Spectre', 'Carol', 'Joy', 'Steve Jobs' and many others.
Sundance Panel on Art of Film
Director Christopher Nolan of 'Interstellar', Colin Trevorrow director of 'Jurassic World', DP Rachel Morrison of 'Fruitvale Station' and Alex Ross Perry who directed 'Listen Up Philip' will address this topic during the 'Power of Story: Art of Film' panel at the 2016 Sundance Film Festival on 28 January The conversation will focus on the aesthetics of film, its intrinsic qualities and its appeal to filmmakers who have made the artistic choice to employ film as a shooting format. The panel will be live streamed at sundance.org/festival.
Film Cleaning for Archives and Libraries
Further to film for archiving, Kodak recently released their new compact, digitally controlled P-200 Film Cleaning System for archives and libraries. Using KODAK HFE 7200 Film Cleaner Solution, a solvent with a zero ozone depleting classification and near zero toxicity rating, it disperses the cleaning solvent over the film surface with a new technique that does not require directly handling the material.
Kodak said that in most cases, film needs to be cleaned before being being digitized and stored in a library. Cleaning film correctly and thoroughly is vital to archiving and restoration. The KODAK P-200 Film Cleaning System requires a relatively small investment and minimal infrastructure. It consists of a compact machine that measures 31w x 21d x 51h inches with touchscreen controls.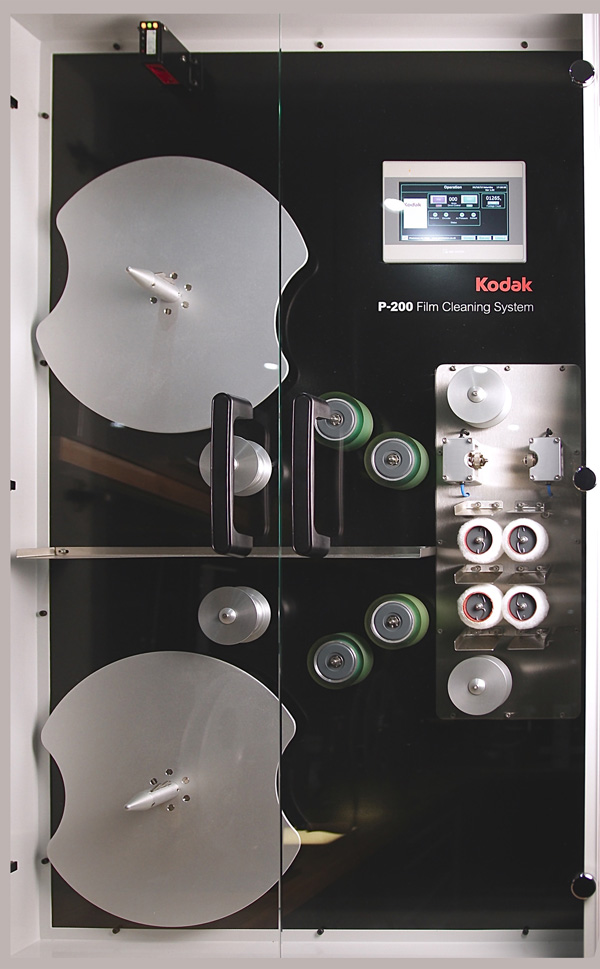 The solvent can be purchased in small quantities, as required. Antonio Rasura, technical manager of Kodak's Consumer and Film Division said, "The way the machine disperses the solvent onto the film is very effective. Solvent is expensive, and we didn't want to incorporate a costly recovery technique for the cleaner solution. The system atomizes the solvent and fogs the film by efficiently dispersing the HFE through delivery jets, so that a larger amount of film can be covered with less solvent."
The cleaning system also has a laser-guided Variable Speed Precision Tension Control that can operate at speeds of 50–200 fpm while maintaining consistent, even tension throughout the wind of the roll, which is beneficial for long-term archiving.
"Recognising that film is an integral component of our industry and cultural heritage, Kodak aims to support and preserve this content," said Andrew Evenski, Kodak's president and general manager of Entertainment & Commercial Films. "Bringing this system to market helps make sure that the need for accessible, quality film cleaning is met at an affordable price." www.kodak.com