AP ENPS Mobile Delivers News Direct from Field to Newsroom
Because news doesn't happen in the newsroom, AP ENPS Mobile makes all of the functionality of AP ENPS newsroom software available from mobile devices, including smartphones, iPad or Android tablets and laptops. Using a touch interface, staff can write stories for any platform, upload photos and video from the field, see instant updates on changes for breaking news, monitor assignments and rundowns, send messages to co-workers, and access contacts, news wires and Twitter feeds from mobile and desktop devices.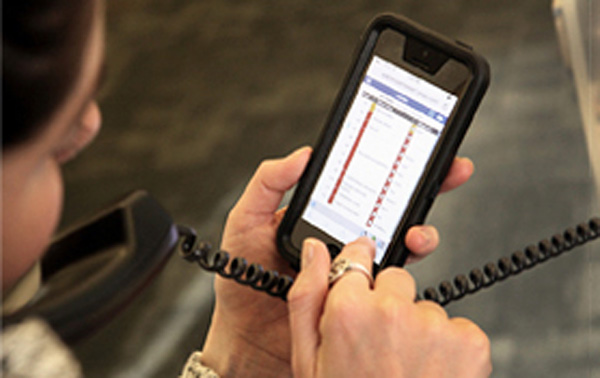 With the Tablet Story Viewer, anchors and reporters can edit, read and review stories directly from their iPad or Android tablet. Story changes are updated instantly. The TSV also caches the content of the rundown, so the latest version of the script is available even if the wireless connection is interrupted. The rundown in ENPS Mobile maintains the systems dynamic qualities, so that updates are in real-time, allowing stories to be opened and edited.
AP ENPS tools for journalists include integrated two-way social media engagement, collaborative storyboards and personalized dashboards, and a detached alert bar for messages and urgent news wires. Users can search across locations and upload media directly from wherever they are into stories at the home base. Now, the suite of mobile tools for smartphones, tablets and laptops makes it possible to access the same tools from the field.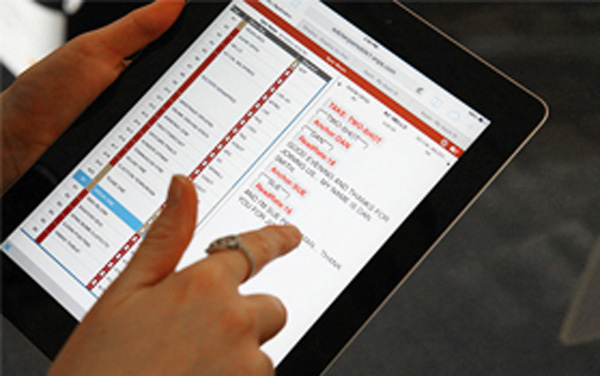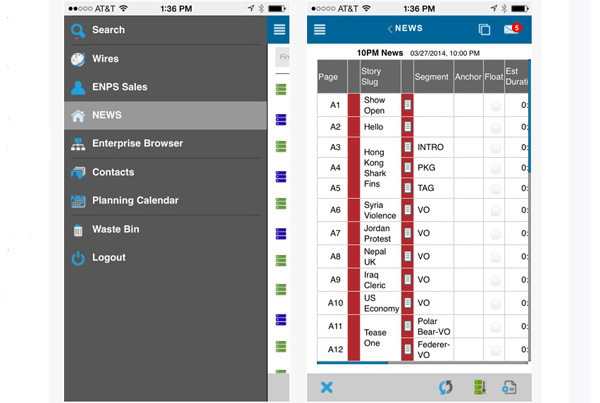 The AP ENPS Mobile Touch screen interface is consistent across all mobile devices, due to the use of responsive design. Users can configure the columns they wish to see in the mobile view. Content, including news images can be sent to broadcast and digital production teams directly. Real-time updates are received on mobile devices - as they are for newsroom desktop users. You can configure a personal rundown view for your mobile device, which is helpful for talent using the Tablet Story Viewer on set or in the field. You can also see the timing bar during live show production.
The ENPS Mobile menu carries the same look and feel as the most recent version of the desktop ENPS application. You can access newswires, click into local group folders for rundowns and planning grids, find content from other locations across the enterprise, search contacts and see what events are on the calendar.
Apart from speed, among the advantages is the ability to send the first photos or video from a breaking story back to the newsroom already integrated into a regular AP ENPS story. Attaching media to the story is as straightforward as uploading media to a phone message, Twitter or Facebook. The media in your ENPS Mobile story is embedded, ready to be integrated to production systems in the newsroom. www.enps.com www.techtel.com.au