ftrack Collaborates with Adobe & cineSync on Video Management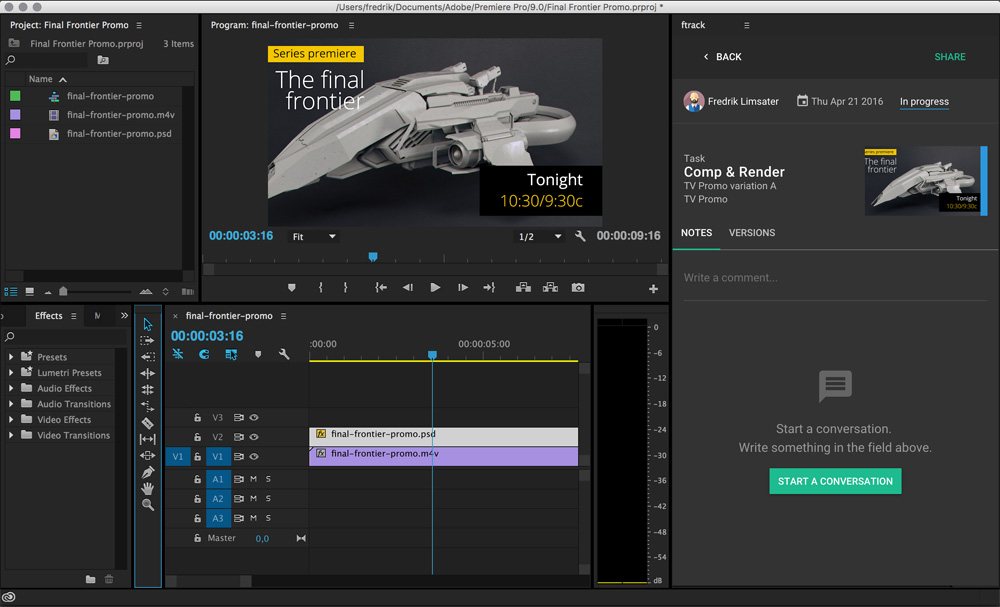 At NAB, Cospective's cineSync remote review and approval system and ftrack project management platform showed major updates and integrations – both with each other and with the main third party applications. Version 4.0 of cineSync itself is due for release in the middle of 2016.
Cospective's CEO Rory McGregor and Fredrik Limsäter, ftrack CEO, commented that business efficiency and finely controlling the details of project management at any moment, in particular regarding time and budget, have become more prominent aspects of VFX work. Rory said, "The world of creative post-production is growing more demanding. The tools that we use need to evolve alongside growing complexity, and simplify the process wherever possible.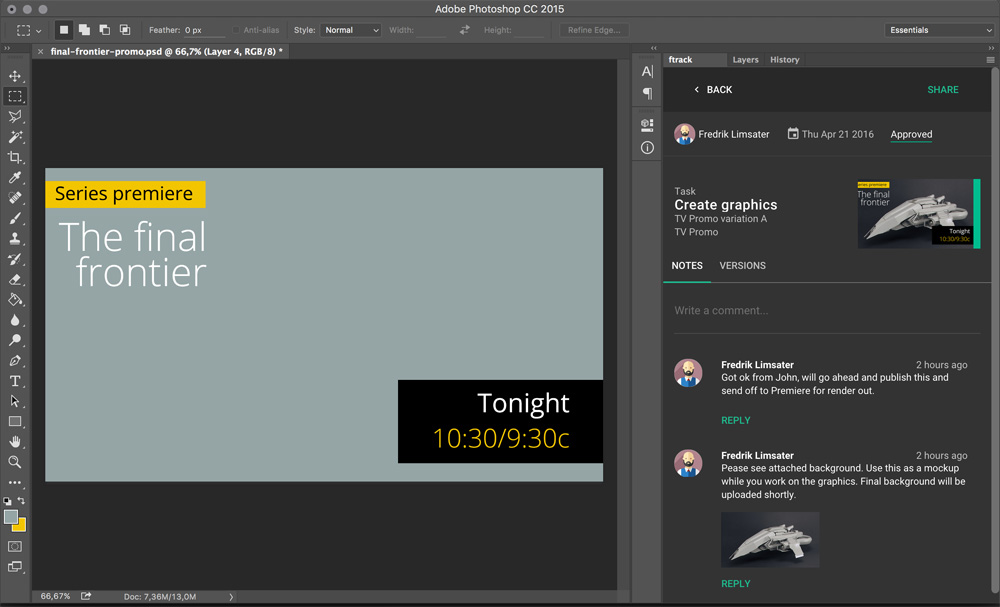 ftrack's project management platform is now gaining support for some of Adobe's Creative Cloud software, establishing connectivity between ftrack and Adobe to make the user experience more straightforward. The first native integration is available now for Photoshop CC. Support for Premiere Pro CC and After Effects CC will arrive shortly before 2016. Watch the frack Adobe integration video here.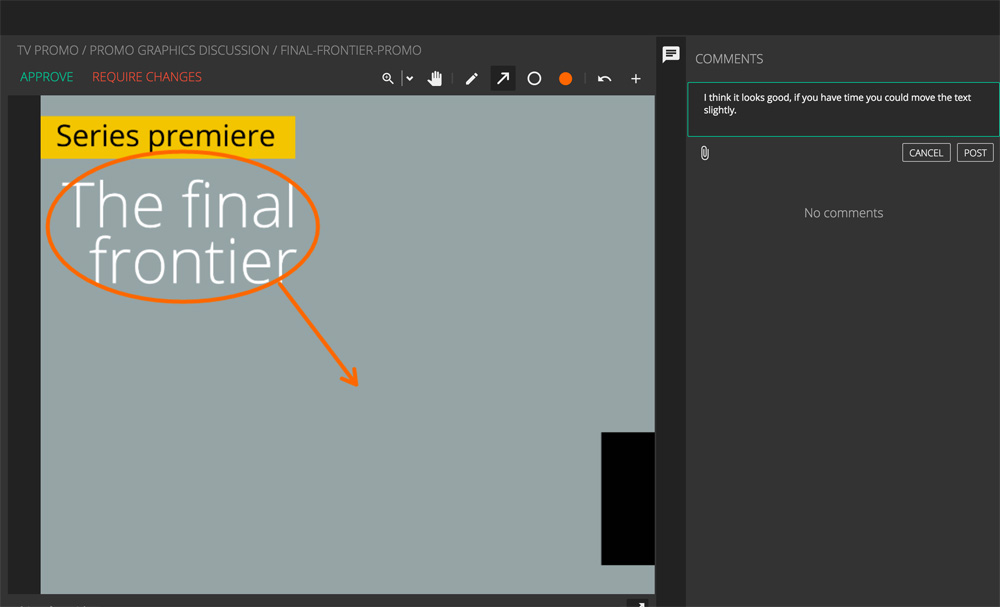 ftrack's toolset will work directly with all three applications and display a simplified overview of a user's assigned tasks from an ftrack panel matching the native application. You can browse and drill down to any project available in ftrack, but don't need to set the projects up or create tasks in ftrack. You can also access task information, notes and published files, and import tracked files from ftrack or share notes.
For reviewing, publishing and sharing, work is sent to frack's online client review platform or published to the ftrack cloud platform, directly from supported applications. ftrack also supports various storage options, including your own file system. When users are away from desktop computers or workstations the ftrack Go app can be used to follow projects through the cloud-based system. www.ftrack.com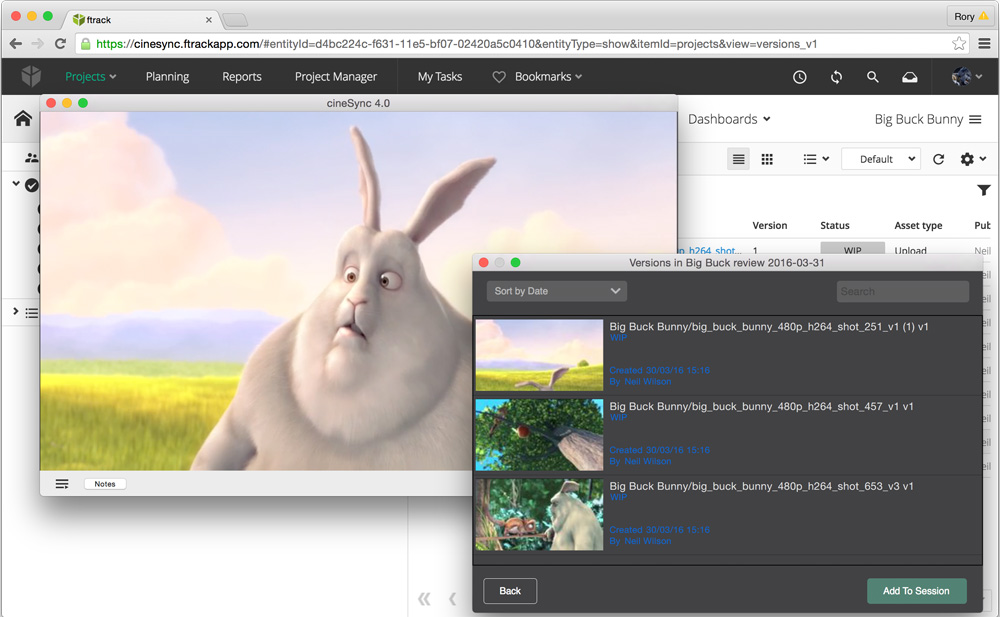 About cineSync 4.0, Rory said, "The thinking behind it was making it easy and accessible to stop and review content from wherever you may be in the world, and whatever device you may be using. Establishing deep integrations with supporting management tools like ftrack and Shotgun also make cineSync 4.0 better able to support changing requirements and approaches to creative collaboration."
Users can browse and load media playlists directly from Shotgun and ftrack, and then export all review notes, drawings and saved frames back to those applications for a record of the review. Users can invite guests to web and iOS reviews without having to share media in advance, and without leaving copies of the media on the recipient's file system.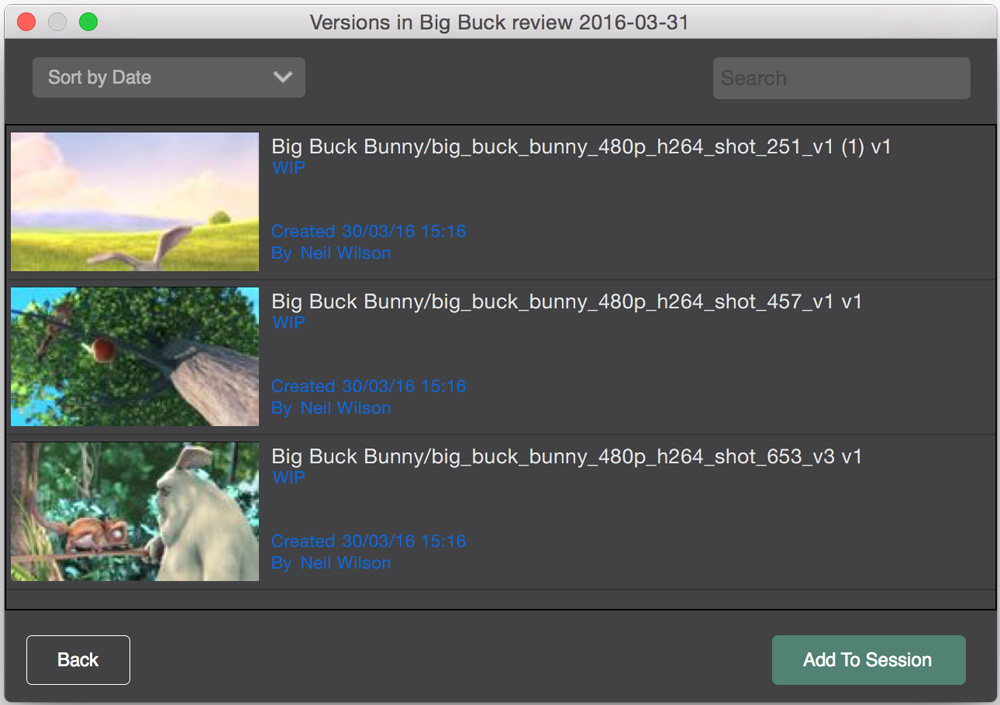 Fredrik Limsäter said, "The new integration with cineSync 4.0 builds on past work that ties the ftrack and cineSync collaborations together. Any clips or stills for review in ftrack can be opened in cineSync through the Actions menu. Media is transferred automatically from ftrack to the cineSync review session. Once the review is completed in cineSync, all notes, drawings and saved frames can be exported back to ftrack in a single step. Due to the automation users do not have to copy notes or copy frames back into ftrack - they can be linked back to the original versions, so all review information is retained in the correct location.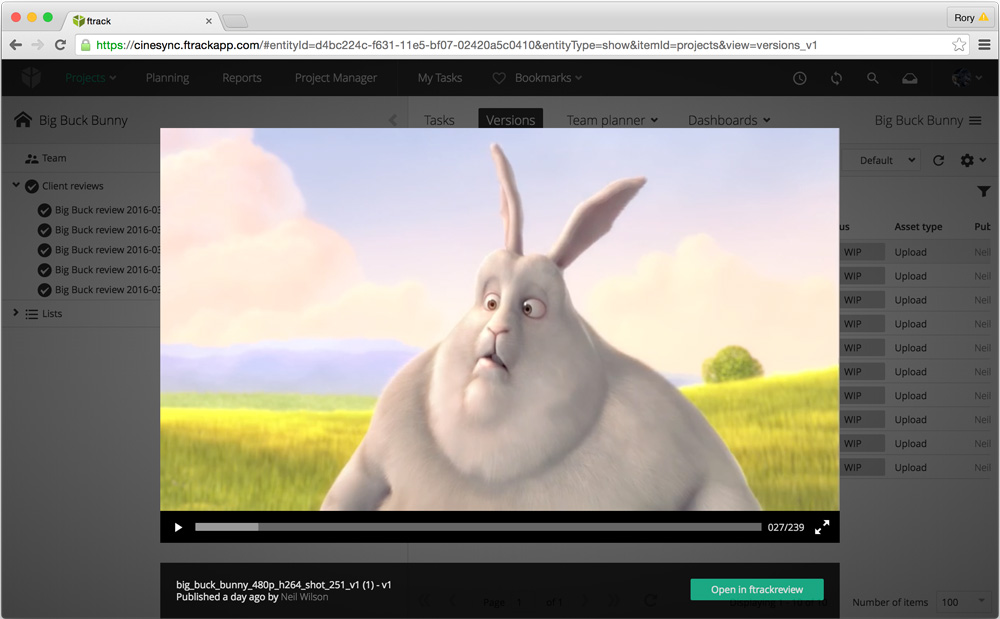 cineSync 4.0 will work across applications, web browsers and iOS for secure access from all locations connected to Internet, supporting collaboration and communication. cineSync has been developed in conjunction with the security departments of several studios in order to meet their requirements. Guests in reviews are now logged to create a complete record of everyone participating. www.cospective.com