Animatrik Integrates LEI/Giant into Mocap & Previs Pipelines
Performance capture and virtual production services company Animatrik Film Design in Vancouver has licensed the LEI/Giant motion capture system from Lightstorm Entertainment Inc film production firm. Animatrik will integrate LEI/Giant into its pipeline as part of its performance capture services around the world.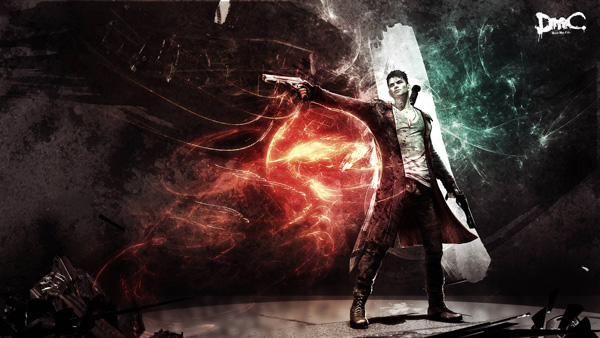 The LEI/Giant tools and methods for performance and motion capture are recognized for their accuracy, reliability and efficiency in helping 3D animators to create very high quality, true-to-performance character animation, relatively fast. The system was initially developed at Giant Studios in Atlanta, who sold it to Lightstorm Entertainment before the studio closed at the end of 2014. It has previously been used in CG animation for feature films such as 'Avatar', 'The Lord of the Rings Trilogy', 'Jack the Giant Slayer' and 'Rise of the Planet of the Apes'. Video game credits include 'Halo 4', 'Call of Duty 3' and 'Devil May Cry'.
Animatrik is already a major provider of motion capture, previsualization and virtual cinematography services with credits including many mainstream movies and games. It has built and maintains a number of motion capture sound stages in Vancouver and Toronto, including one of the world's largest capture volumes fitted with 110 Vicon cameras, and employs a team of specialist technicians and VFX artists handling the skeleton solves and retargeting. The company also recently added facial capture to its services by collaborating with facial specialists Dimensional Imaging.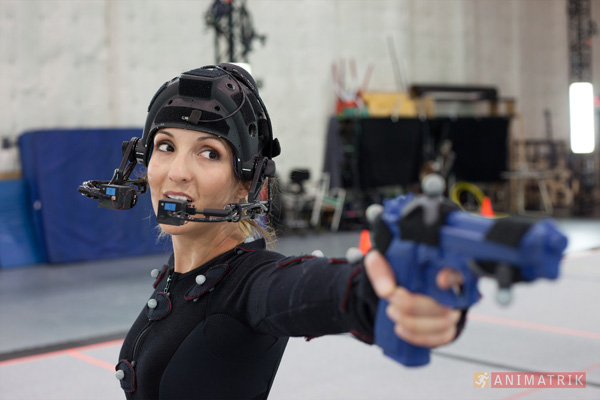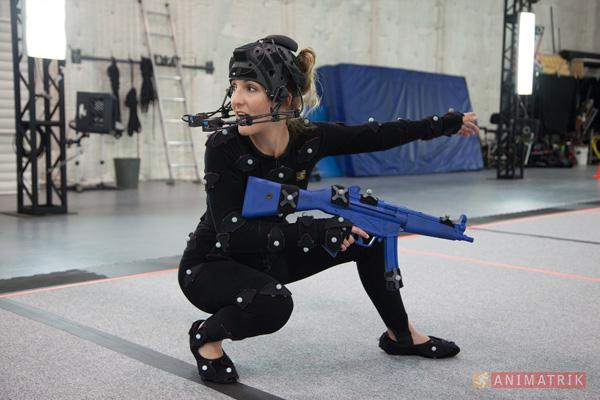 Animatrik's CTO Brett Ineson told Digital Media World some details about how the company plans to take advantage of the system. Specifically, given Animatrik's investment and expertise in the Vicon optical motion capture system and equipment, the company had to consider whether using LEI/Giant would require working in a substantially different set or capture volume.
Brett said, "Although it is true that the Giant system has historically preferred a certain style of camera setup, coincidentally we have always set up our Vicon system using a similar methodology. So we haven't really needed to switch gears. Some recent updates to the Giant software, along with a few of our own additions, have opened up the camera set-up options quite significantly however. We expect to start working in ways and on projects we have never tried before."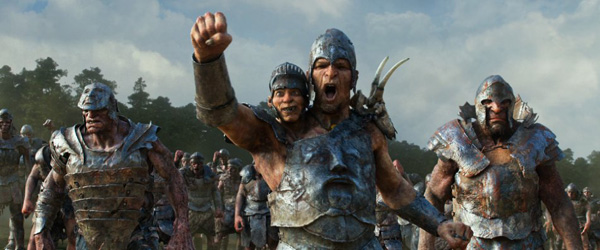 The Giant system can also help filmmakers control and make decisions about virtual camera moves in scenes involving virtual characters. These decisions can be made while the cast and production are on set and still working out previs, giving a production a chance to make the most of sequences involving CG animated characters in live action settings. "In our business the camera's movement is every bit as important as the characters themselves," Brett said. "We will continue to track live action cameras as well as virtual cameras with the Giant system."
21 Performers
Interestingly, during Animatrik's evaluation of the LEI/Giant system, the team experimented with the number of actors they could effectively capture in one scene. They were able to capture 21 performers in a live capture volume, all in the one shot.

In considering factors in the Giant system that help overcome previous obstacles to this kind of capture, Brett said, "The algorithms that deal with occlusion in your volume are very strong. This results in an artifact free skeletal solve and is critical for the viewer because real time artifacts not only interrupt the creative process but can also be very distracting to the eye. animatrik.com