Blackmagic URSA & DaVinci Resolve Workflow Rearranges a Marriage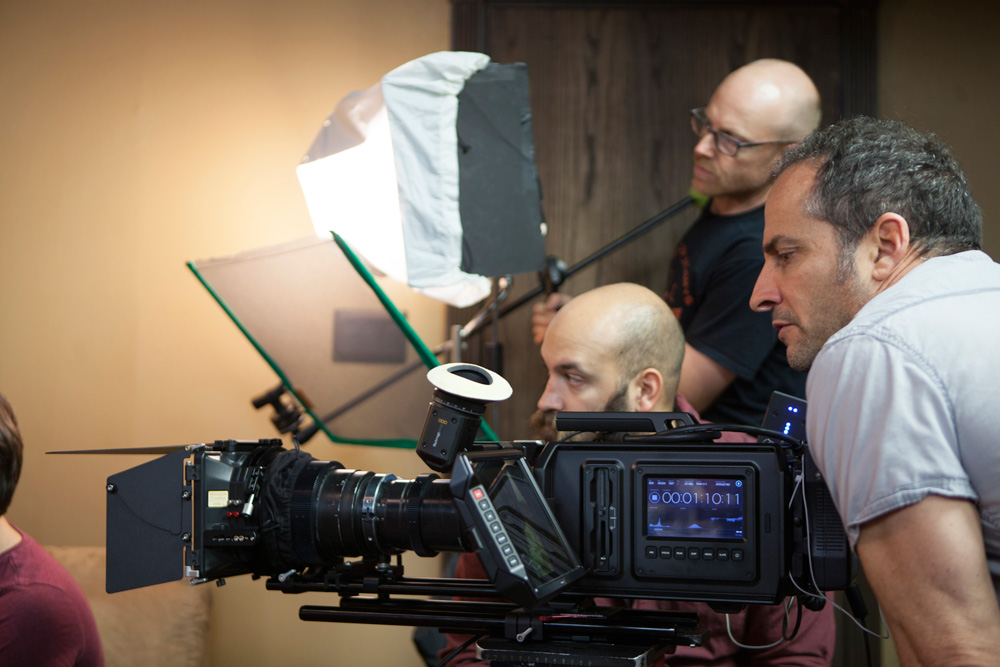 Ari Golan of Atomic Imaging and Golan Studios in Chicago has written, directed, shot and produced the pilot episode for an upcoming TV comedy series called 'Deranged Marriage'. On the production side he used the Blackmagic Design URSA, Production Camera 4K and Pocket Cinema Cameras and in post handled the colour grade, edit, compositing and finishing with DaVinci Resolve Studio.
'Deranged Marriage' follows an aspiring Bollywood starlet whose dreams of starting a career in America are frustrated when her former agent bungles her US visa application. She hires a lawyer to organise a false marriage with a struggling actor, against her better judgement, and against her overbearing parents' plans for her arranged marriage.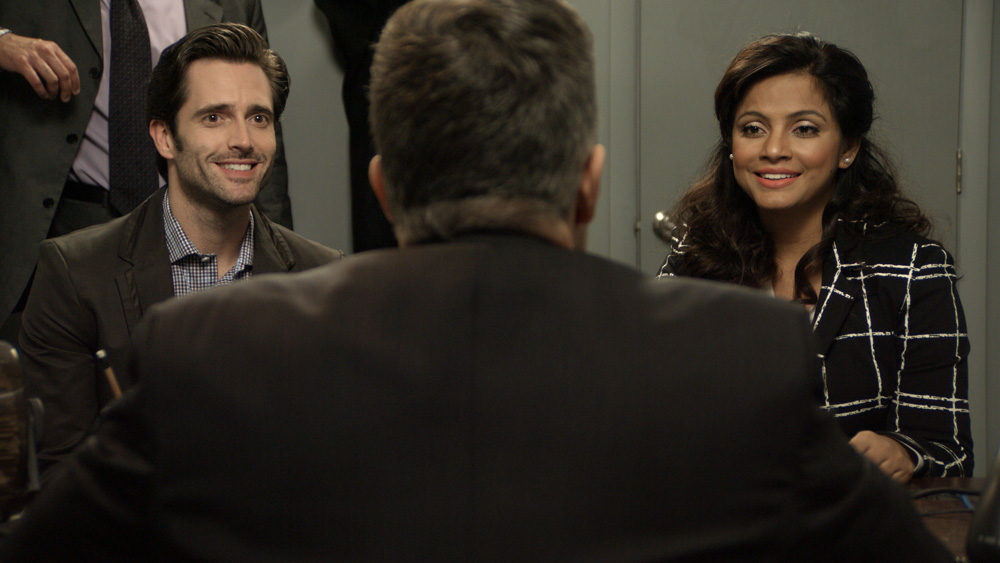 Budget was an issue for the production. Ari was already using Blackmagic Design equipment at Atomic Imaging, and when he decided to deliver this project in 4K, he chose the URSA and Production Camera 4K. These cameras made it affordable to shoot 4K RAW footage, and record in the CinemaDNG format, which he likes to work with in post.
CinemaDNG is an open file format for digital cinema files and overcomes interoperability, archival and exchange problems that can emerge when shooting proprietary RAW formats. It preserves an unadulterated version of the original raw image and its metadata, rather like a film negative, so that a producer isn't limited to hardware and software that support the format from a particular camera.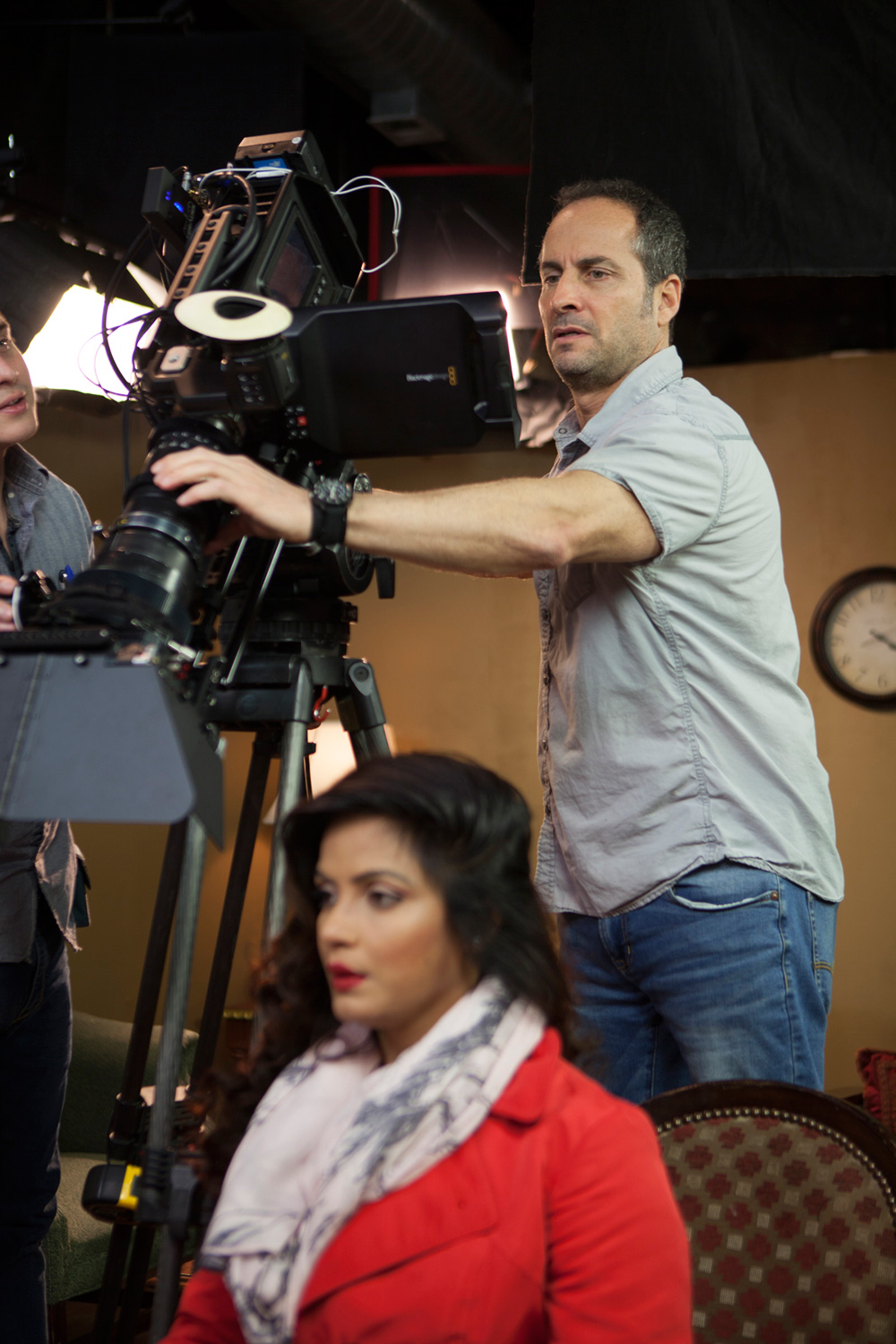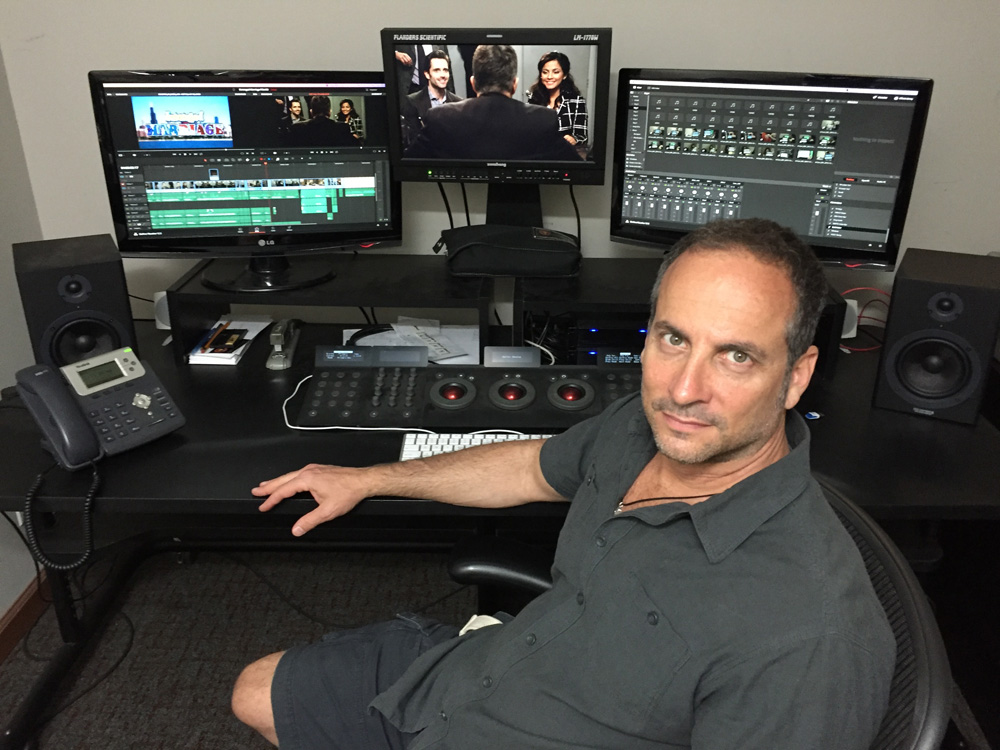 On set, Ari used the URSA and the Production Camera 4K as the A and B cameras, respectively, and the Pocket Cinema Camera was used to shoot location B roll, such as footage for scenes at the Department of Homeland Security. He said, "Having so much gear built into the URSA was great for our crew. As the DP, I used the camera's 10-inch display as my monitor, and the camera assistant used the 5-inch monitor to pull focus. The sound mixer especially liked URSA's audio meters because he could see them from across the room to confirm sound levels."
Ari also noted the importance of latitude in his camera selection. "Dynamic range is the number one reason, even more important than resolution, we were able to get the shots we were looking for, especially when shooting outdoors. The cameras have such a cinematic look at a much lower cost," he said. "We shot very high quality images with a pleasing aesthetic, nice skin tones and a naturalistic look."
Ari also served as post supervisor and colourist after the shoot, as well as one of the editors, choosing DaVinci Resolve Studio for the entire post production process. "Resolve handled the 4K RAW files, and because we were working in Resolve from start to finish, we didn't spend time transcoding or optimizing the media. Round tripping in Resolve is great if you need it, but because we had the full NLE in Resolve, we decided to save the time and steps involved in switching programs."
He especially likes Resolve's compound clips and the ability to expand these back into the timeline to make tweaks. A series of clips can be selected in the timeline, and turned into a Compound Clip, which is comprised of several other audio and video clips embedded inside. Doing this allows you to work with a block of clips as if it were a single unit, manipulated by a single set of controls, that can be connected to another clip in the timeline by a single transition. They can be edited, trimmed and deleted in the same way as any other clip and, as Ari mentions, decomposed back into their component clips, directly in the timeline.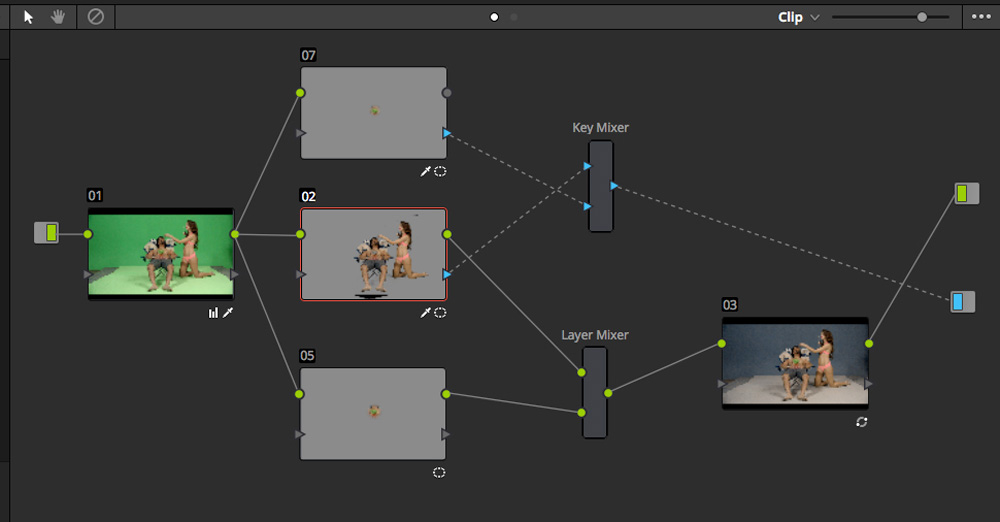 "I also used Resolve's 3D keyer for all the green screen compositing. The 3D keyer has spill suppression that cleaned up residual green spill on the talent. Also, by using a combination of the Layer Mixer and Key Mixer, I was able to create a holdout matte, which allowed me to finesse and complete shots. The cameras did a good enough job shooting the green screen in RAW that the footage we pulled in wasn't difficult to key, and the extra resolution allowed us to pull in and reframe when necessary."
In the Layer Mixer node, you can combine differently graded versions of an image in creative ways. The Key Mixer node can take multiple Key channels from several nodes, combining them into a single key that you can then feed into another node to use for secondary correction. This makes it possible to build much more detailed keys than you can otherwise, adding, subtracting or intersecting them to create specific results.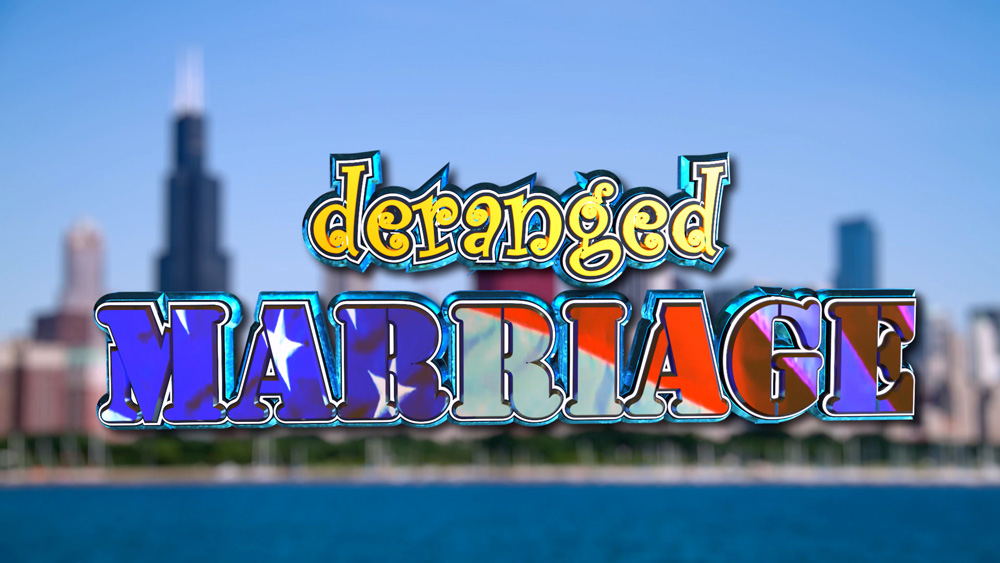 Ari said, "We were responsible for completing the text credits for the show, and successfully used the custom titles tools in Resolve to match and modify text when needed and make small adjustments to motion graphics later, also in Resolve." Each title generator placed on the timeline has composite, transform and cropping parameters, used to composite, resize and animate titles against other the clips in the timeline for motion graphics effects. www.blackmagicdesign.com