Archion EditStor Takes on Web & Broadcast Projects at Stun Creative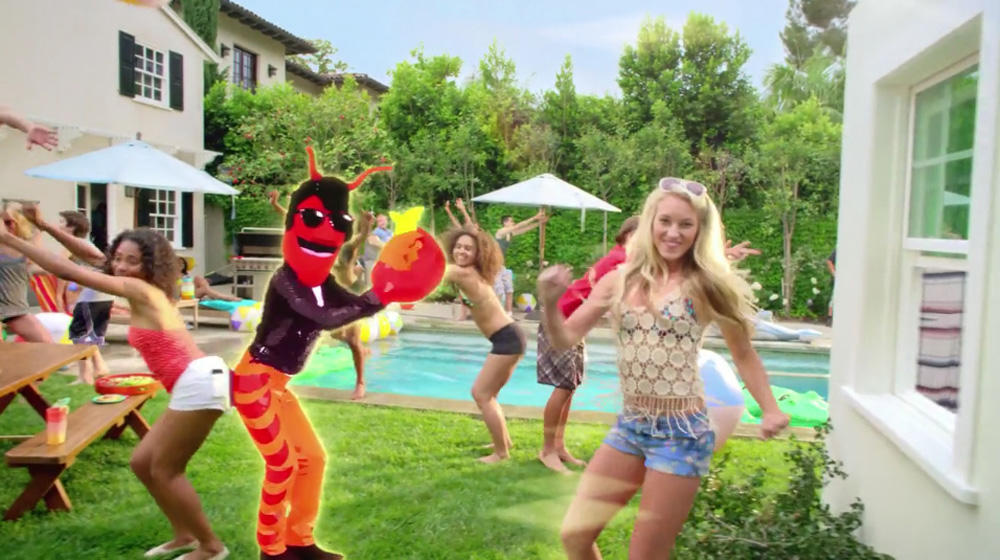 Stun Creative advertising and marketing agency regularly handles large quantities of high resolution media required to produce promotional content for the major television networks, their programming and brands. The company, located in Los Angeles, has won numerous Cannes Lion, Emmy, Webby and other television and advertising awards, and was named Promax/BDA's 2014 Agency of the Year.
Doug Ryan, Stun's Vice President of Post Production, manages their in-house, Avid-based post production facility. When Doug and his team had to replace their Unity system in 2015 after Avid chose to end support, they first investigated the Avid Isis. Realizing that this system lacked the performance and overall functionality the facility now needed, they looked elsewhere.




About 10 years earlier, Stun had expanded their Unity SAN with Archion's Synergy storage, which enables integration of hardware parity RAID into Unity, and considered Archion again for the new shared storage. Eventually, the company invested in an EditStor system, which was less expensive than the ISIS, achieved over 1000 MB/sec throughput from its single NAS storage server and supported the level of transparency that is critical to Avid project sharing.
Since integrating the EditStor, it has been in use during editorial processing behind all types of the facility's promotional projects. These include TV network ID campaigns, ads for Pepsi, Virgin Airways among many others, interstitials, social media campaigns for HBO TV series, Ubisoft and CBS Sport, sizzle reels and branded entertainment, web original content and other marketing material.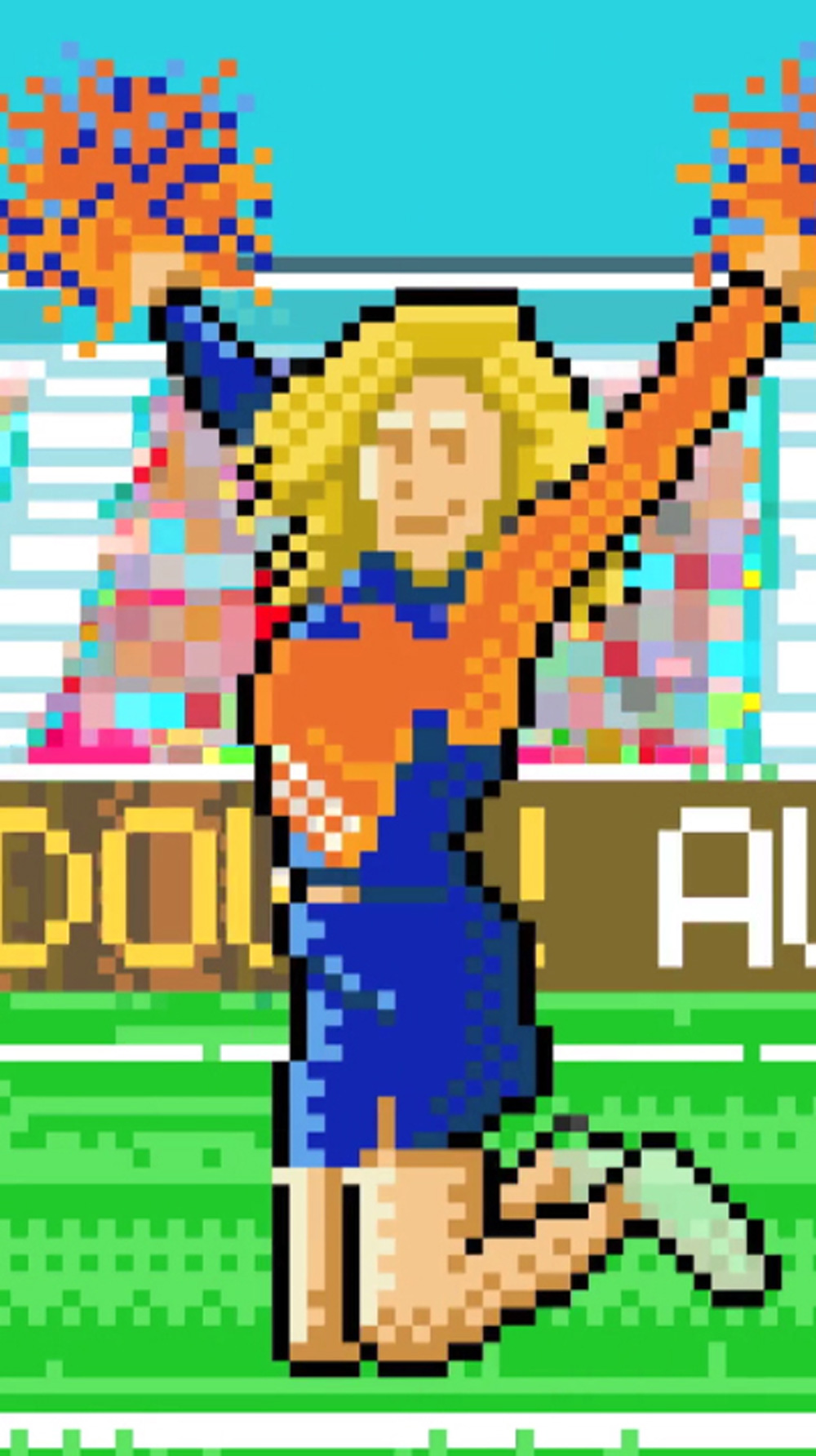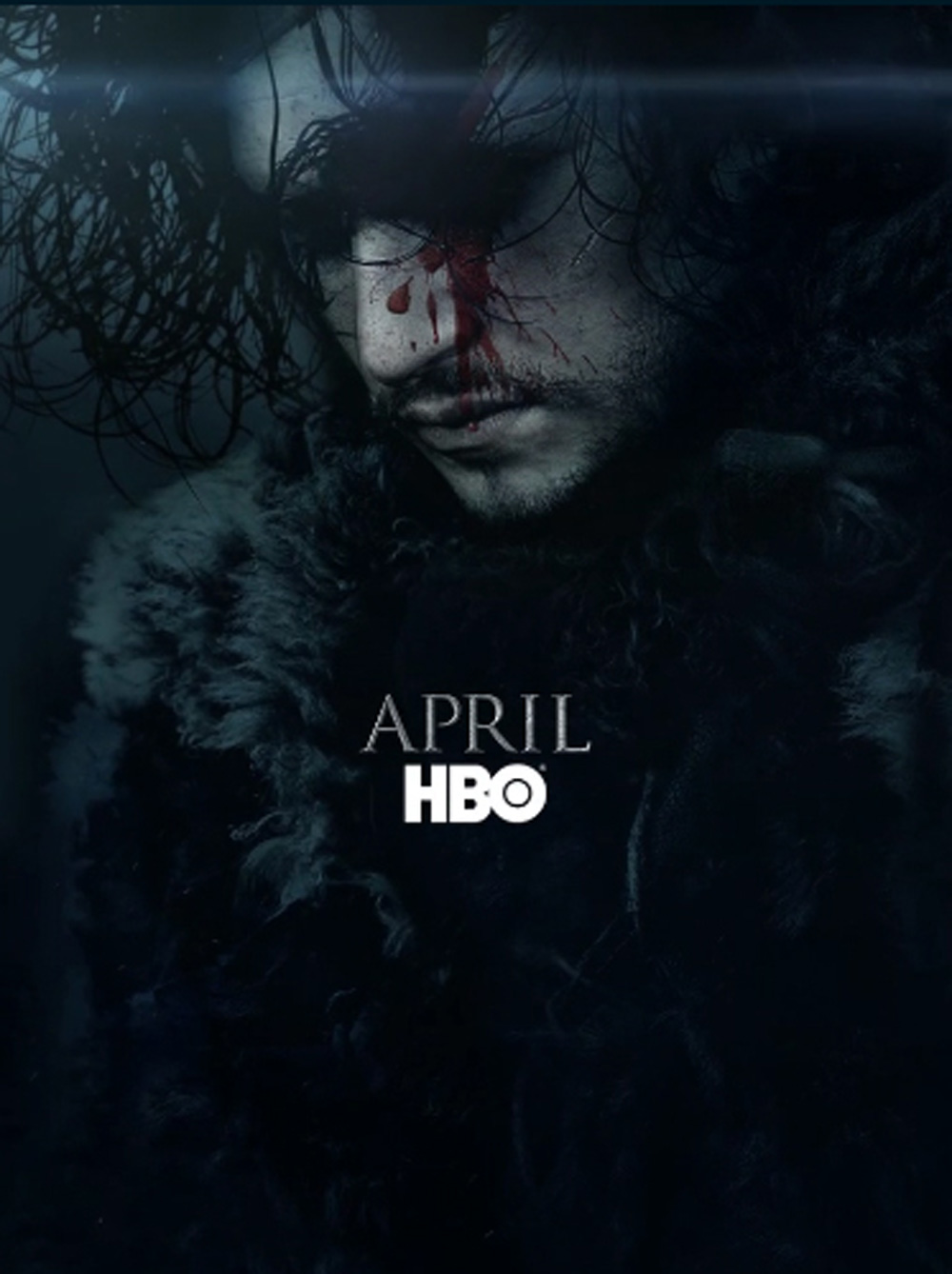 The EditStor EO is a scalable NAS server storage system designed for Avid, Adobe and Apple digital video teams with 10GbE direct client connectivity, and Mac and PC project sharing. Doug said, "We can directly connect all 14 of our Avid bays using 10GbE – all of them with Avid project sharing and speeds capable of streaming DNxHD 175x and 220x resolutions. At the same moment, the assists can connect using SMB or AFP to ingest and manage media without having to use special PCle cards or seat licenses." www.archion.com