Avere Systems Opens a Path to the Cloud with Cloud-Core NAS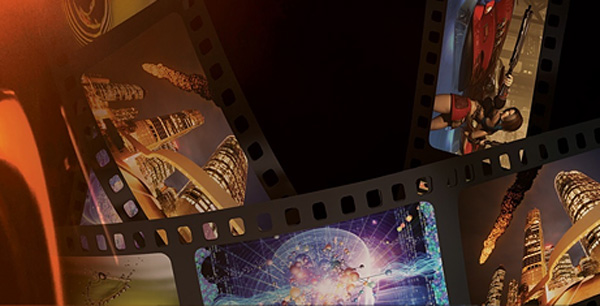 Avere Systems has developed a new type of enterprise storage system that combines the simple approach of NAS with efficient object storage. The Avere Cloud-Core NAS system is built to move traditional storage environments into cloud infrastructure that scales from 120 terabytes to more than 5 petabytes as an economical, relatively straightforward path to the cloud.
Avere notes that typical object storage systems generally start at a petabyte or more, but the Cloud-Core NAS can work as entry-point storage, starting small and scaling to large capacities. Such a design suits applications such as media and entertainment, life sciences, financial services and similar industries with heavy workloads that are experiencing high data growth.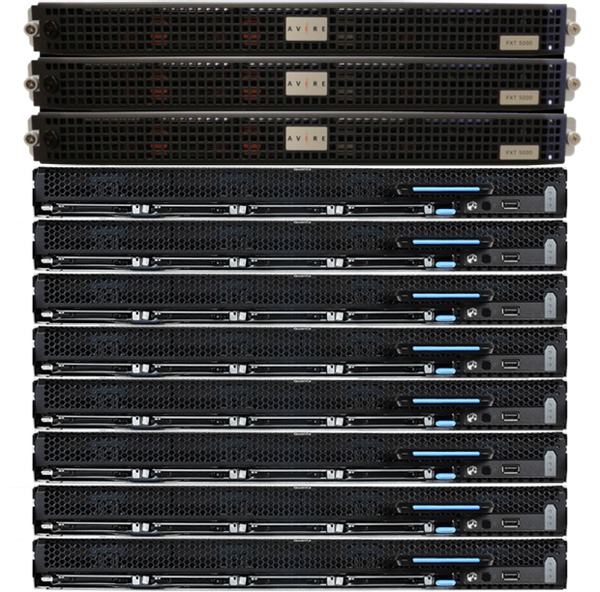 Apart from capacity, Avere says that enterprises preparing to adopt the cloud must learn to manage object-based APIs for data access, custom systems that may be complex to implement, and public cloud data migrations that may raise security concerns. The Avere Cloud-Core NAS system integrates private and public object storage with an organization's existing NAS infrastructure. The resulting hybrid cloud environment is capable of managing the complete working, heterogeneous infrastructure as a single, logical pool of storage.
Avere believes that cloud migration can be an effective approach to enterprise storage, but says that the initial effort of moving to the cloud is frequently expensive and makes demands on resources, which slows down adoption. Their approach to altering existing environments to work as cloud-aware infrastructure aims to accelerate performance and hide latency.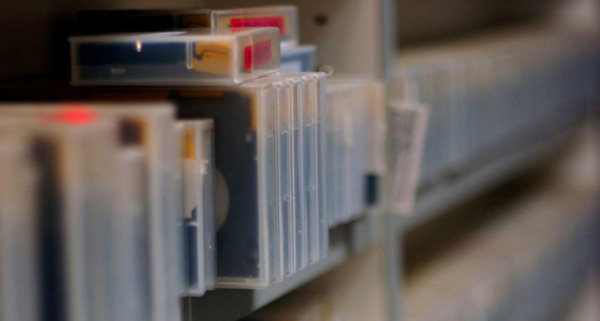 Cloud-Core NAS has a purpose-built file system designed for object storage, and each system has an internal all-Flash performance tier built from Avere's FXT Edge filer architecture which uses their proprietary tiered file system, a complete file system that separates performance from capacity.
The Avere Edge Filers are placed in front of on-premises traditional disk-based storage, like NAS and object storage. They create a solid-state drive tier which speeds up performance. The FXT Edge filer manages all data read/write operations and is able to determine intelligently what data to cache. Moreover, the edge filers also handle object storage, which may have slow access speeds, by setting up a file system layer on top of the object storage. The physical FXT device translates between object storage and the NAS and file system protocols. It also speeds up access to object storage data.
The FXT Edge Filers serve as a scale-out NAS system built for the hybrid cloud as well, and can function as a cloud storage gateway for services. To scale data capacity efficiently, Cloud-Core NAS also uses object-based storage at its core. Capacity can be expanded in manageable 75 terabyte increments to scale to more than 5 petabytes of usable capacity. The new Avere system is available now in North America and will be released elsewhere by the end of 2016. www.averesystems.com