Archion EditStor Shared Storage Now Certified for Telestream Vantage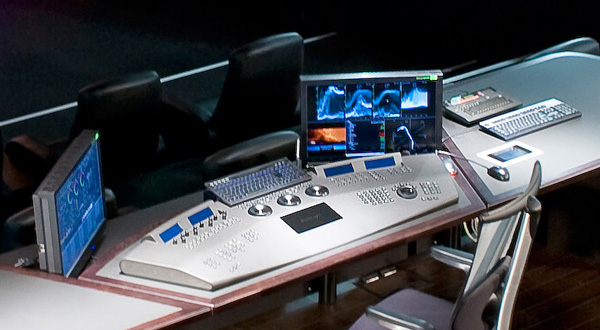 The Archion Editstor intelligent NAS systems - Velo, Omni and Omni Hybrid - are designed for high performance storage and playback of most types of digital video, with sufficient bandwidth for 4K formats, for use in post-production, production, graphics and finishing.
Telestream Vantage is a scalable, software-based media processing platform for content owners, producers and distributors that handles a large range of media services, from camera to point of distribution. Its functionality covers media ingest, editing, transformation, packaging, monetisation and distribution workflows.
Archion Editstor uses standards-based networking, which allows the Telestream Lightspeed servers to be connected to four high-speed 10gigE ports. Editstor's high throughput supports multiple live streams and baseband capture with real-time transcoding.

Archion's Telestream certification process tested the Velo, Omni and Omni Hybrid 10gigE ports moving files between Vantage and Editstor, testing direct conversions with ProRes files, transcoding, and creating and reading open files. Overall bandwidth with one port of 10gigE was 1,000 MB/sec writes and 1,200 reads, which is more than enough bandwidth for 4K workflows on Vantage. Using the single port showed Editstor's ability to scale with Vantage servers.
Better than real time performance is critical for Telestream and Vantage certification. The direct conversion test clocks real-time performance and Editstor's ability to work with real-time writes. Archion's baseline was a 6GB file and the test showed that Editstor was reading and writing 8.2 faster than real time. Both the transcode and open file ingest tests confirmed comparable results, resulting in a successful certification. www.Archion.com