Langley Protects Avid Reality TV Workflows with Archion Editstor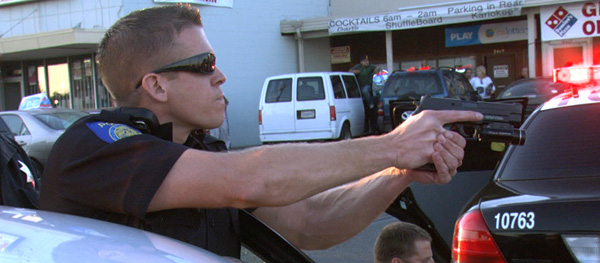 Independent non-fiction production company Langley Productions is the producer of two of America's longest running, most closely followed reality TV series, 'Cops' and 'Jail'. Now in its 29th season, 'Cops' originally aired on FOX TV until season 26, when it moved to Spike TV. Langley's 'Jail' reality TV series has been broadcast for nine years, and also airs on Spike TV.
For many years, Langley Productions' post production team has worked with Avid editorial tools, including Avid shared storage used with Archion's Synergy expansion hardware. Synegy was developed so that studios on Unity MediaNetworks could integrate hardware parity RAID into their systems without changing the standard workflow, mirroring storage or compromising media. Unity MediaNetwork owners can add up to 32TB of storage with high speed 4Gb Fibre Channel and 6 GB SAS architecture at a much lower cost than Avid's own capacity expansion for Unity, while maintaining or improving their data protection, scalability and performance levels.

Then in mid-2015, the Langley team decided to upgrade their facility with Archion's EditStor shared system. The company's post producer MItsuo Goto and post production supervisor Abbey Wysocki both said that replacing the Avid Unity was in fact a very big decision for Langley but they chose Archion's EditStor over Avid ISIS and other systems because of its high performance and long term experience with Avid editing workflows.
Langley has over 20 Avid editors connected with 10GigE to EditStor for their shows 'Cops' and 'Jail,' plus on-going development projects. James Tucci, Archion's chief technology officer said, "Mitsuo has worked out an impressive workflow to bring 'Cops' to television. The Archion system's 10GigE is crucial to the speed and time restrictions of this kind of production - getting all of the footage ingested, logged and edited in time."
Mitsuo and Abbey are currently upgrading Langley's post unit to the new, faster version of Archion's APS ShareConnector software, which adds media management functions for Adobe, Apple and Avid workflows – for example, transparent Avid project sharing or bin locking. ShareConnector makes it possible for the post team to share data directly through the EditStor from its various TV production locations.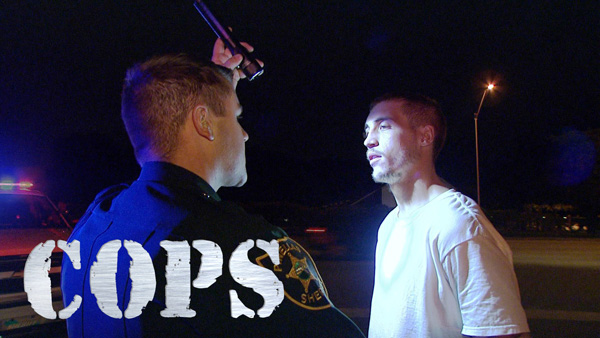 Zeke Margolis, the manager from Langley's systems integrator Cutting Edge, remarked on the importance to the team of maintaining the continuity of their Avid Unity experience with project sharing. He said, "Archion offers probably the closest thing to replicating Avid Unity's project sharing system, a major factor in Langley's decision to incorporate the EditorStor EO." EO is a NAS server storage system designed with performance and scalability for post production. As it can achieve about 1,000 MB/sec from one NAS server and 10GigE direct client connectivity with transparent Mac and PC project sharing, it can make an effective Avid storage replacement.
Currently, 20 Avid systems are wired into the EditStor EO. Archion worked with Langley's switch hardware vendor to avoid excessive disruption during testing and final installation. Also, because the facility already had existing fibre optics cabling, they could transition their post department to a 10-Gig Ethernet system and recycle all of this cabling, helping to control the costs of the upgrade. www.archion.com