US Broadcast Integrates Archion NDI-Certified Workflow Storage for Broadcast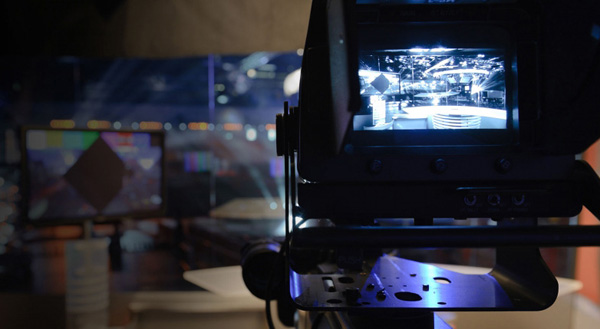 US Broadcast has recently taken on Archion Technologies, which manufactures intelligent, high performance shared storage systems for media workflows, for channel distribution. As well as accessing Archion's products, this means that US Broadcast's customers, mainly digital media providers and resellers, can purchase turnkey systems based on Archion through one vendor.
Because US Broadcast takes the responsibility of verifying interoperability within their turnkey products, the relationship is expected to improve the quality of the integrations, and also make buying and reselling the systems simpler.
Archion builds its storage products to function at very high storage speeds contained within relatively few chasses in order to deploy more seats on demanding applications with fewer storage arrays. The result is network storage performance from a single system that can support facilities running large scale editorial, VFX, colour grading and similar types of workflows.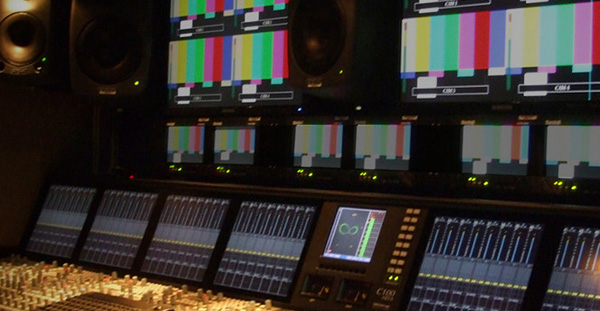 An example of an Archion turn-key system that US Broadcast has developed is an integration of Archion EditStor shared NAS devices with MOG Speedrail centralized ingest systems, in which all ingest leads to storage.
MOG mxfSPEEDRAIL software integrates with most broadcast systems and formats as a way to improve traffic speeds, interoperability between platforms and metadata sharing. Video transfers between editors, devices, servers and network folders are automated to initiate ingest, preserve camera metadata, including XMPilot XDCAM if required, and support audio swap and replace.
Into the above EditStor/mxfSPEEDRAIL package, US Broadcast integrates the vMix switcher capable of working in 4K, which Archion also specialises in.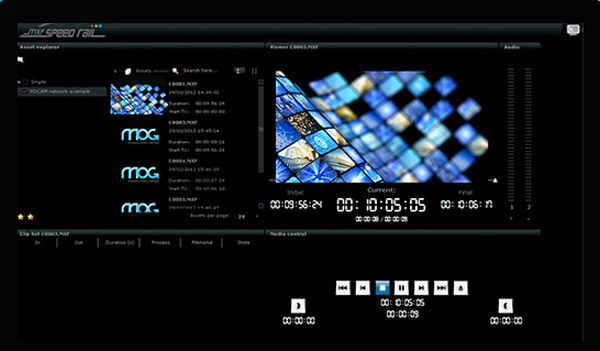 Joe Husson, CEO/Co-Founder of US Broadcast, said the company was deliberately launched to supply products that could be sold either as bundled systems or separately. CTO Eric Pratt said Archion works well as a component in several of the broadcast and post workflows they supply, which generally need large scale storage. "What drew us to Archion initially was its NDI compatibility," Eric said. "We envision Archion's intelligent shared storage fitting into scenarios ranging from live sports to post houses working with 4K or greater cameras, to storage for centralized ingest and media asset management." www.usbroadcast.co