Avid NEXIS Expands Storage Capacity and Scale-out Performance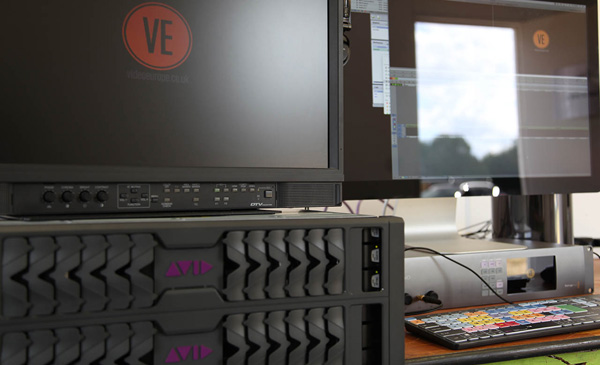 Avid NEXIS software-defined storage platform and media management system have been updated to increase capacity and scale-out functionality. Based on the MediaCentral integrated media platform, Avid's High Availability options and scalability for the NEXIS | Enterprise systems now better support the level of reliability, performance and storage capacity needed for large-scale broadcast and post-production environments.
New scalability extensions double the capacity of Avid NEXIS | Enterprise systems. Avid NEXIS supports up to 48 Media Packs, which contain 10 drives each, across a single scale-out enterprise-class system, making it possible to choose a combination of NEXIS | E5, E4, and E2 hardware engines, whether for new installations or integrated with an existing Avid ISIS system. A customer can scale the system's total capacity up to nearly 3 PB of total storage with up to 19.2 GB/second of bandwidth, which would be able to deliver 250 streams of Sony XAVC-Intra 59p UHD or more than 680 streams of DNxHD-220 media.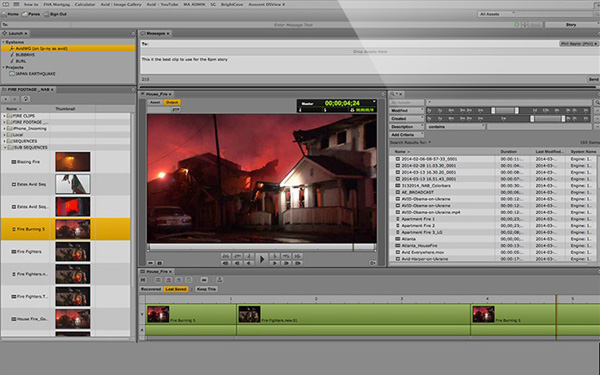 High Availability Continued
The new scale out functions continue the earlier NEXIS High Availability options, which protect productions against potential hardware performance issues. These included the Avid NEXIS Redundant Storage Controller, Redundant System Director and Redundant Networking. The optional redundant controller supports automatic failover of critical services if a controller experiences issues, and defective hardware exchange without manual configuration.
For the current update, new NEXIS Media Mirror Protection software protects an entire Avid NEXIS system against any five simultaneous disk failures, and even an entire engine failure.
Avid NEXIS enables dynamic virtualization so media organizations can adjust storage capacity mid-project without disrupting workflows. Customers can select components that meet their current needs, and grow as their needs change.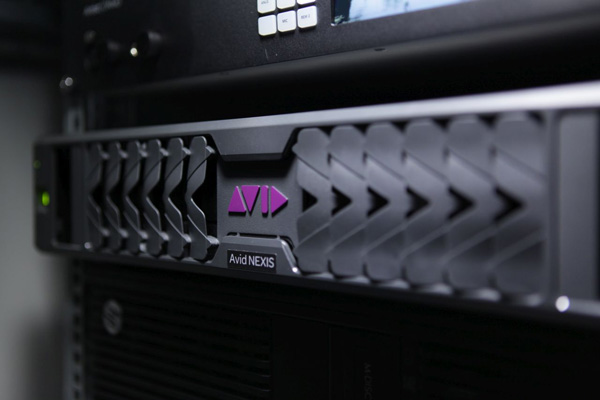 Avid NEXIS is unusual as a scale-out storage system with adaptive protection, which means users can dynamically tune the system to ensure that high-priority workflows always have the capacity, performance and data protection levels they require. You can give critical projects maximum performance, while throttling back on less critical workflows. A team can react more quickly to project changes, adjusting performance and protection levels to match requirements at the affected stage in the workflow.
Avid NEXIS | Enterprise systems range from the hyper-dense Avid NEXIS | E5 storage engine, the Avid NEXIS | E4 high-density storage engine and the Avid NEXIS | E2 small-footprint storage engine. www.avid.com