Archion EditStor Increases Shared Storage Performance and Functionality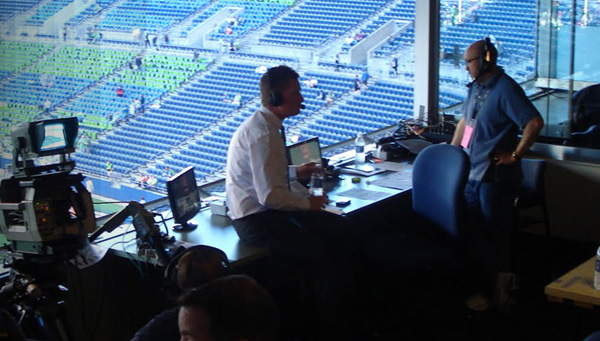 Archion Technologies EditStor intelligent shared media storage devices now have a number of improvements across performance, capacity and functionality. All of the EditStor appliances - EO, Velo, Omni and Omni Hybrid – are built mainly to support editorial, finishing and colour grading, graphics and visual effects workflows for broadcast, film, gaming, education and corporate media applications.
Performance
The EditStor line-up is now compatible with 25GigE, 50GigE and 100GigE fibre optic connectivity options, and Archion has also doubled the RAM for faster GUI and system performance. The systems now support the major network protocols, including SMB3 and NFS4, for file transfer.
During 2016, EditStor gained certification for various media industry hardware and software, including Telestream Vantage and Blackmagic Davinci Resolve. In order to better support shared storage for grading and 4K DPX workflows, Archion has added Intel-based 40-gig cards to strengthen the compatibility with Resolve and the CentOS 6.8 Linux distribution (operating system). The company has also successfully completed DPX and EXR testing of the EditStor Omni with Digital Visions' Nucoda finishing system. Based on those test results, relevant speeds have been increased by up to 30 per cent.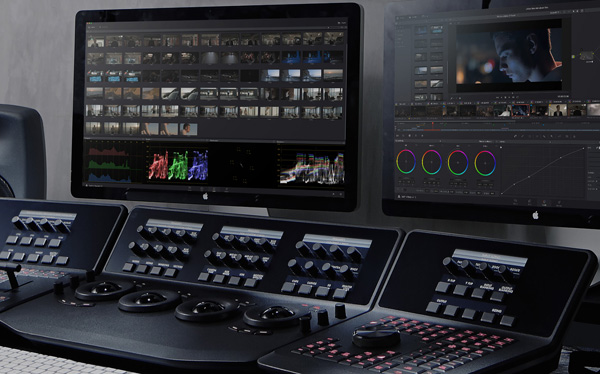 Capacity
In terms of scalability, EditStor users can now expand capacity to 2.4 Petabytes by adding drives of up to 10TB each. In 2016, Archion tested and certified 8TB and 10TB helium hard drives, in which potential speed and density are increased through the use of helium gas. Thinner than air, helium creates less drag and turbulence. The drive's density can be increased enough to accommodate seven platters in the same space required for five in conventional hard drives, reducing the weight-to-data ratio by approximately 30 per cent.
More recently, newer, high capacity Ultrastar He10 helium hard drives from HGST can be used with EditStor, maintaining the same high speed and throughput, and also use perpendicular magnetic recording [PMR], the accepted standard recording system for hard drives. HGST's earlier 10TB drive used shingled magnetic recording [SMR], in which magnetic tracks overlap to increase capacity but cause much longer data rewriting times. The He10 is among the first 10TB drives that are purchased ready to drop into enterprise-capacity applications or environments.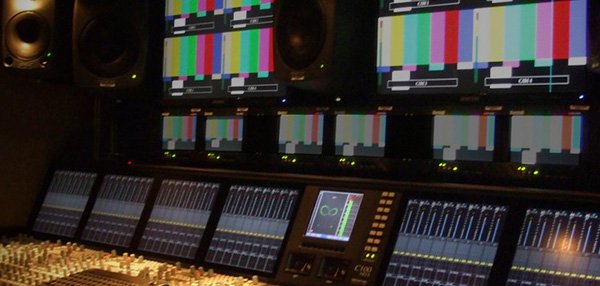 Functionality
EditStor's functional improvements include updates to Archion's APS ShareConnector mounting tool, which now supports Apple Sierra OS. APS ShareConnector has also been improved to enable a single click to mount all shares, making its Avid project sharing capability, or bin locking, more efficient. New use of high performance SSDs for Archion's redundant Operating System is also expected to improve the overall reliability, performance and protection of the EditStor line by giving greater write protection and more thorough error checking.

For ingest, Archion now supports media transfer directly to a share over a USB drive. As an optional way of ingesting media into EditStor more quickly, a user can copy the media from local NTFS USB drives via any EditStor model. www.Archion.com