Primerica's Corporate Channel Streams Near-live Events with EditStor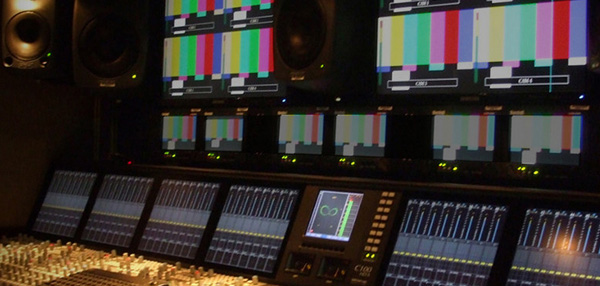 Primerica is an insurance company that relies on multi-level marketing to promote and sell its products. Therefore, it aims to keep its workforce engaged by airing corporate events through its own TV network. Though not unusual today, in the 1980s when the company installed a KU band satellite network between Primerica's home office and 2,000 offices around the country it was one of the first business TV networks to go on air. Primerica's media department now employs about 20 people, including several producers, editors and various writers and videographers.
Primerica has a large field force of over 116,000 sales people who host sales meetings and incentive trips across North America throughout the year. Primerica's media department produces these events, capturing video of all associated speeches and activities – on location as they occur - into their system with Mac Pros. The editorial team then edits these videos while still on site at these various events. Via high speed transfer, they can post these videos very quickly to Primerica's web portal.
Thus, the same live TV originally transmitted over satellite is now streamed every week on the web.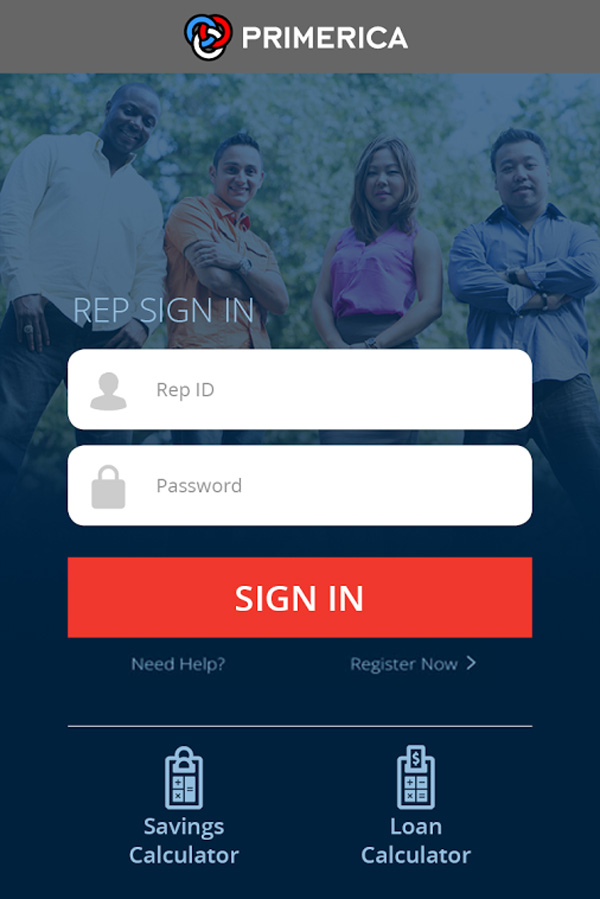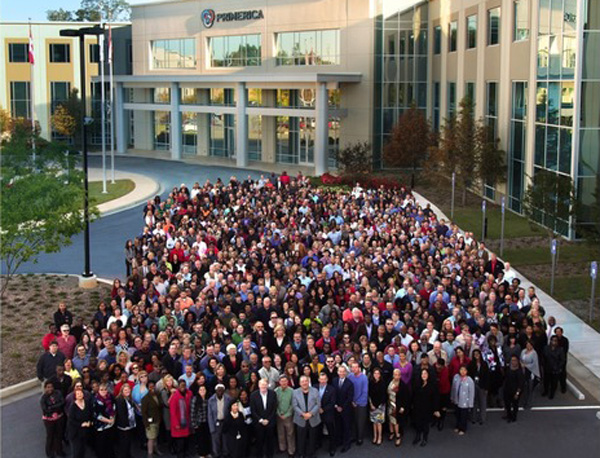 To make it possible for editorial to cut and deliver the videos fast enough to suit the desired turnaround, shared storage is essential. In 2009 when Primerica upgraded its system to HD and updated the online storage supporting their NLE suites from the small hybrid system they had been using, they were editing with Adobe Premiere and storing everything on a conventional Gigabit Ethernet NAS. "We needed a system that was much more collaborative," Mike Ziegenbein, Chief Engineer of Primerica's Media Department, said. "Our systems integrator proposed a high speed, fibre-based system based on an Archion network storage chassis, and the company acquired an Archion Alliance Pro, which worked perfectly for many years."
But by 2016 when the remote operations had been underway in earnest for some time, Mike's team realized they needed more versatile, portable storage they could use in remote locations. Primerica acquired an Archion EditStor specifically for this purpose, supporting a mobile system comprising four Mac Pros and monitors that can be connected to the shared storage with fibre optics.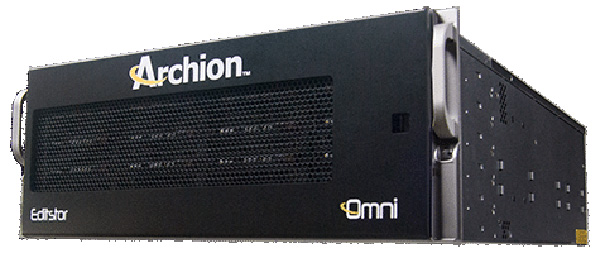 "We can now travel with 30TB of high speed storage, and all of our editors can share their files on the road. The entire system is trucked around the country to over a dozen meetings a year, and meanwhile has remained docile, very fast and does everything we want it to do. The EditStor is quite robust. Once we are on-site, it just wakes up and runs.
"Our remote-production demands have been increasing steadily over past few years. Prior to our acquisition of the EditStor in 2016, we were only able to support some peer-to-peer file sharing in the field. I'm sure in the future we will have to expand but now, the EditStor can match the collaboration requirements of Primerica's editorial. Also, Archion's tech-support team is responsive and helpful in making sure our initial installation and user experiences were successful when we got the new system. Once it was up and running properly, they helped resolve any issues very quickly." www.Archion.com