Fullscreen Media Collaborates Remotely with Facilis TerraBlock Servers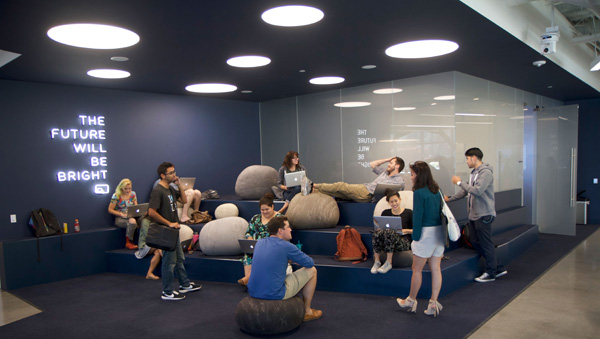 Fullscreen Media operates as a business-to-business (B2B) network of content creators and brands that create entertainment across social media channels and its own subscription service. The primary purpose of their content is to engage and turn viewers into lasting fans, as much as to entertain them.
Business to Business
Fullscreen Media creates and supports content over many different platforms, often based on social media, serving clients from offices in LA, New York City, Atlanta, and Chicago. Because the company creates a significant amount of content in-house for its branded teams and its own online consumer-based platforms, the company also operates as a full-service facility handling videography, production, editing and other post activities, and management. At times, the Fullscreen team manages third-party productions that create content out-of-house, as well.
When their post-production department began to grow from two editors in 2014 to more than 30 editors now, Fullscreen realised that the department would need shared storage and invested in a Facilis TerraBlock storage system to set up an initial collaborative editing workflow. "After we installed the Facilis system, we weren't shuttling hard drives back and forth anymore and we eliminated duplication, for the most part," said Adam Ford, head of post-production at Fullscreen Media. "Editors were able to work together and share volumes in way that they could not do before."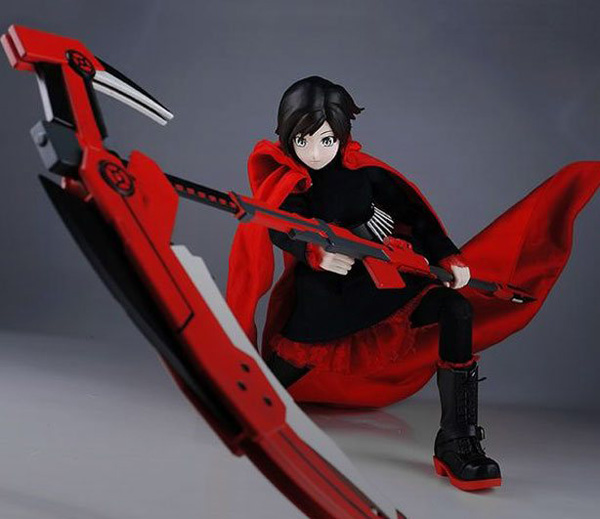 Fullscreen purchased the original 96TB TerraBlock 24D from Cutting Edge Audio and Video Group, a media systems integrator with offices in LA and San Francisco. Two years later a further 128TB TerraBlock 24EX server was added to their Studio location over a mile away, connected to the main office with 10 Gigabit Ethernet point-to-point fibre, administered by Sohonet. The Cutting Edge team has since added 384TB of expansion storage to the environment, and the high-bandwidth of this connectivity makes it possible for the editorial teams at either location to access and edit directly to and from either system.
Connectivity for Collaboration
Adam Ford said that the resulting combination of connectivity and collaboration has made it simpler for Fullscreen to build out their infrastructure. For example, non-editors from many diverse teams can access Fullscreen's set-up to suit their particular applications. "Our marketing or social media team can access media in order to screen content and cut clips up for Instagram and other social media videos," Adam said. "Meanwhile, the content ID team will make sure finished assets are logged with Facebook and YouTube. We typically have 25 seats connected and expand up to 40 when it gets really busy."
For administration, Adam and the lead system editor manage the Facilis servers themselves. The machines' ease of use means that normally they do not need to involve their IT team, despite the small size of their post operations.
The second Facilis system was installed at the Playa Vista studio where there are eight sets, 40 people, and a smaller post production facility with about 10 seats connected to the storage network. The studio was already able to access the first Facilis system as if it were local due to the 10GbE connection between sites. The new system enables the studio team to work collaboratively on material they shoot and edit and makes it possible to move large files between facilities, even though it is not a problem over the 10 GbE backbone.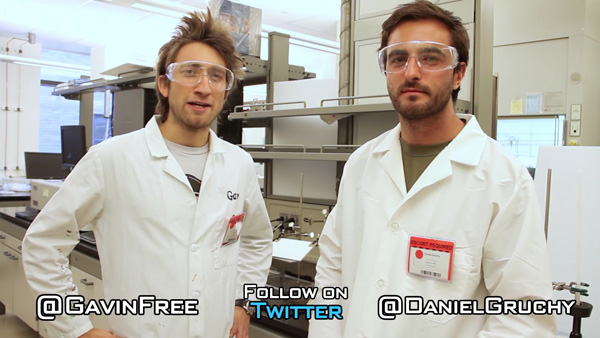 Bandwidth and Redundancy
Fullscreen creates and post-produces content shot at various locations under varied conditions – on site, in studios, by different crews - for both short and long form programs. Compatibility with numerous camera formats means the team can accept footage from the ALEXA, RED, Canon, Sony, GoPro and other cameras. Much of the shorter form content stays at its native resolution in Premiere Pro, so the storage also has to deliver the bandwidth when required. "The flexibility and the bandwidth of the TerraBlock makes a difference to us, because we don't have time to stop and think if the storage can handle a certain format or not," said Adam.
Another goal at Fullscreen, and one of the main reasons for installing the second Facilis system at a different location, is for disaster recovery. Cutting Edge is currently helping the Fullscreen team set up a mirrored data configuration between the facilities that automatically backs up mission critical media and metadata.
"We don't want to be forced to complete a project in a certain way," Adam said. "With storage that maintains a lot of flexibility, like the Facilis systems, we can present a blank canvas to post supervisors allowing them to organize projects any way they want while giving us peace of mind." facilis.com