Scality RING7 Secures Multiple-site File and Object Cloud Storage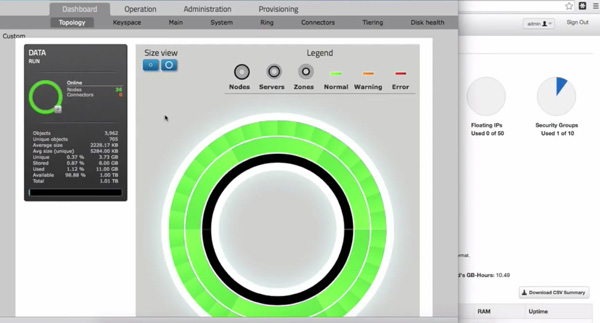 The new Scality RING7, a scale-out filesystem and object storage system for multiple sites, was designed with security in mind for organisations concerned about moving data into the public cloud. Scality RING7 supports substantial scalability combined with functionality for secure encryption, disaster proofing and high availability.
RING software is Scality's distributed scale-out filesystem, developed with concurrent user-access across sites and parallel writers to increase throughput. It also manages to join file and object data environments, so that users can access the same data from either file or object protocols.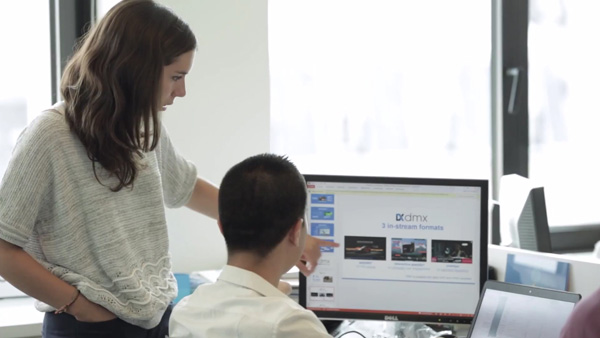 Scality says their development of RING7, the seventh generation, has been influenced by ongoing cybersecurity and ransomware concerns and takes into account stricter security policies, for example, the General Data Protection Regulation in the EU and such organizations as California's Centre for Internet Security. Location controls help users control where their data is stored, and lifecycle management helps remove old data and control where it should be. System administration is also easier due to improved metrics and the new web interface to manage S3 users.
As well as data encryption, specific updates to Scality RING7 object storage include Write Once Read Many (WORM) change control, file and object versioning together with volume protection, and extended location control to optimise data access and compliance.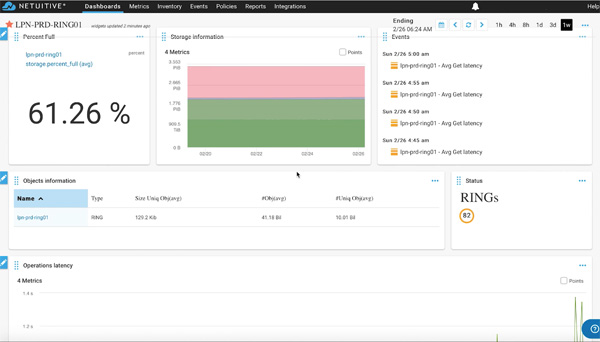 Asynchronous geo-replication is used for disaster recovery for file and object data. Scality RING7 carries out cross-region replication to Scality RING storage and to AWS S3 cloud to support, in particular, customers who need extremely solid data protection. The software's data retention relies on the versioning capabilities of the S3 API, combined with Scality's S3 Connector. With the Connector, users can develop an S3-based application once, and put their data into the RING storage or into AWS without code change. The Connector ensures AWS compatibility and suitable controls for deployment. www.scality.com