Quantum Re-thinks the Balance between Cloud and On-Premise Storage
Dave Frederick, Senior Director of Media & Entertainment at Quantum, shared with Digital Media World his ideas about the potential of the cloud for storage and data management activities. He commented that some media businesses may have been contemplating a time when they would no longer need to invest in on-premises storage.
"It has since become clear that this model wouldn't be either feasible or cost-effective, and rumours of the death of on-premises storage have certainly been exaggerated," he said. "However, new systems that enable cloud-based processes continue to improve, and their ability to span ground and cloud delivers clear benefits across the entire content-creation workflow.
Cloud-based services for media are expanding in scope and gaining adoption. Dave noted that according to research the IABM undertook at NAB in2017, 28 percent of media businesses already use the cloud and 85 percent say they are likely to use it in the next two or three years. Developers are evolving content-creation software, media management applications and storage systems to support this shift.
Progress toward the Cloud
Among the services and activities that can now be conducted in the cloud are systematized, automated processes, such as transcoding, and also low-bandwidth content creation tasks such as closed-captioning and other editing work that can be done with proxies. So far, some visual effects and artificial intelligence software is accessible as virtual applications, and various media asset management systems have been designed or adapted for use in the cloud.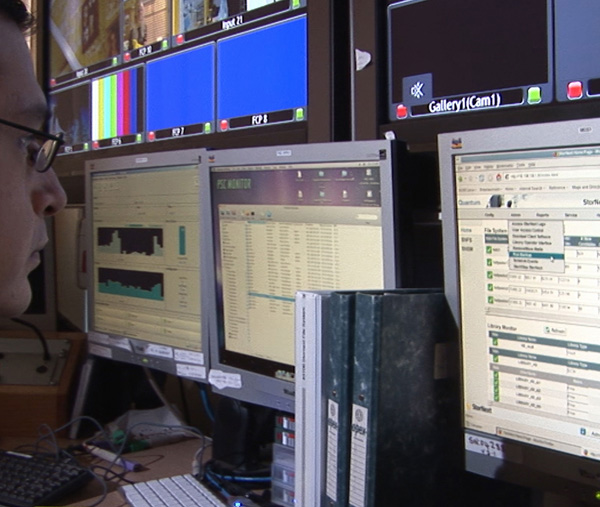 At NAB, for example, Avid announced a strategic partnership with Microsoft intending to bring Avid's suite of applications to the cloud. VFX software developer Foundry plans to launch a post-production service called Elara that centralises a studio's infrastructure, software and pipeline in the cloud, where team members can access tools, storage and compute power. IBM has developed a cloud service for their Watson AI platform that analyzes video and generates metadata contributing to media and entertainment companies' efforts to develop and deliver content consumers want.
Vendors including Cantemo, Axle Video and Prime FOCUS Technologies are a few of the companies that recently announced either hybrid cloud media management systems, or the addition of cloud and transcoding functionality, to existing MAM systems. The new FlexSpace function in Quantum's StorNext workflow storage platform also makes the cloud available to dispersed teams as a shared archive.
Maintaining Options
Nevertheless, Quantum argues that not all storage and data management services and activities are going to make good candidates for cloud migration. Dave believes that while public cloud products are a good match for some applications and content producers, certain options that suit private and hybrid cloud environments are in use in workflows that are in fact impractical for the public cloud or need greater security.
"Parts of the content-creation pipeline are suited to the cloud, but other parts demand aspects of on-premise storage that still make it the most practical and economical option," he said. "The cloud is great for protecting ingest and for long-term archive and preservation, but it's not the best answer for high-resolution finishing or for large volumes of content in an existing library that need to be processed sequentially, as in AI analysis." Instead, perhaps the real strength of cloud storage lies in just how finely its use can be adapted to work in hybrid systems that closely fit an organisation's workflows, data and team members.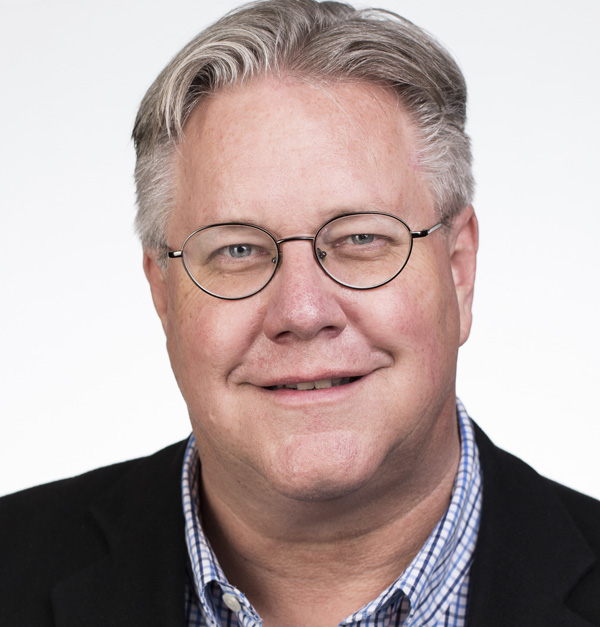 Although IBM's Watson is analyzing content in the cloud, other information systems vendors are moving their AI engines to the ground, closer to the content being analyzed. Their reasoning is that, for facilities working with high volumes of content, it's often too expensive and time consuming to upload their library and far easier to move the engine to the content.
Optimising Applications
As an example, Dave recalled Quantum's demonstration at NAB with Veritone's aiWARE, a hybrid on-premise and cloud version of Veritone's cloud-based AI platform, in a Quantum environment managed with StorNext. He said, "This combination allows media facilities to employ Veritone's cognitive analytics to extract new information from their video and audio content stored on-premise, without having to move it to the cloud. The advantage is options – the operation can continue benefiting from investments in on-premise storage and also make use of Veritone's cognitive capabilities and analytics for whatever the company is trying to achieve.
Developments like the FlexTier extension - access to cloud storage, paid for on-demand – to Quantum's StorNext platform may make it easier for media facilities to use the public cloud as a second-tier or archive option for their existing workflows while maintaining on-premises storage for pressured content-creation processes. Because this approach in effect spans the gap between the object-based cloud environment and the need to work within a file-based system on-premises, a team can use the cloud to optimise their applications without compromising access to or visibility of files, either in the cloud or in their offices. www.quantum.com