Egg Powers Post with EditShare XStream EFS and Ark Archive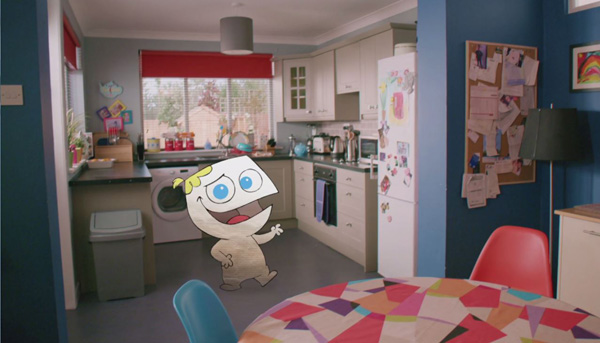 Little Roy
Irish post production and VFX studio Egg finishes about 16 films and a large number of TV projects per year. The facility, lead by creative directors Gareth Young and Gary Shortall, produces some of Ireland's best known episodic television, feature films and documentaries. Gareth said, "Egg works in both sound and visual, and for the most part, in file formats of 4K and above."
Their services include editing, colour grading, audio and VFX. Because most projects are now developed at high resolutions, Egg's operations needed a post infrastructure robust enough to manage the fluctuating demands on bandwidth and quick-response collaboration the departments require. "We have 11 Avid cutting rooms, two full DaVinci Resolve colour grade suites, a visual effects department that can accommodate about 40 creative staff, plus three Avid Pro Tools-based sound studios and three sound stages," said Gareth.
Upgrade to Scale-out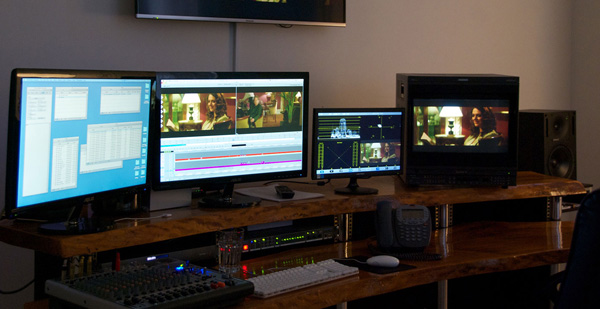 Editing at Egg
To accommodate these facilities and staff, Egg chose to upgrade its core infrastructure to scale-out, shared storage with an archive system, for its projects finished in 4K, 8K and above. They purchased an EditShare XStream EFS 450 shared system and Ark archiving. The infrastructure integrates EditShare's Flow MAM as well, with the Flow Story remote editor that accesses on-premise stored media directly via internet.
The inclusion of this software, which all EFS systems ship with, gives Egg's team tools for managing ingest, tracking assets and metadata and project sharing, so that it functions as a tiered storage environment with automation linking production storage and archives. It also adds smart media management tools for controlling media assets throughout a project, and collaborative tools for managing editorial and reviews.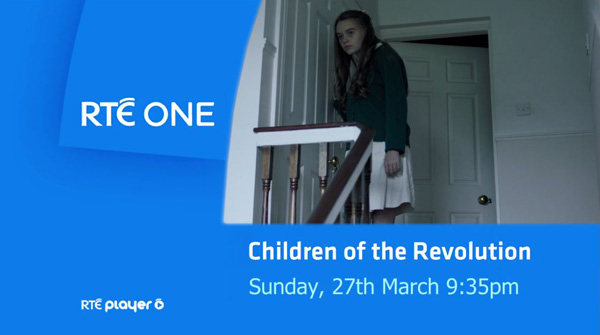 By centralizing content for project sharing between online and offline groups, EditShare supports an ingest-to-archive workflow with capabilities to support rising and falling bandwidth needs, built on a fault-tolerant architecture. Flow, EFS and Ark manage media each point in the production process, relying on integrations between them to make sure assets are available immediately across the facility. Completing the tiered storage workflow is EditShare Ark, which Egg will have in place as the backup infrastructure for archiving clients' media and projects.
Single Vendor
"Our infrastructure requirements are steep in terms of performance and reliability, together," said Gareth. "We looked at both Avid and EditShare, and then at another three or four options. We decided on EditShare because of its storage performance capabilities and the extra functionality that comes with Flow. As an editor myself, I anticipate that the modules like Flow Browse and Flow Story will be very useful tools for us.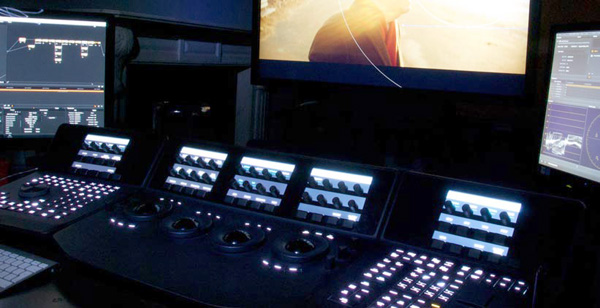 Nucoda grading system
"In particular we like the idea that everything is in a one-vendor system, a key point in the decision to purchase. If something goes wrong, we only need to call EditShare, whose support service team is always there."
EditShare's project sharing storage means Egg's editors can access the same media, the same projects and the same bins. "They fire sequences back and forth to each other. For the offline world, being able to do that is an advantage. It's possible to do this in other systems, but EditShare's works very well for us," Gareth noted. "For example, the finishing department collaborating with online was a big change because we had never been able to share media between online and grade in a timely way. Now that we can, it's resulting in a significant efficiency gain." www.editshare.com