Photographer's Year-long Road Trip Captures 59 National Parks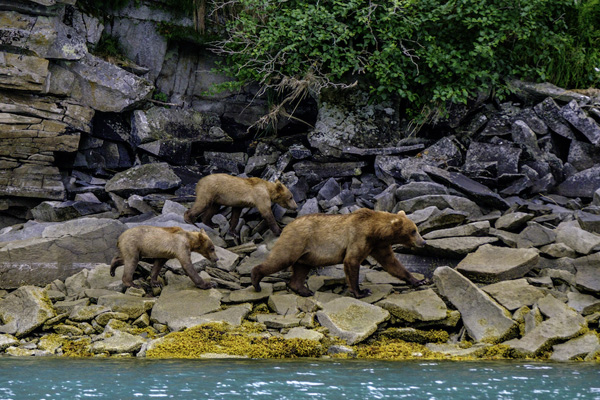 Jonathan Irish is a professional outdoor, adventure and travel photographer represented by National Geographic Creative. He worked with Nat Geo on a 12-month project to help celebrate the centennial in 2016 of the US National Parks Service, visiting and photographing all 59 parks in 52 weeks.
Jonathan and his partner Stefanie mapped out a road trip to be able to cover several thousand kilometres across North America. Along the way, they captured more than 248,000 images while in some of the most remote and rugged environments in the country, often hiking and camping out in the least accessible parts of the parks.
"Getting off the beaten path is the top priority for my work. When we'd go to a new park, we would visit the main parts the first day or two, but the most beautiful spots were off the trail and out further, requiring us to hike," said Jonathan. "Because of this, being thoughtful and precise about the gear I brought with me was really important."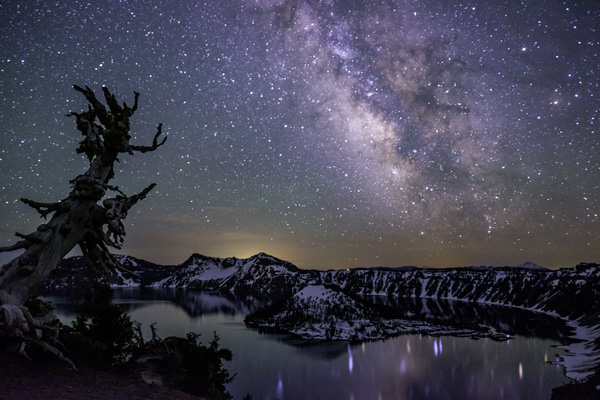 While on foot, Jonathan carried a Fujifilm X-T1 mirrorless camera and some lenses, and also brought two LaCie Rugged drives, which are tough, compact and reliable, to back up images in the field and manage the project's storage. Most versions have capacities of 2 or 4TB, and relatively high data transfer rates, both of which are practical for a mobile, one-man camera setup. He said, "I've never had a LaCie drive fail on me. I can't say that about other brands."
The X-T1 is a 16.3 MP camera with a 4096 × 2160 sensor that captures stills in RAW format with continuous shooting up to 8 fps and records .MOV video files up to full-HD at 60 fps with H.264 compression. By the end of the trip, he and Stefanie had generated more than 16TB of images and footage.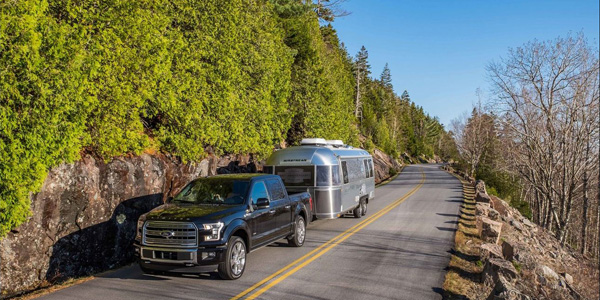 After each of these shoots, once he had made his way back to the 27ft Airstream trailer that he and Stefanie lived in and worked from during the trip, he would copy the images from the Rugged drives onto a LaCie 2big Thunderbolt 2 RAID system, in this way setting up redundancies and keeping the footage in two different places in case of accidents.
2big Thunderbolt 2 RAID storage devices come in high capacities up to 16TB and also work as docking stations with very fast connectivity for ingest, power, display devices and computers – essentially, they are made for connecting a laptop to a range of different peripherals via a single cable. Users have LaCie RAID Manager software to configure the RAID settings and monitor drive health.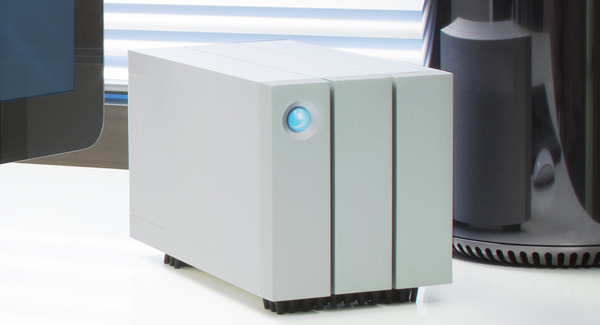 "Redundancy is critical in the field. We'd keep one drive in the trailer, and one in the car in case of emergency," Jonathan said. Wherever he found a strong enough internet connection he would also upload what he could to the cloud as an extra security measure.
When shooting extreme locations, one unusual technique he employed for this project was using a 27ft tripod. Flying drones was not permitted in the parks and, while the tripod attracted attention from passing tourists, it was the best way he found to create a drone-like perspective. He said, "The goal was to uncover the beauty and the best of each park. We wanted to show appreciation for the places we loved and the parks that left the greatest impression on us."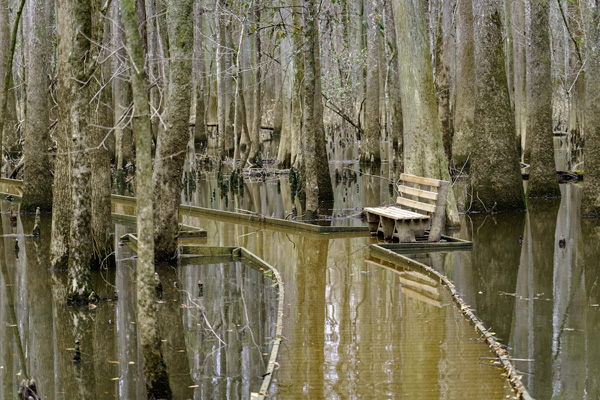 Jonathan is preparing an illustrated book to display the best images from each park, and is giving lectures around the United States on the National Parks, their beauty and the continued need to conserve wild places for current and future generations. To view all of his images from each national park, visit the project website. www.lacie.com