Hogarth Worldwide Employs StorNext to Keep Up with Expansion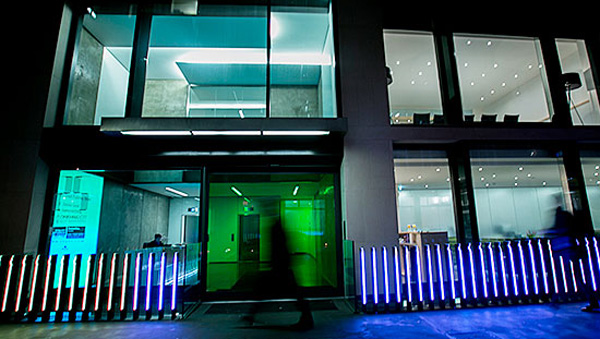 Hogarth Worldwide is a marketing company and creative agency with wide-reaching services. On the production side it handles concepts, production and post for TV, digital and print media. Production localisation is a specialty. They also manage workflows, assets and data, developing their systems and software in-house.
In the 10 years since launching Hogarth has grown from a team of 14 in London to hundreds of employees in over 20 offices worldwide. Their staff works with creative agencies and the internal ad departments of corporations to produce and deliver advertising efficiently across various platforms.
Hogarth wants to focus mainly on advertising production and marketing implementation, and therefore develops expertise in applications and infrastructure to support those services. Its infrastructure enables workflows, collaboration and asset management in ways that allow the company to evolve and keep current as their industry changes, giving it what they consider a business advantage in a very competitive market.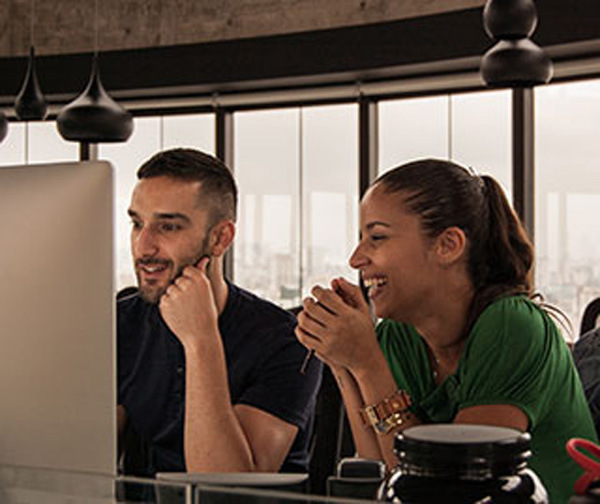 "In the early days of this industry, when a lot of the high-end work was shot on film, then developed and scanned, we did back-end processing," said Nick Wood, production systems manager at Hogarth. "The costs were largely up front and pretty obvious. Today, the situation is very different. All media is shot directly onto disk and adding more is incredibly inexpensive - a terabyte only costs £100 or so.
"Consequently, cameras keep running longer, and producers keep more raw footage. Today, we have about 1.5 PB of data just in the London offices, and we expect more as resolution and frame rates increase. Compared to film, digital content looks free. But in fact, we've only shifted the cost and complexity to the storage management side."

Hogarth has used Quantum StorNext workflow storage since soon after the company launched, converting Xsan environments to StorNext early on in order to gain flexibility, performance and scale in their operations. For example, it gave their teams the ability to collaborate on projects regardless of what platform they were using - Mac, Linux or Windows. Today, 12 of their offices operate on StorNext environments, and more will be installed as data volumes increase.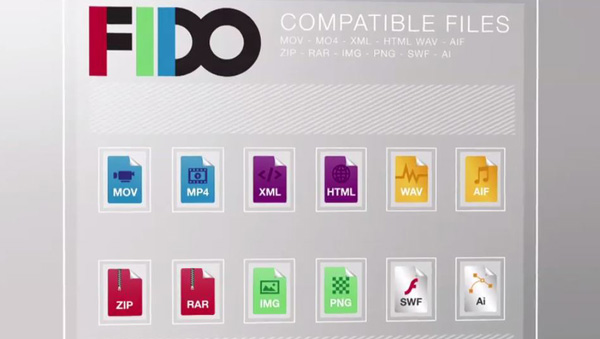 StorNext is a Fibre Channel environment that can be used to set up a collaborative workflow for shorter design cycles, and is able to independently scale performance and capacity in order to contribute to future needs. Support for Mac, Linux and Windows platforms preserved the company's existing investments and allowed more choices in the future as well. Due to compatibility with Xsan, users like Hogarth can transition from Mac platforms up to a complete StorNext system. The options for storage tiers, which include disk, tape and cloud, give IT flexibility.
Because the company began growing fast, StorNext's ability to rapidly scale became important. "We know we can quickly add disk capacity to the StorNext for an office if the workload suddenly surges, and we can expand the system almost instantaneously to add more workstations," Nick said. "We've had to do that before - expand from five or six workstations to 40 for a big project—and StorNext has made it manageable."
Later, as Hogarth's demands changed, they also pushed the flexibility of the system. Initially built on Quantum M330 controllers, it was recently upgraded to Xcellis Workflow Director. The Xcellis hardware and workflow can scale performance and capacity independently, and are built with NAS (network-attached storage) connectivity, adding the option of using NAS as part of the storage pool. This extends collaboration to more users, and also simplifies deployment generally.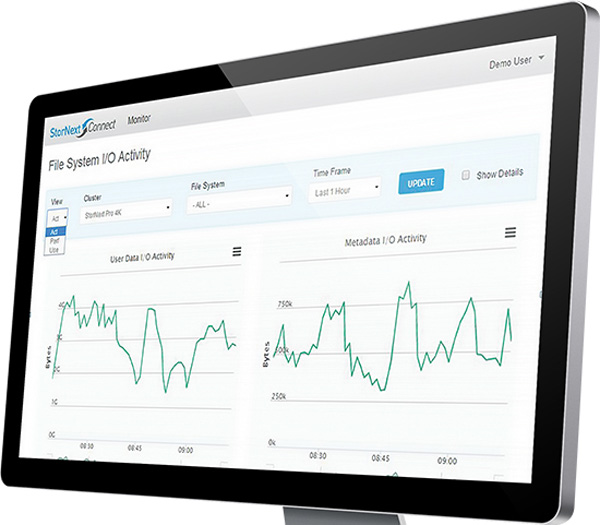 "The switch from the M330s to Xcellis Workflow Director was straightforward," said Nick. "We did it over the weekend. The actual switch-over only took a couple of hours, and all the material came over and synched up correctly without the production teams noticing.
"The performance is partly about its near-to-realtime support for interactions with data streams, but Xcellis also accelerates workflows by supporting applications with no change in process, and opens access to content from any tier." www.quantum.com