Edmonton Police Automates Video Asset Management in CatDV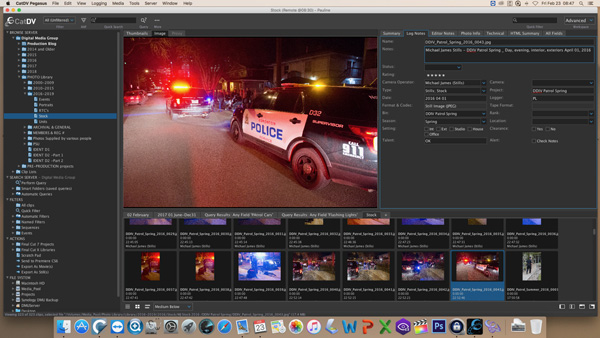 Edmonton Police Service (EPS), municipal police force for the city of Edmonton, Alberta in Canada, has a large workforce of about 2,500 officers and civilian staff, operating out of 15 stations located across the city. Therefore, among the main tasks of the EPS digital media unit are practical training material and consistent communications. The unit's team manages the department's website and social media presence, and also produces many terabytes of video content every year, the majority of which is used internally for officer and employee training.
"We are primarily a video production unit, with a minimal crew that produces and manages high volumes of output," said Bob Allman, video producer in the EPS digital media team. "Nearly seven years ago when we migrated to HD production and a completely digital production workflow, we also needed to find a robust media asset management system we could use to store, manage and access our video assets. It was also important that the system scale to support our future growth."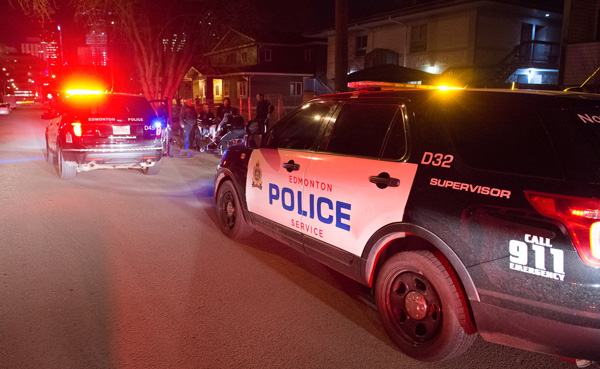 Assets, which now number over 200,000, are mainly video footage used internally but also include video for public outreach campaigns and a large volume of still photos. EPS has built a workflow for ingest, categorising and tagging and archiving, using CatDV media asset management softtware. Once images are ingested, the CatDV Worker Node uses predefined workflows to save the clip to the appropriate folder and archive the assets to the EPS shared storage system, with simultaneous backups to nearline and offline storage.
The Worker Node is an automation engine used to set up automated workflows for media ingest and transcode, enforcement of naming and filing standards and integration with third party systems. It is an automated version of the media processing engine used in the CatDV Pro application. It has two main components, the file watcher that watches one or more watch folders looking for new files to process, and the worker, a background thread that waits for and then processes the next available item from a queue of tasks.
For large files, Worker Node automatically creates a low-resolution proxy for user access and review. Sharing the proxy instead of the full-resolution file preserves system resources. "We learned at the beginning that we could be more efficient with CatDV, but that is especially true now that we've begun to work with 4K and very large files," Bob said. "The team members can start ingesting a file and then go home for the evening, and then when they come in the next morning, Worker Node has backed it up and put it in the media pool, ready for cataloguing in CatDV."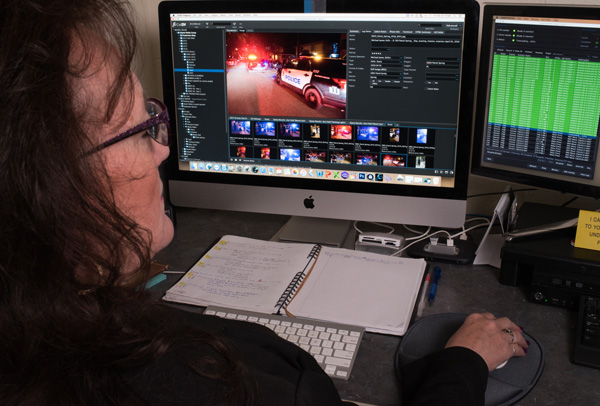 Its ability to handle large volumes of content and to scale with the organisation is based on metadata-handling capabilities. Because CatDV integrates directly with storage systems the EPS digital media team can search for and find specific content without knowing its exact location in the system, and without having to leave the CatDV interface and address the storage themselves.
CatDV has a customisable interface that the digital media team has used to adapt the system over the years as its needs have evolved. For instance, as the organisation grows and requirements change, the team flags types of content that might not have even existed a few years ago, and can then adapt the system to the new workflows using CatDV's on-screen customisation. www.squarebox.com