Windmill Lane Adopts EditShare EFS Tiered Storage for Post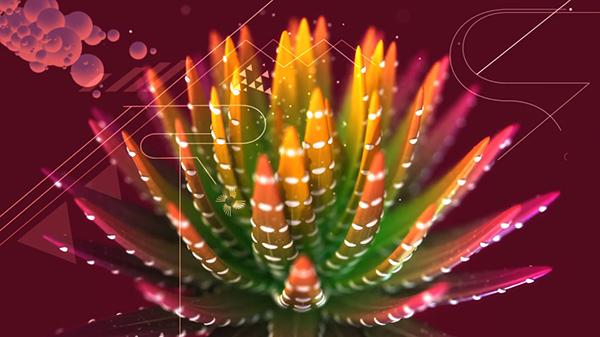 Editors, colourists, sound artists, technicians, producers and digital artists at Windmill Lane studio in Dublin have been carrying out post production services in Dublin for 40 years. In 2010, Windmill Lane VFX became Ireland's first dedicated visual effects company. The facility's portfolio includes commercial work for well-known brands, major feature films and television.
Tim Morris, partner and head of VFX at Windmill Lane remarked that Windmill Lane has aimed to take a forward-thinking approach to managing workflows from the beginning. "We welcomed the shift toward digital cinema cameras, for example, before the more traditional post-production facilities did, and subsequently have been designing quite sophisticated processing workflows since early on. Essentially, we run a digital lab that mirrors the previous film labs, when we processed rushes overnight for delivery in the morning, with reports and look-up tables.
More recently Windmill Lane has invested in the XStream EFS scale out storage platform and Flow media asset management in order to centralise its storage infrastructure and facilitate collaboration and efficiency across the company. "By centralising under EditShare, we are able to meet expectations of international clients but still maintain competitive pricing," Tim said.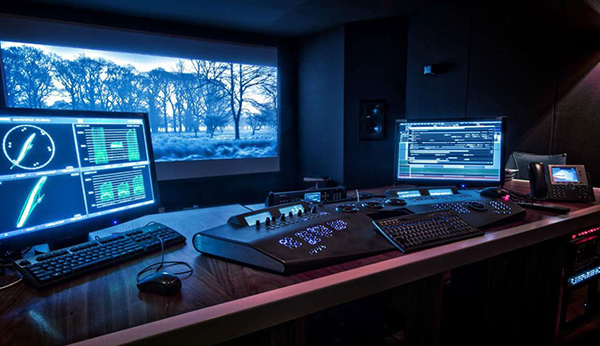 Due to their range of services, several departments are often working on a single project at once. As a result one project may require many disparate workflows, calling for simplification throughout the facility. Initially, when each department had its own storage infrastructure, it was challenging for the different teams to share content and control versioning across workgroups. By implementing EFS across production and near-line storage, overseen by Flow media asset management, media became accessible and shareable across departments.
The technology manager of Windmill Lane Gareth Rennicks said, "Before we moved to EditShare, departments had their own storage, and if we needed another department to work on footage, the whole project would have to be moved onto the network. Multiple copies of the same material would have to be made and from there, different states of post production would exist on different storage environments.
"Managing all of the teams' work was very difficult because you're moving across the network, copying, pasting and changing. Tracking a complete project was a major task. EditShare also makes facility-wide accessibility and collaboration possible without sacrificing system performance, which is critical for us to keep to schedule and compete as a business.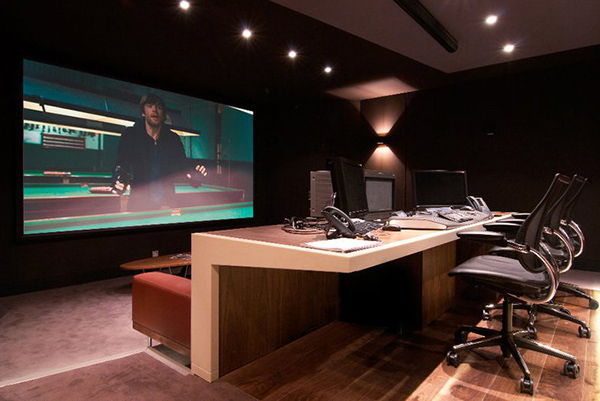 "Ultimately, it was not only moving files throughout our facility, but also moving files to other media companies around the world that we needed to improve. The disciplines we require, but also the ability to move data around, is why we went for EditShare." AirFlow, a part of Flow, adds the media sharing capabilities of the Flow production MAM to secured productions run by teams in multiple locations.
Migration to cloud storage is not required – the Airflow interface is web-based so that collaborators located anywhere may search, log, organise and play media content from anywhere, and also upload and download content directly to and from EditShare central storage systems. Producers can monitor projects and view rough cuts and fine cuts on most devices.
Much of Windmill Lane's ingest work was left to the grading department, which works on Baselight colour systems. Because the department often ingests rushes from feature films for dailies, the task often fell on them for the whole building, creating workload congestion for the technicians. But ingest processing is a time consuming process, and cut into the working hours the colourists could spend on projects.
Flow automation
AS well as a MAM system, Flow is a production asset management (PAM) platform with tools to control all types of files during processing including 4K and remote editorial workflows. Flow can tag, organise and manage media, and also automate complex and repetitive workflow tasks such as transcoding and QC.
Gareth said, "Because the turnaround on feature films and commercial projects is so tight, the grading department doesn't actually have the time or resources to also function as an ingest department for the whole building. With Flow, we've automated this process and moved it away from the grading department." www.editshare.com