BFI Archives the UK's Film Heritage with Spectra Logic BlackPearl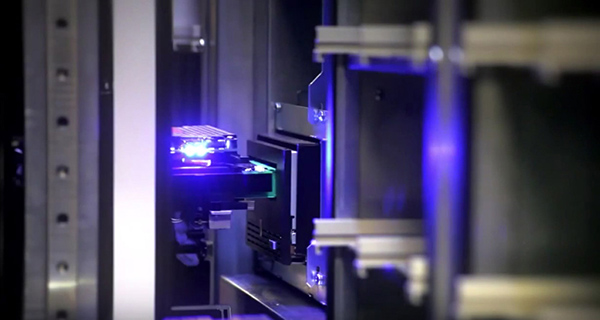 The BFI National Archive holds one of the largest film and television collections in the world, and supports the British Film Institute's work with partners to develop and support original UK filmmakers and films. The collection contains over a million titles, spanning footage from the early history of cinema up to live capture of current television content.
In 2012, the BFI launched the Unlocking Film Heritage project, aiming to digitise 10,000 films from the BFI and UK regional and national film archives by the end of 2017, and to establish safe, secure long-term storage for and access to heritage film in a new digital preservation infrastructure.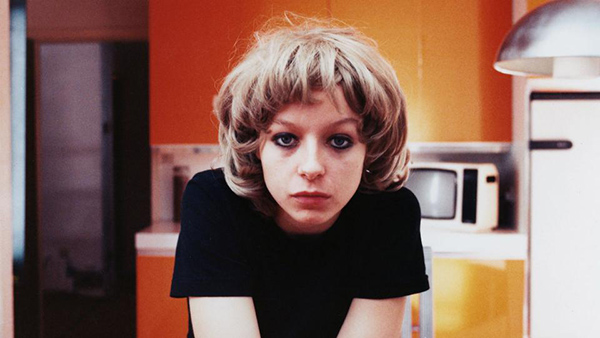 'Under the Skin', part of the BFI's collection.
The new digital repository needed to integrate with existing workflow applications, maintain enough flexibility to integrate with future applications, and accommodate predicted data growth. The BFI team was also concerned about finding themselves locked into a single vendor's development approach. They consulted data management systems provider OvationData to help determine their strategy.
OvationData chose digital tape as the best option for storing BFI's content over the longer term. They opted for Spectra Logic architecture with two Spectra T950 Tape Libraries, plus two Spectra BlackPearl Converged Storage system appliances, which work as portals to the libraries' multi tier storage architecture.
Because Spectra Logic systems are non-proprietary, they could be integrated directly with the Imagen media asset management system used at BFI. T950 users can buy the library with a single frame and scale it up to eight frames, without interruption, accessing them as a single capacity.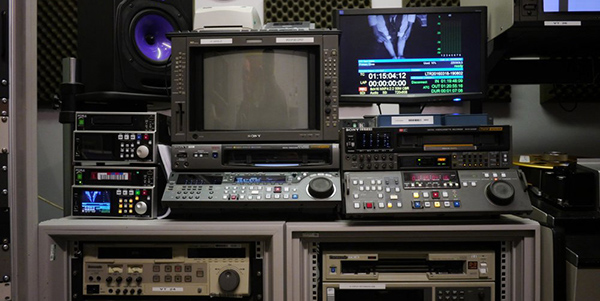 Video cassette digitisation in the BFI National Archive
As well as serving as a portal to a system's storage architecture, BlackPearl was designed for organisations for which content and long-term integrity are central to their operations, moving data in a straightforward way between primary disk, tape and cloud storage targets. In this case, BFI is using Isilon disk arrays plus tape, and uses BlackPearl to deploy multiple tiers of storage.
The resulting architecture is cost effective, simple for their team to manage and scalable - BlackPearl has a RESTful API and integrated management that retains and manages assets at a very low cost per gigabyte.
Stephen McConnachie, Head of Data and Digital Preservation, said that what matters to BFI is Blackpearl's direct integration into their workflow applications, ease of storage and quick access to files on tape libraries. Also, due to the non-proprietary format of the T950s, the two tape libraries could be set up differently in order to establish genetic diversity across media, and avoid potential challenges from implementing a single approach. One is a four-frame T950 configured with LTO-6 drives and media, and the other is a dual-frame T950 that uses IBM TS1150 tape systems.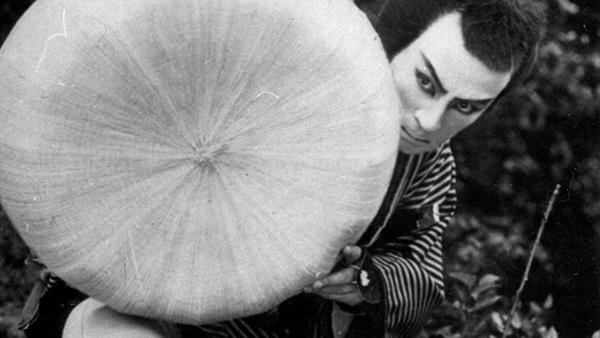 '100 Years of Japanese Cinema' at the BFI.
Data can be archived to Spectra Logic storage via several different workflows. Users can either move files manually when they can identify the files to be moved themselves, or run scanning software to search the file system and identify the files based on date, project or other criteria. Otherwise, automated archiving software can continuously scan and archive inactive files while still allowing users to access the files as they normally do. Also, some video asset management software can integrate Spectra storage and allow archiving directly. spectralogic.com