EditShare Powers New LG U+ Omniview Program 'The Show'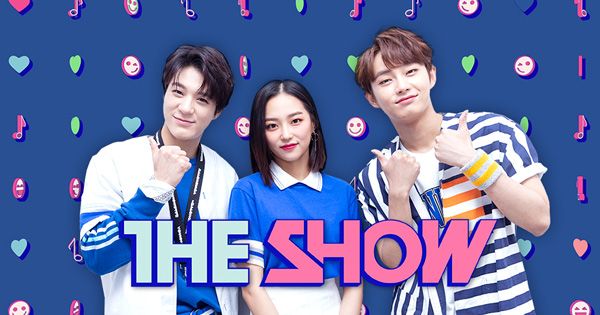 South Korea's electronics telco and IPTV service provider LG U+ is producing and distributing the SBS Medianet music program 'The Show' to subscribers, making it available through the omniview experience delivery that LG U+ is making one of their specialities.
To produce this kind of experience, producers place a fleet of cameras in different locations around a location or studio, synchronise them and record the event on all of them. All views are stored and made available to viewers, which not only gives LG U+ subscribers new camera angles not available on traditional TV or most other OTT services, but also gives them the option to play back the views in sequences they choose themselves.
High-Availability, Highly Scalable
The media infrastructure to support this comprehensive, data-heavy kind of delivery needs to be based on high-availability, highly scalable shared storage. In the case of LG U+, production centres on the EditShare XStream EFS 450 shared system, integrated with Flow media asset management, and uses EditShare Qscan to run automated quality checks on all content.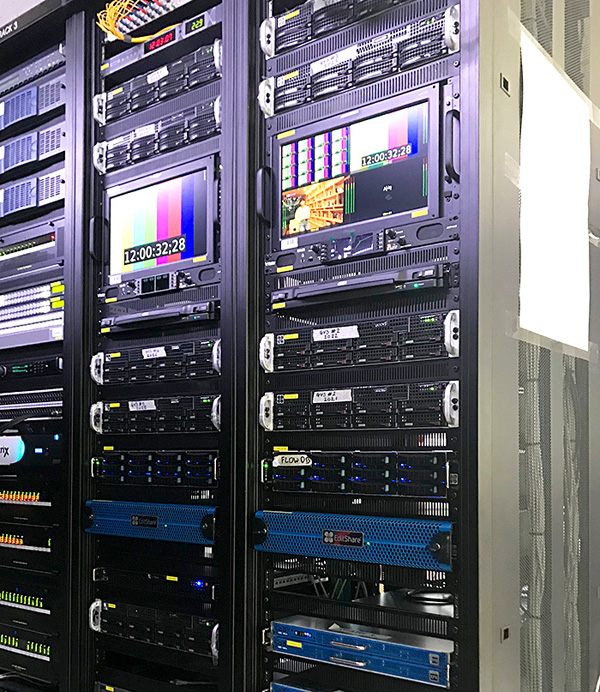 Powering the actual delivery are eight EditShare Geevs servers, outputting up to 32 channels of HD video, and coordinating content ingest and playout. Once connected, the EditShare workflow allows fans to select any of the 16 synchronised live camera streams for an individual viewing experience.
LG U+ selected EditShare's architecture for its potential to support the workflow options they wanted to launch their new service, and make sure show content would be available to audiences on their chosen platform. For example, the infrastructure has to support diverse viewing habits, from traditional TV to OTT channels and platforms. The XStream EFS 450 is also a 'no-single point of failure' storage and asset management architecture, which is critical for a production demanding immediate access to specific types of content.
Multi-Generational Flow
EditShare Partner and systems integrator, EGNet (Expert Group Network) helped design the logistics of the installation. EGNet president JS Ryu said that LG U+ is using EditShare as a robust media foundation on which they can produce and broadcast program content to a multi-generational audience.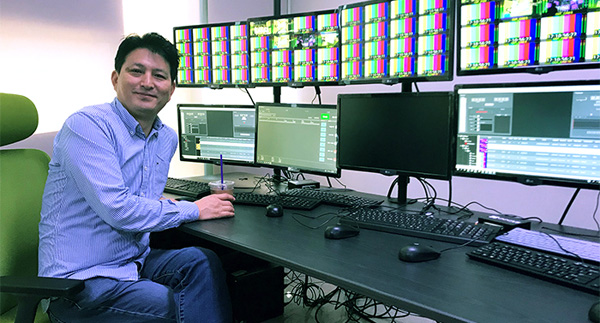 "This means that any millennial viewers who want entertainment programs via mobile, can have them, while others can tune in to traditional broadcasts. It answers both demands on a platform that LG U+ can expand on, making their services more valuable to subscribers," he said.
Program content is accessible in both original and proxy formats via Flow, which supports the production team's uses for search and asset management. Flow also automates parts of the workflow, allowing LG U+ to avoid manual handling of repetitive, complex production and playout scenarios. QScan guarantees that LG U+ content is compliant with the distribution specifications, giving visual confirmation that content is being aired as planned. www.editshare.com