Miami HEAT Fires Up Avid MediaCentral to Monetise Content and Reach Fans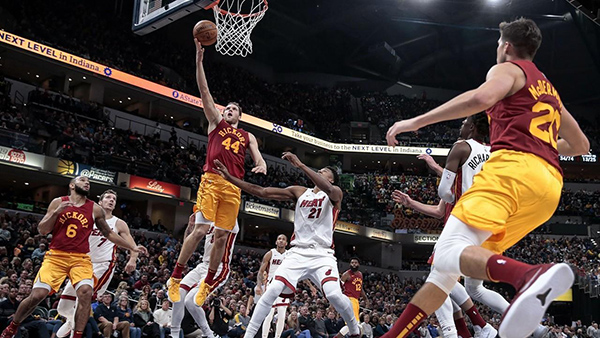 HEATV is the internal production department for the Miami HEAT American professional basketball team based in Miami, Florida. The team is run as a business that includes its arena in downtown Miami, broadcast partner, social platforms, website and internal communications. HEATV produces media content for the entire organisation, plus training and motivational videos for the team. Much of this content must be translated into multiple languages to cater to the team's huge international fanbase.
With more than 50 terabytes of proxy video in its system, the department recently needed to upgrade its storage infrastructure and asset management system with functionality made for rapidly creating and managing these large volumes of content.
With Avid channel partner CIS Group, HEATV designed a new workflow with Avid NEXIS software-defined storage and MediaCentral | Asset Management, which operates as a workflow module inside MediaCentral. This combination facilitates collaboration and has tools the production team uses to produce, manage, re-purpose, distribute and monetise assets efficiently, across all of their markets.

Running on Avid NEXIS | FS file system, NEXIS is scalable up to 6.4 PB of total storage and 25 GB/s of bandwidth in one system, and is built with disk protection. Users can also add redundancy when high availability is required. Should media production priorities or workflows change abruptly, NEXIS can also be changed dynamically, without undue disruption or downtime. The critical projects and teams can be allowed more performance, while limiting less important ones.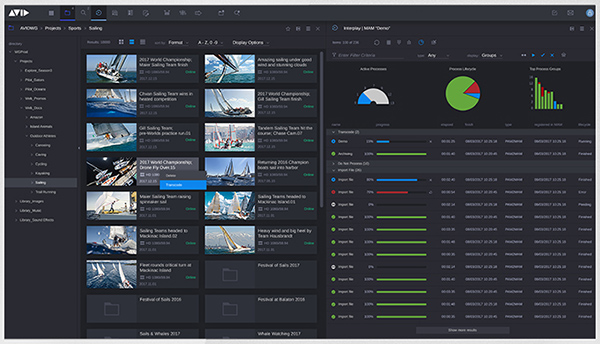 "Our Avid workflow is continuous across the company, which means we are pushing out a lot of content very quickly and generating more types of revenue," said Keith Haeberle, Director of Media Productions at The HEAT Group. "Because multiple people can work on multiple projects at the same time, the return on investment from the Avid NEXIS system is substantial."
Production staff can retrieve archive footage directly from NEXIS through the department's Media Composer editing systems, and keep high-resolution content online longer. The team is also using the new MediaCentral asset management system to accurately log content from any source and distribute content to social media platforms, as well as make content that is available and usable more visible to staff throughout the organisation.
MediaCentral | Asset Management operates as a workflow module within MediaCentral and supports most types of digital asset, working through Avid and third-party storage. It can be used to archive video, audio, graphics, PDFs, documents, finished programs and other media into long-term storage, and make sure it remains retrievable. Because it mainly focuses on each asset's metadata and proxies, the system can manage a range of SD, HD and high-res files, and maintain format independence.
To give visibility into the Miami HEAT's wider media archive, Media Central tracks large numbers of digital assets through their lifecycles. The HEATV team can search through local and remote databases and retrieve media for reuse or re-purposing, regardless of where the assets are stored.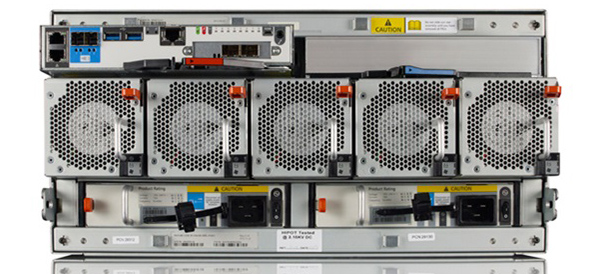 The modular design of MediaCentral means users need to add apps and services that automate tasks specific to their asset workflow. Examples of tasks users can automate with other modules include media ingest and rewrapping, real-time graphics production via drag-and-drop, and delivery of finished content to websites, mobile apps and social channels.
Further opportunities to customise come through support for tracks of timecode-based metadata strata, or layers, that can display dialogue, scene descriptions, player names, locations, emotions and so on. Stratification uses time references to point to a specific segment in the audio or video, and each stratum can be dedicated to a specific topic. Users can find assets as well as essential information related to the media, such as usage rights. They can also customise the metadata layout in each database and modify it as they work to make it function for different applications. www.avid.com