BP Controls Global Media Production and Archiving In-house with EditShare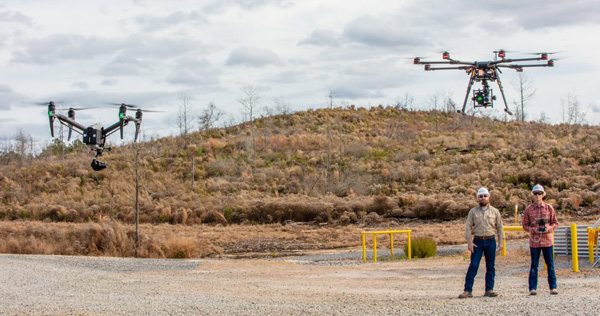 Multinational oil and gas company BP has been a regular producer of films and video through its 110-year history. The company has produced more than 10,500 films, documentaries, commercials and corporate videos covering many different topics in geographic locations all over the world. Until recently, almost all of the production work was outsourced and completed using external resources.
However in 2015, the BP Communications and External Affairs team started construction of an internal production and post-production department that would support diverse types of projects and maintain the fast pace at which their content catalogue was growing. Steven Croston is now head of visual media for BP.
Steve said the move in-house has made production processes more efficient and reduced costs. "The net result of changing to internal productions was a 40% savings on budget without reducing the number of projects we could achieve or the quality at which they are produced," he noted. The BP-TV team produces around 80 films per year, published inside and outside BP.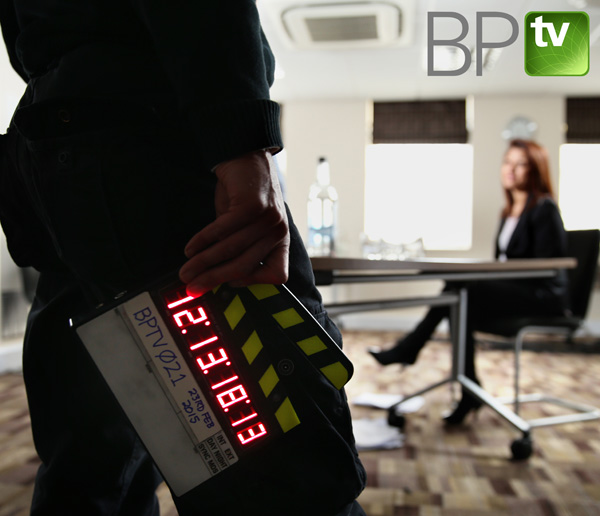 "When we eventually outgrew our original storage and media management system, we wanted to replace it with a platform that centred on the media itself. We looked for a system with the capacity and production capabilities to also allow a fluid workflow supporting the internal teams and the external contributors dispersed around the world.
"BP has invested in the XStream EFS scale-out storage platform with Flow media asset management and AirFlow, which we use to manage the commissioning, producing and publishing of BP-related media projects. The system's embedded production tools and workflow automation help us connect the many associated processes and players that make up BP's production workflows."
The combined EditShare XStream EFS, Flow and AirFlow has a fault-tolerant, shared storage infrastructure with media asset management tools that connect BP systems and also support remote productions. The XStream EFS 300 stores all BP content up to 8K resolution. It is able to handle the rushes from locations or studios, works in progress and finished productions for distribution. Flow serves as the control layer for media, using metadata to track all assets from capture to playback. It has tools to search, retrieve and assemble content, and can also automate certain processes including migration to and from the BP content archive.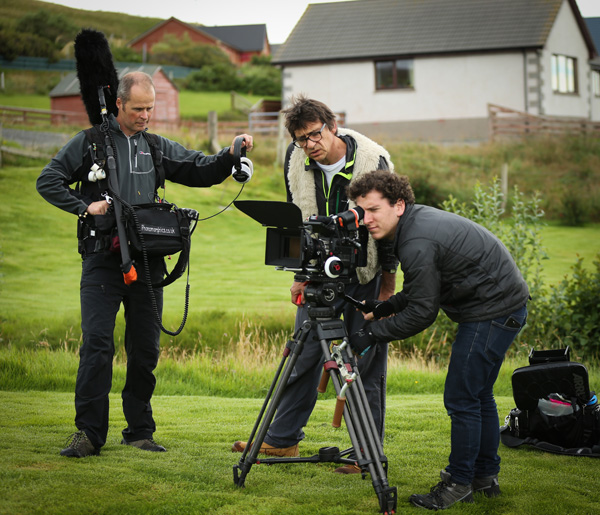 The installation was overseen by EditShare reseller gaselec.tv and addressed particular challenges at BP, where the variety of production types that need to be managed is larger than average and puts pressure on the infrastructure in terms of flexibility. They produce documentaries, promos, animations and commercials, and potentially have hundreds of users accessing the media.
EditShare is built to manage a large number of projects simultaneously, limiting user access to only certain projects if preferred. For example, should editors need to step into different editing suites over the course of production, they can still pick up a project precisely where they left off each time.
Using Flow to automate transcoding means BP also has a way to create a mezzanine format and standardise production codecs - one of Flow's predesigned tasks is transcoding media to a specified format and saving to a location, which may be critical when dealing with volumes of content within a limited time.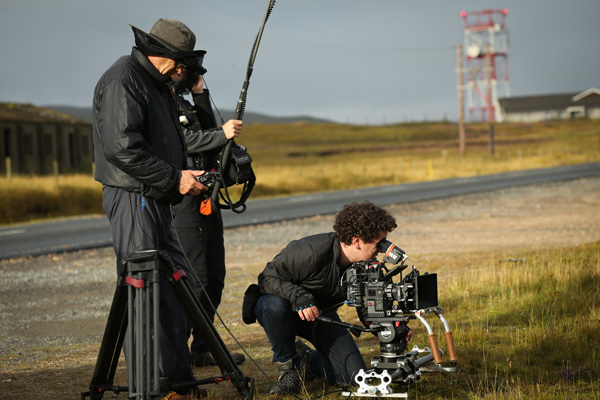 AirFlow brings BP's external contributors into workflows by creating a private cloud for production. It uses the on-premise storage already set up for high bandwidth workflows to establish secure access to the media from outside locations that have a basic internet connection. Users can share content, daily if necessary, without concern for facility or national boundaries. It has the same sharing capabilities as Flow MAM for searching, logging, organising and playing media - but uses a web-based interface. By customising metadata templates, AirFlow can be deployed to support existing workflows as well, such as review and approval and proxy editing with relinking. www.editshare.com