Raygun Creative Manages, Shares and Automates Media on EditShare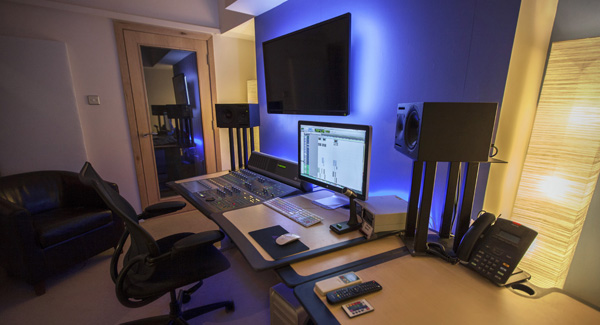 Raygun, a commercial post facility located in central Dublin, is recognised for its visual effects and audio capabilities. To help manage more frequent demands to work with 4K media files, Raygun designed and built a media management workflow based on a series of EditShare XStream EFS single-node shared storage systems. It forms a centralised repository for their content supported by an ARK tape library and accessed through Flow media asset management.
The studio uses the system's tools to manage and automate the lifecycle of the content as soon as it arrives in post-production until it is moved to the tape archives, and the teams have collaboration tools for file sharing that connect their creative rooms. Raygun's artists work with Avid and Premiere in the edit suites, DaVinci Resolve for colour grading, Autodesk Flame for finishing and Avid Pro Tools in the sound studios – all of which are supported on the Editshare SAN.
Stable and Scalable
Co-founder Jess Felton said, "Due to greater demand for content at 4K and higher resolutions, we needed an intelligent shared storage workflow that was stable and scalable, and that all departments in our facility could connect to and work from. We identified EditShare's EFS scale-out storage nodes as the likeliest, most affordable fit for Raygun, and have initially set up a system of two nodes with a plan to bolt on extra nodes as our workload grows."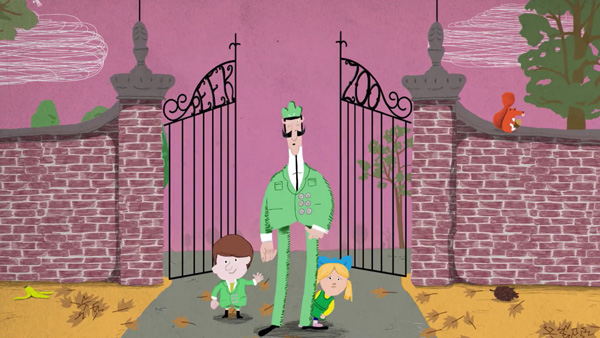 Studios using EditShare single-node Xstream EFS can migrate their workflow into a scale-out environment that may be expanded by adding nodes - without affecting performance or reliability. An advantage of an XStream EFS–based installation is that it can be configured with extra capabilities such as high availability metadata servers or dedicated servers for Flow and Ark. Users can automate workflows and integrate QC software, and add other nearline disk and offline tape libraries.
Having these configuration options makes it possible to adapt the workflow infrastructure to the facility's requirements and can make a difference in a growing business that works under short deadlines - like Raygun. The flexibility to scale on the fly, without overinvesting in the infrastructure at any one time, optimises the overall investment without sacrificing performance or missing out on new developments.
Single Namespace
Because data is presented as a single namespace, XStream EFS makes certain administrative tasks unecessary such as balancing project workloads on multiple RAID systems, SAN protocol logical unit numbers (LUN), storage volumes or file systems. As one presentation of file system data, the single namespace can refer to several clustered systems and pulls management into one interface as if all the data were in the same location, instead of managing each individual system separately.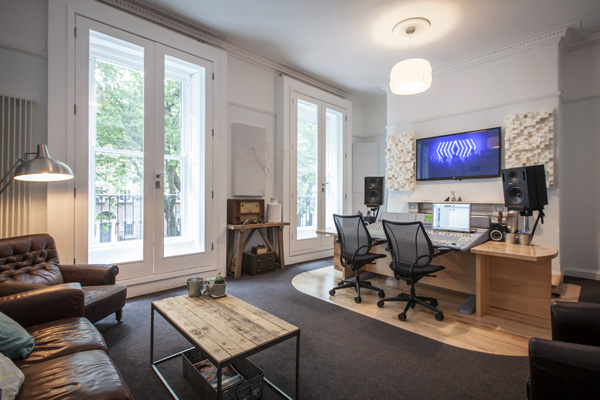 XStream EFS has a fault-tolerant design, making sure that there is no single point of failure, with options for configuring for high availability workflows. As mentioned above, for example, two or more EFS metadata servers can be matched to create a high-availability environment. Also, to safeguard against failure of production storage, EFS 40NL parking nodes can be combined with one or more metadata servers as a low-cost, independent failover cluster. Adding the metadata server allows each storage cluster to support a single namespace that will remain unaffected should a disaster destroy the other.
EditShare Ark, the final part of the storage infrastructure, integrates directly with XStream EFS and with Flow, resulting in tiered storage with automation and media management functionss. The studio can copy or migrate content, for example, from online in the XStream media spaces to nearline on Ark Disk or offline Ark Tape LTO storage. Meanwhile low-resolution proxy files of the stored material are viewed in the Flow MAM, where users can also restore files to the online system.
Control Layer
Flow asset management works as a control layer across the storage and archives. Staff log on from laptops or workstations and browse content libraries, review work and automate tasks such as transcoding or file migration from online to offline storage. Jess said the main Flow client Browse has changed the way they use, search for and archive assets.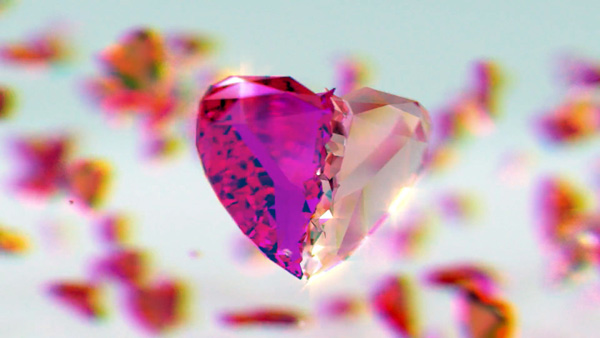 "Knowing that everything is in the system and catalogued makes rerieving long-past projects or obscure elements less of a task," she said. "It also supports Avid project sharing so that editors can open and work from the same project. They have instant read-only access to each others bins and sequences."
Raygun plans to expand the MAM configuration to include Airflow, which is web-based for working remotely. Jess said, "For our staff, Flow makes sharing projects and content easy and gives instant access to the material for each job, but we are also looking forward to rolling out remote access via Airflow to our clients and suppliers. This will allow collaboration and secure delivery of dailies and rushes from any location." www.editshare.com