Spectra BlackPearl's New Data Mover Accelerates File Transfers and Migration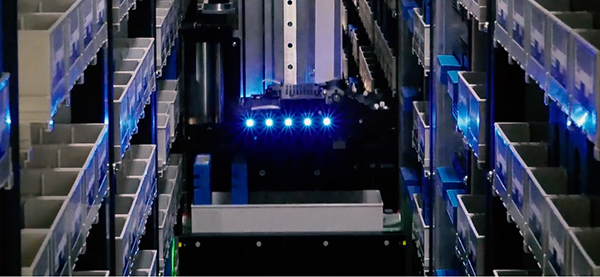 Spectra Logic's BlackPearl Converged Storage platform now has a data mover, called RioBroker, to speed file transfers and make content migration workflows more direct. It also scales out BlackPearl systems in performance and capacity to accommodate growing amounts of digital assets, as required. As a software front-end to Spectra's BlackPearl, which is an object storage platform that moves content automatically and at low cost into disk, tape and cloud, Spectra RioBroker offloads the data transfer job from the application to the Spectra RioBroker system.
This functionality increases the platform's performance and use of parallel processing, making it more scalable and consistent, and easier to implement. It can also be used to help facilities that are still using legacy storage software, and want to migrate content directly to a modern system.
Broker makes client development for partners easier with a dedicated abstraction layer over the BlackPearl interface, separating out unrelated tasks and making it unnecessary to write your own code. Also, more clients and applications will be able to share BlackPearl object storage resources in parallel while maintaining performance. It has remote input/output capabilities that run multiple Spectra BlackPearl Converged Storage servers.
Upcoming functionality includes enterprise-level high availability, and higher performance with clustering capabilities. Spectra's RioBroker software is available now.
Post Production Software Integrations - Tiger Bridge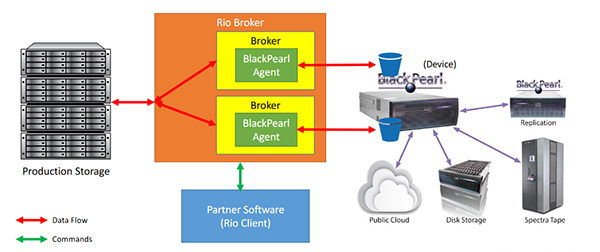 BlackPearl works via an ecosystem of integrations with certified 3rd party post production software. Spectra RioBroker simplifies the integration process to applications through Partial File Recall and FTP capabilities. Using Time-Based Partial File Restore (TPFR), which works independently of the application, Spectra RioBroker creates an index of media files that it moves to the archive. A client application can use time codes or byte offsets to restore a partial file or sequence of a video.
BlackPearl's pool of integrations has grown recently with major new certified clients, including Imagine Communications Nexio Motion and Tiger Technology Tiger Bridge. Earlier integrations include axle ai, GLOOKAST and Marquis Postflux for Adobe Premiere. Spectra also has expanded its wider Avid environment support to include integration with the Avid MediaCentral Cloud UX platform, which has boosted performance for all Avid integrations.
Through its various partnerships and Developer Program, Spectra Logic can keep up with modern storage requirements to help media and entertainment customers work faster and optimise digital content for the long term.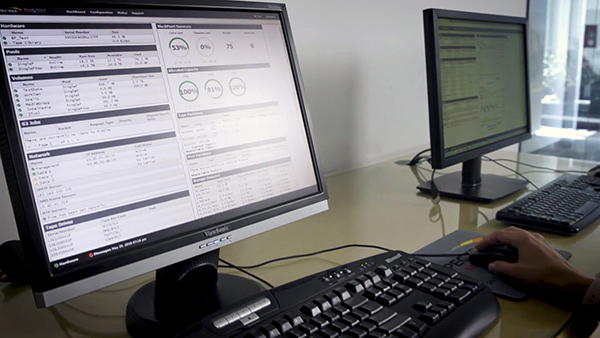 BlackPearl Archive's integration with Tiger Bridge software-defined data management, for example, makes sure that content is at the right place whenever it is needed. Tiger Bridge is middleware made for highspeed SAN/LAN collaborative workflows requiring Avid bin locking
and project management. The combination of Tiger Bridge tiering and synchronisation with BlackPearl converged storage controls costs by integrating online, nearline and archive storage into a single namespace.
Tiger Bridge replicates or migrates content in the background, replacing tiered files with stub files, or placeholders, on the production volume, allowing applications to function transparently as if the data exists in its original location. Tiger Bridge is the middleware that extends the production volume to the BlackPearl archive, making data movement between the production volume and BlackPearl transparent and automatic.
Meanwhile, users can replicate and tier ageing files to Spectra ArcticBlue object storage-based disk, or to Spectra Tape Libraries via BlackPearl, both of which are very scalable and low-cost. spectralogic.com