EditShare Takes On Majority Investment for Online Video R&D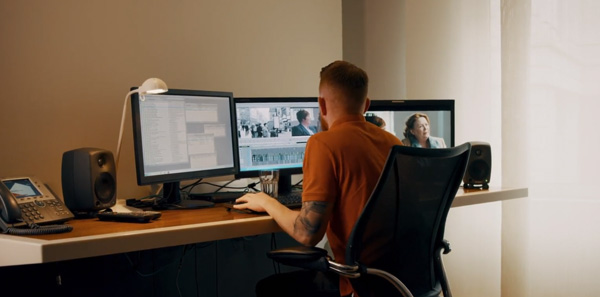 EditShare has taken on majority investment from private equity firm ParkerGale Capital. Focused on founder-owned technology companies, the firm's portfolio is a mix of software-oriented businesses that are supported by ParkerGale's financial investment and in-house operating team whose role is to help portfolio businesses rapidly scale and bring to market new innovative products and services.
EditShare founders, Andy Liebman and Tara Montford, will continue to lead EditShare innovation and remain the company's largest individual shareholders. Conrad Clemson, who recently headed Cisco's Video, Mobility and Cloud organisations, will join the leadership team as EditShare CEO.
EditShare media systems are now in use at thousands of facilities around the world that produce feature films, TV series, documentaries, sports programs, live events, educational programs, corporate communications and other projects. Its scalable distributed media management platform enables businesses to drive media production workflows more effectively. EditShare's secure collaboration environment connects users to content and production tools, allowing businesses to hire the talent they require, anywhere in the world.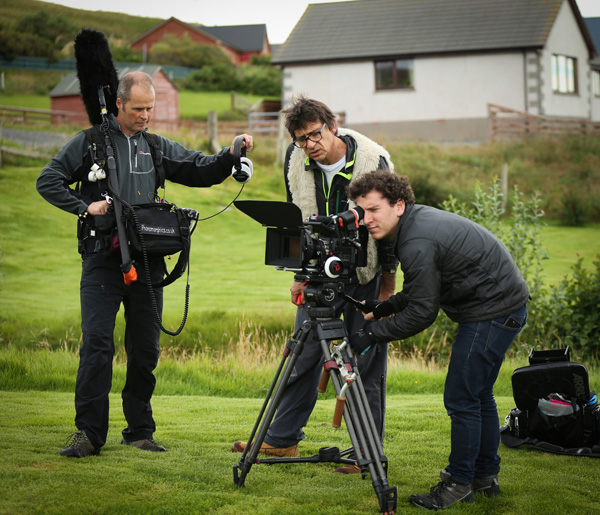 ParkerGale's investment is expected to help EditShare respond more quickly to market changes and develop more effective products. "EditShare systems help users respond to market demands with greater efficiency and ultimately take advantage of new opportunities to grow their businesses," said Andy Liebman, EditShare Co-Founder and newly appointed Chief Strategy Officer.
"Facilitating collaboration and efficiency, EditShare Flow hybrid media management platform can shorten production time, and EFS Shared Storage Auditing is an important content security capability that helps mitigate content theft. With ParkerGale's infusion of capital, EditShare will be able to execute much faster on upcoming product and workflow ideas."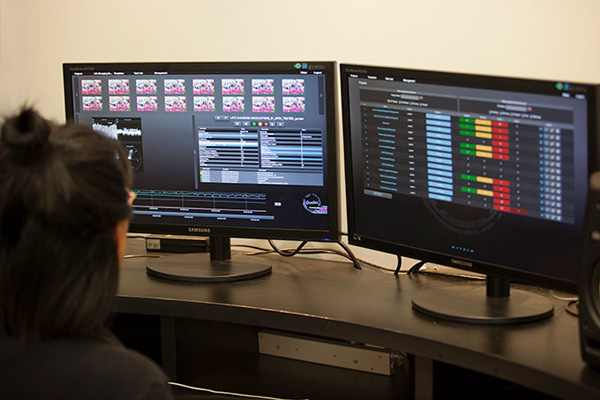 EditShare's new CEO Conrad Clemson said, "Andy founded EditShare in 2003 when he needed a more flexible and affordable solution for media sharing. His invention of high-performance Network Attached Storage for editing was a new concept at that time. With this investment, the EditShare team will be better positioned to continue to deliver transformative tools to content creators."
Tara Montford, EditShare co-founder and Senior Vice President remarked on the company's strong customer focus and the importance of their customers' engagement. "The investment by ParkerGale will accelerate all our plans and ambitions while retaining a personal touchpoint with our customers," he said. www.editshare.com