Quantum Distributed Cloud Services Keep On-Prem Storage on Track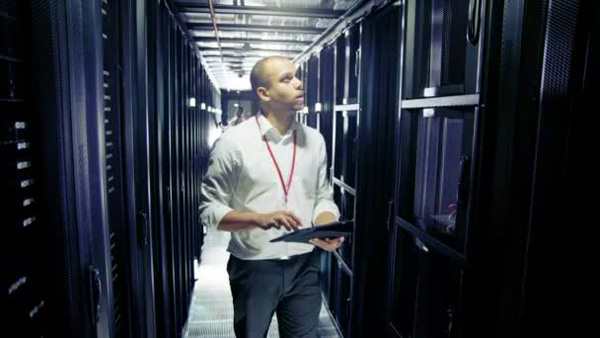 Quantum is now making various services available to customers who are challenged by managing their storage in terms of hardware monitoring, planning and optimisation, but who also wish to keep the control and security of an on-premise infrastructure.
Called Distributed Cloud Services, their intention is to help organisations use their IT and engineering resources - including time and staff - more efficiently and improve the experience of their users. Services include proactive monitoring and management, audits, assessments and recommendations for the storage environment, storage optimisation and so on - in short, the kind of services cloud storage companies carry out for people who keep their data in data centres.
Jamie Lerner, Chairman and CEO, Quantum said. "We have more customers now who don't keep large numbers of IT and engineering staff. Most of their employees are focussed on the interests of the business itself. They want the ease-of-use of cloud computing, but the performance and economics of on-premise storage."
Cloud-Based Monitoring and Analysis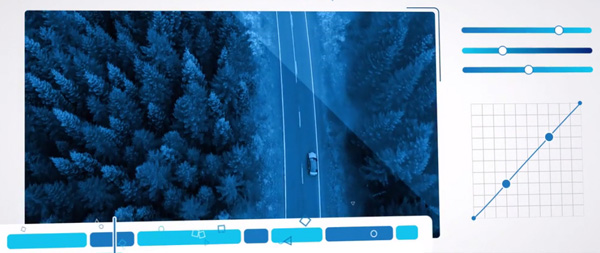 Quantum's new Cloud Based Analytics (CBA) software keeps track of the physical systems as part of a distributed cloud. This software alerts customers to the need for any of these services and serves as a central hub to which Quantum products are linked and regularly send log files and other telemetry data about their environment.
Customers who opt to send data to Quantum's CBA software can choose to monitor their environments themselves via a web-based portal, or Quantum can proactively monitor and manage their environments for them via the Distributed Cloud Services. In effect, the software makes users' storage part of the wider Quantum Distributed Cloud, accessible to Quantum's team who then proactively manage the customer's environment, either as an operational service or on a pay-per-use basis.
Operational or Pay-per-Use
When using Quantum Operational Services, customers work with Quantum to manage day-to-day storage operations, learning to use proactive monitoring and analysis to keep the environment running efficiently. Internal and external customers can use the system to support their work more easily. The time and resources IT and engineering teams need to devote to storage management is minimised, giving organisations a chance to see a bigger return on storage investments. Downtime decreases, with a better user experience.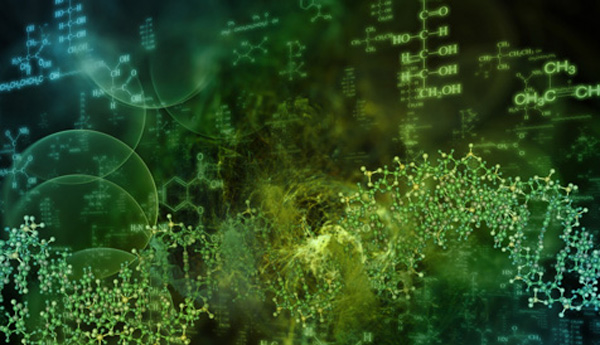 For customers who need all of the Operational Services, but at different times in different amounts, Quantum is also introducing a new line of Storage-as-a-Service. Major Quantum products can now be purchased via a predictable, pay-per-use pricing model, with no data access fees, in order to reduce upfront acquisition costs. Quantum owns the equipment, and organisations can lower operational and administrative resources and costs by only paying for storage used. Unplanned capital spend and upgrade charges are also avoided.
Quantum Operational Services and Storage-as-a-Service are generally available now. Cloud-Based Analytics software is also available across most of Quantum's product lines, and customers can start sending data to CBA software and access their content via a web-based portal at no charge. www.quantum.com