Tennis Australia Captures the Match with Spectra Logic at Australian Open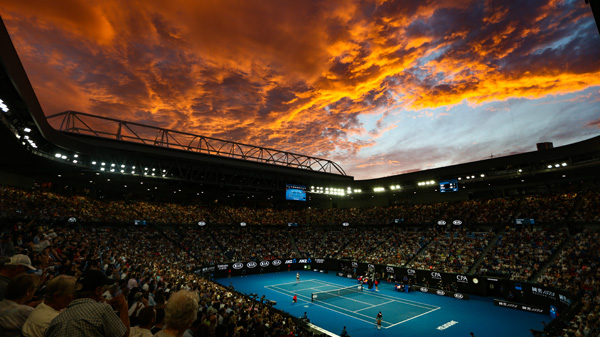 Tennis Australia is the host broadcaster for the Australian Open. Ahead of this year's tournament, which takes place each January, the company purchased a new storage system for their crew to store and manage the more than 180TB of content that the event generates. They chose the Spectra Logic Black Pearl system.
Technical Manager John O'Neil from Tennis Australia said, "We capture an enormous amount of content and needed a permanent, cost effective system that can scale. We knew what we had today and what we would need in the future and wanted to develop a management system as a partnership that would grow with our needs. We worked with a local supplier, Digistor, who helped determine the equipment we would need for the Spectra Logic deployment and how we should use it, and then supplied and installed the system."
Converging Tennis Australia's Storage
Tennis Australia had a number of requirements concerning reliability, scalability, robustness and connectivity. For example, they wanted to be able to archive content to other storage media to avoid having to add more spinning disks. They also needed a product that could accommodate 188TB of content in 14 days, the duration of the Australian Open.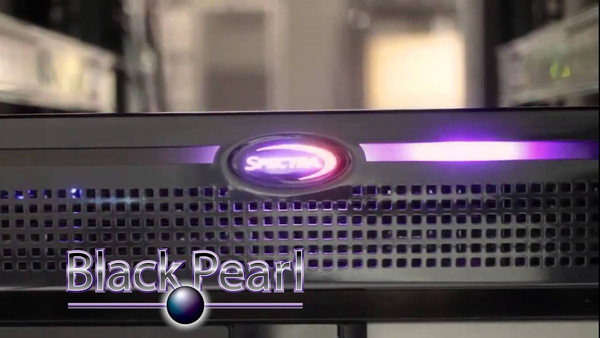 BlackPearl is a tiered storage system and strategy that is relatively easy for organisations to manage and very scalable. Spectra refers to BlackPearl as a converged storage system because data can be transferred to storage targets through different workflows with varying levels of automation, integrations and so on, customised to fit into evolving storage and management environments. The organisation decides how it will control the use of its Tier 1 primary storage, and how to manage its storage locations and mediums between tape, object-based disk or cloud - all within a single system.
John said, "When the Australian Open is in progress, we see a tremendous data spike. Then for the remainder of the year, our staff use the storage system to access content, so Black Pearl needs to work with our existing Host Broadcast EVS infrastructure to fully realise the initial investment.
"The various live cameras are ingested into the EVS server system, which uses the EVS XTAccess appliance to produce transcoded data streams that are directed onto multiple storage targets, including the Spectra Logic BlackPearl. This set-up gives us very fast access to a large number of video files - such as series of tennis matches - which may date back over several years of competitions."
EVS Migration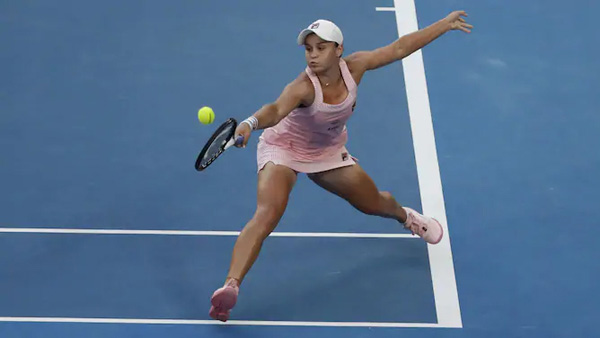 The Spectra Logic system met their initial requirements and over time has been robust, allowing them to migrate all of their data from the temporary storage connected to the XTAccess without data loss or issues. Once all the material is faithfully transcoded and moved from temporary to Spectra Logic storage, data can be deleted from the temporary storage allowing ingest to continue.
John said, "Adding extra capacity prior to the Australian Open was straightforward and the Spectra Logic storage integrated into our EVS infrastructure without much effort. The storage is fast and responsive to media requests, which is important because the tournament data is made up of approximately 2,100 files, some of which are very large, holding the full record of a tennis match that may last for several hours."
During the Australian Open, everyday content was pushed to the Spectra system via the integration into the EVS network. In the first four days, 64 tennis matches are held per day. Some of these are stored in three versions – clean, scored and virtual. The system also needs to manage press conferences, match highlights, ultra-slow-mo compilations, full day records of the World Feed coverage and the World Feed highlights programme.
Timely Ingest
"In the past, we would never have enough time to completely ingest the content into storage before we had to leave the Host Broadcast operations," said John. "This often meant leaving without a complete copy of all the content generated. We would have to wait until copies could be made to external devices and sent to our facility, which could take several months.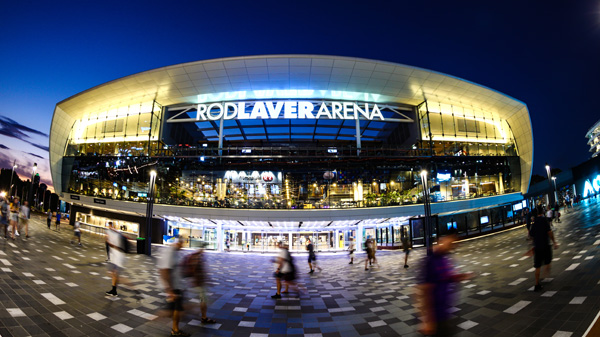 "For the 2019 Australian Open, we had all the content on the Spectra Logic system by the end of the tournament. At the beginning of the final day when the Men's Final was held, that match's data was the only content that we didn't have ingested. It's is first time that this has happened, and is very satisfying for us."
Because they were able to take all the data with them back to their facility, it wasn't necessary to employ people to copy the material, or wait for external drives to arrive months after event. "All of the tournament's video content was immediately available after the final match and we could begin generating new content straightaway. It has been a major cost-saving advantage for Tennis Australia," John said. www.digistor.com.au