Sasani Studios Upgrades Its EditShare Media and Workflow Management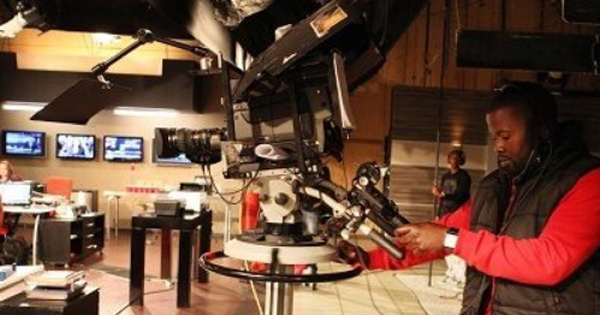 South Africa's Sasani Studios is one of the largest broadcast and post production facilities in Africa, working from ten full television and film stages and three extra studio spaces designed for special acoustic requirements. The studio is responsible for five of Africa's best-known soap operas - '7de Laan', 'Isidingo', 'Scandal!', 'Skeem Saam' and 'Rhythm City'. The result is an intense production schedule that produces six shows per week for each title year-round, turning out more than 1,400 original episodes to keep viewers engaged.
Over the past 10 years, the central hub of the company's multi-camera production workflow has been a shared system built on EditShare storage and archiving hardware controlled with EditShare software for media ingest and management.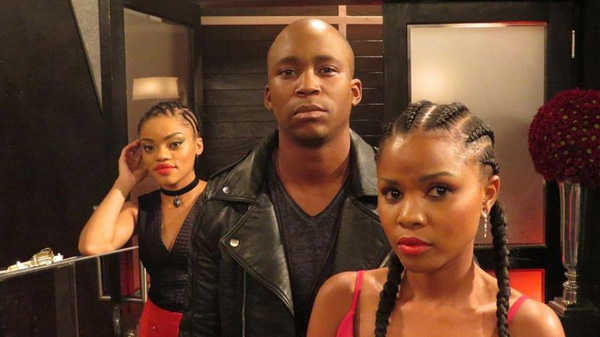 'Isidingo'
However, managing media across a multi-camera workflow for a fast-paced, continuous production like a soap opera is a challenge, especially when that scenario is mutiplied by five. To bring their system up to date, Sasani's head of engineering Kim Smith has invested in the most recent EditShare EFS distributed scale-out storage platform. The upgrade expands the media management capabilities of its operation, which uses EditShare Flow for production asset management, Ark for LTO archiving and Geevs to manage multiple-channel ingest from each of the studios.
Based on the most recent EFS file system, the updated system has the flexibility to incorporate and manage emerging formats, delivery requirements and other developments in production processing, as they arise. Supported by four new high-performance EFS nodes, the system has options for automating complex transactions and simultaneously managing mass content across the five shows, and for automatically managing the various workgroups' access. In these ways, its media management tools serve as a connection between production and post.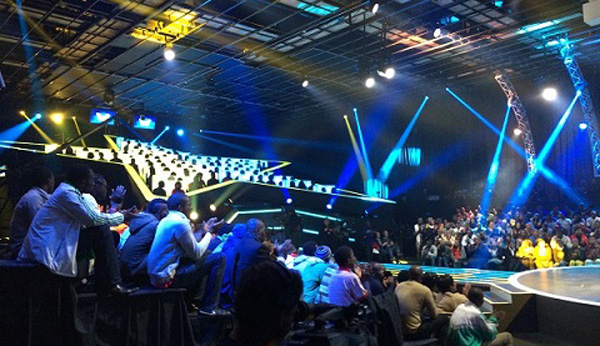 As well as strengthening their on-premises media infrastructure, Sasani is now interested in ways they can take advantage of cloud-based production. For example, to add flexibility to their traditional review and editorial workflows, they are considering using EditShare Airflow and Flow Story to build a secure hybrid-cloud workflow.
Kim said, "Flow Story and AirFlow will allow us to access content securely outside the facility, which would take pressure off producers who want to handle review and approval processes outside the office, whether they are checking an episode's continuity or making a quick edit. Other options the cloud makes available are teams collaborating across departments, and taking on creative talent outside the studio to help with projects." www.editshare.com